What Has Billie Lourd Been in Besides 'American Horror Story'?
Anyone related to Debbie Reynolds and Carrie Fisher is sure to be a talented actor. The 26-year-old actress, Billie Lourd, starred in television shows like American Horror Story: Cult and blockbuster movies like Star Wars: The Last Jedi. Here's what Billie Lourd acted in since her debut in Star Wars: The Force Awakens.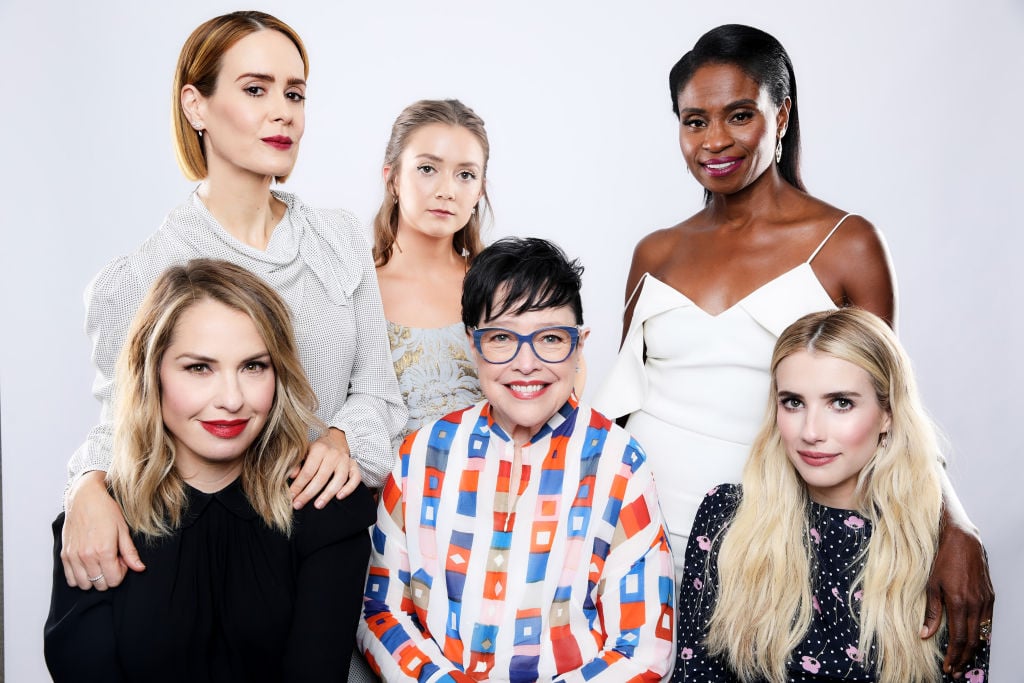 Billie Lourd had a starring role in 'American Horror Story'
One of Billie Lourd's most significant roles was for the FX's television series, American Horror Story. She joined the cast for their seventh and eighth seasons.
For American Horror Story: Cult Billie Lourd portrayed Winter Anderson, the sister of the psychotic, yet charismatic, Kai Anderson. She appeared in the following season, American Horror Story: Apocalypse, as Mallory, one of the witches from the Coven. In both seasons, she plays a lead role alongside American Horror Story fan favorites like Evan Peters and Sarah Paulson.
It is unclear if the actress will return to the show for the ninth season, American Horror Story: 1984. Rumors speculate she will return as a new character, alongside Emma Roberts and Gus Kenworthy.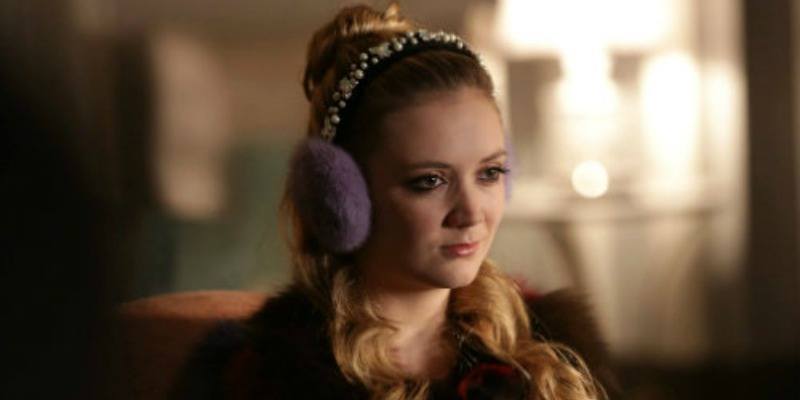 'Scream Queens'

One of the actress' first roles was on the comedy-horror television series, Scream Queens. Billie Lourd played Chanel #3 for 23 episodes, alongside Glee's Lea Michele and American Horror Story's Emma Roberts. The show ended in 2016, after winning the 2016 People's Choice Award for "Favorite New TV Comedy."

'Booksmart'
Billie Lourd so appeared in the 2019 coming-of-age comedy, Booksmart. This movie tells the story of straight-A students who decided to break a few rules before going off to college.
According to the Los Angeles Times, Booksmart racked in $8.69 million during its four-day opening weekend. Disney's live-action Aladdin opened the same weekend, earning over $100 million during the same Memorial Day weekend.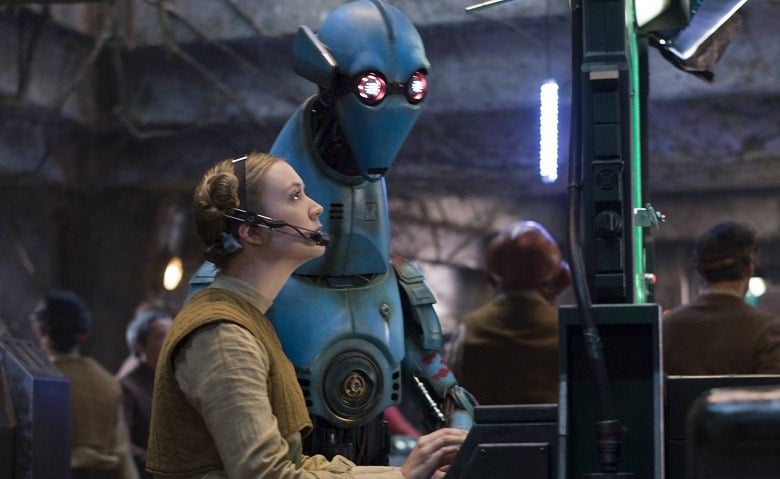 She appeared in 'Star Wars: The Force Awakens' and 'Star Wars: The Last Jedi'
It's no secret that Billie Lourd's mother is the beloved award-winning actress, Carrie Fisher. When the Star Wars royalty returned to the set of Star Wars: The Force Awakens, of course, Billie Lourd tagged along. Billie Lourd portrayed Lieutenant Connix, a member of the Resistance.
In an interview with Town&Country, Billie Lourd explained that it was actually her mother who pointed her towards acting.
"The first thing I did was Star Wars: The Force Awakens," Lourd said. "J.J. Abrams called and said they couldn't find anybody for this one part and would I come in and read for it. I didn't get the part, but I got another extra part with three lines. The thing is, I was bizarrely comfortable on set. My mother would pull me aside and be like, 'It's weird that you're so comfortable here. This is the most uncomfortable environment in the world. If you're comfortable here, you should do this.'"
Billie Lourd will reprise her role as Lieutenant Connix for the next Star Wars movie, entitled Star Wars: The Rise of Skywalker. This movie will be the final installment of the trilogy.
Star Wars: The Rise of Skywalker premieres in the United States on December 20, 2019.