'Billions': Who Will 'Good Wife' Star Julianna Margulies Play in Season 5?
Julianna Margulies, a 3-time Emmy winner and Golden Globe winner, joins the cast of 'Billions' for Season 5. Here's who Margulies is playing.
When Showtime renewed Billions for a fifth season, no one could have been surprised. According to the network, Billions averaged some 4.5 million viewers per show (counting live viewing and streaming) for its fourth season in 2019.
Those are big numbers for a cable series, and with its heavyweight cast returning for its fifth season (which kicks off in May 2020), there's no reason to expect a letdown from the upcoming installment. At this point, fans are probably wondering about the additional cast members.
On that front, Billions built up its bench for Season Five. In addition to Corey Stoll (House of Cards) coming aboard for a recurring role, three-time Emmy winner Julianna Margulies (The Good Wife, ER) will also guest-star in multiple episodes.
Julianna Margulies plays a professor and best-selling author on 'Billions'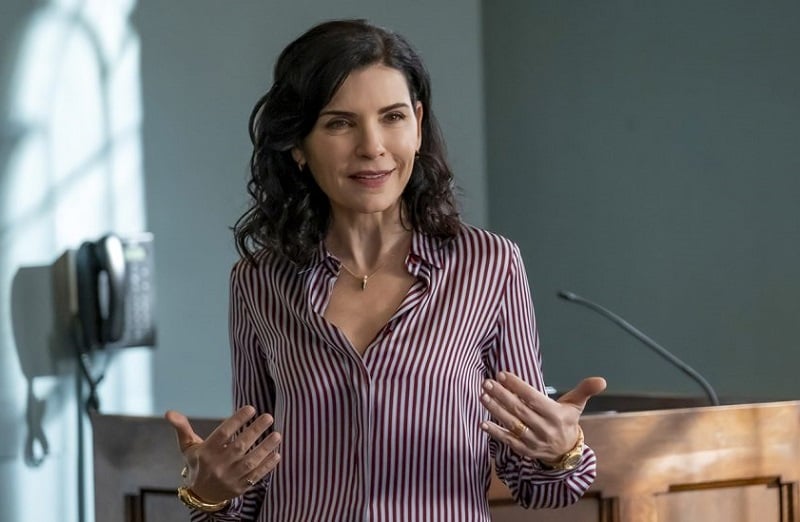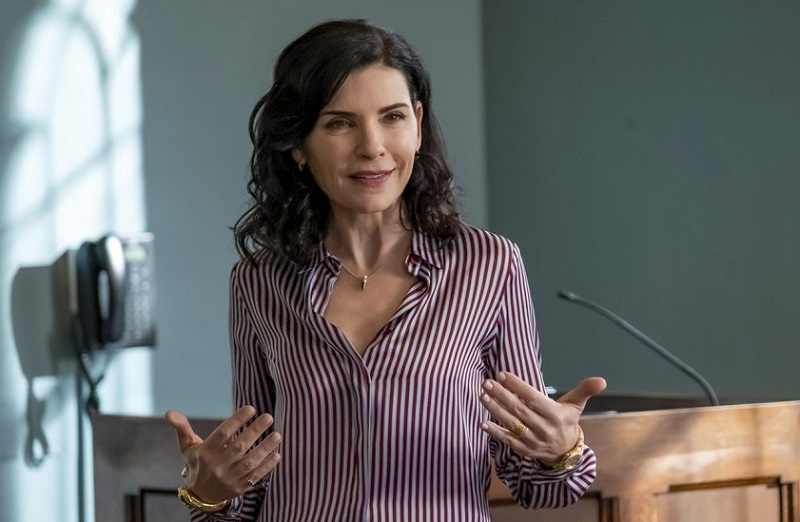 In Season Five, there's no more alliance between Chuck Rhoades (Paul Giamatti) and Bobby Axelrod (Damian Lewis). They've returned to their respective corners and will likely resume trying to destroy one another (and anyone else in their way).
But that doesn't mean the pair of New York titans won't have time for new friends. In Rhoades' case, Chuck (Giamatti) does some guest-lecturing at Yale University this season. According to Margulies (in a brief interview with TV Insider), that's where he meets Catherine Brant, the character she plays.
"She's lecturing on the speech Chuck gave when he was blackmailed about his S&M dalliances, and asks if he'll come to her class and let her and her students ask him questions," Margulies said.
Besides teaching at Yale, Brant made her name authoring a book titled The O Gap, which deals with women's orgasms. And Margulies told TV Line her character finds Rhoades fascinating. He meets her halfway.
"Chuck is attracted to her not just because she's brilliant, but because she says it like it is and nothing fazes her," Margulies revealed. At this point, fans of the show have probably begun wondering what Wendy Rhoades (Maggie Siff) thinks about this "attraction."
'Play subservient in order to win dominance'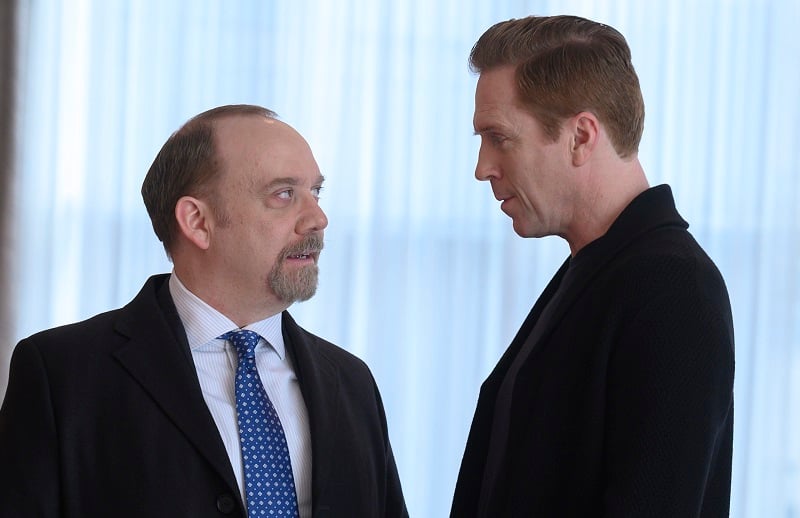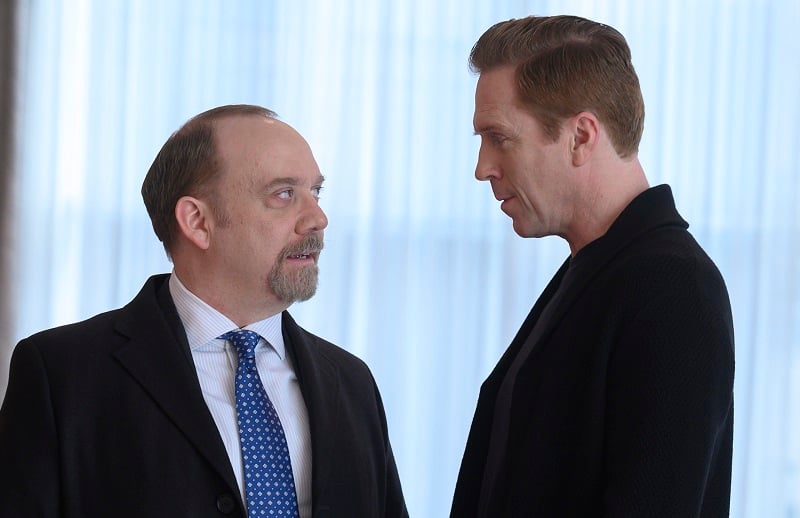 In the Billions Season Five tease released by Showtime, we get a few glimpses of the new characters coming in 2020. Stoll, who plays a business titan from small-town America named Michael Prince, takes pride in squaring off against Axe (Lewis) in his brief clips.
As for Margulies, we only get a few shots of her in what seems to be a classroom setting. "Play subservient in order to achieve dominance," she counsels her audience. With that line, fans can see why Rhoades might be attracted to his new colleague at Yale.
Speaking with Entertainment Weekly, Margulies offered a few clues about why Rhoades might want to interact with her. "She's a conduit for Chuck finding another side of himself," she said. "She comes from a place of nonjudgment and isn't deterred by his behavior, which he finds quite enlightening."
Also see: How Much of Chuck Rhoades on 'Billions' Is Based on Preet Bharara?