Billy Eichner Turns 'Billy on the Street' Into a Guide for Social Distancing During Coronavirus Pandemic
Actor and comedian Billy Eichner of 'Billy on the Street' has a message about coronavirus. Here's how he used the show to spread it.
Hollywood is being directly impacted by the coronavirus (COVID-19) pandemic. Productions are being shut down, from Marvel films to Grey's Anatomy. And while there are plenty of jokes to be made, not everyone can make them in a way that enforces a message of health during this time. But not to worry, because Billy Eichner has you covered.
Billy Eichner is the host of 'Billy on the Street'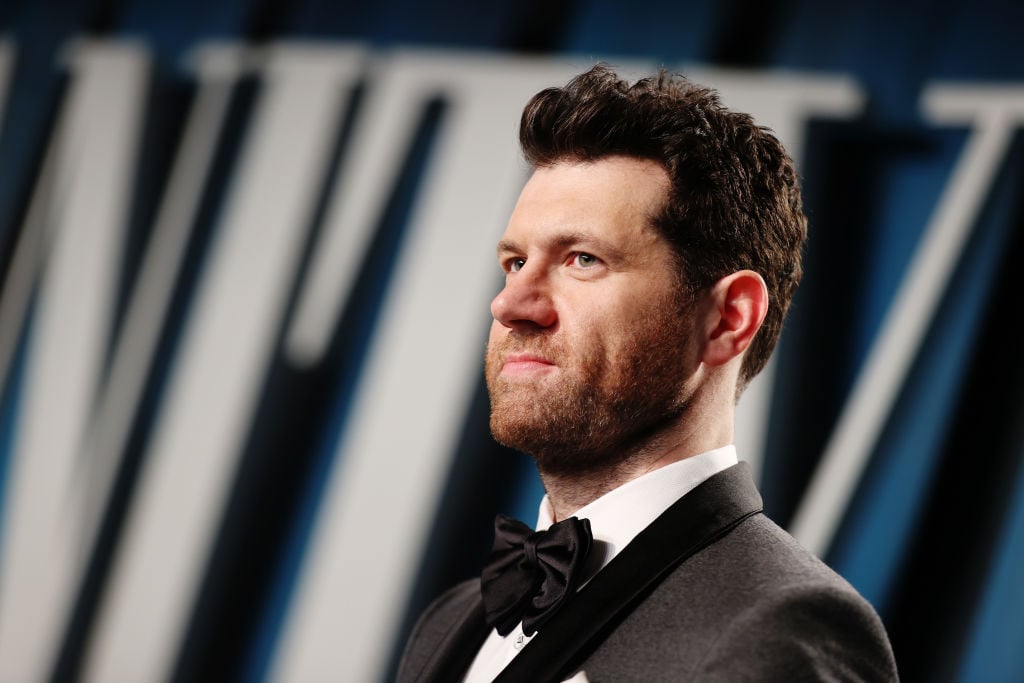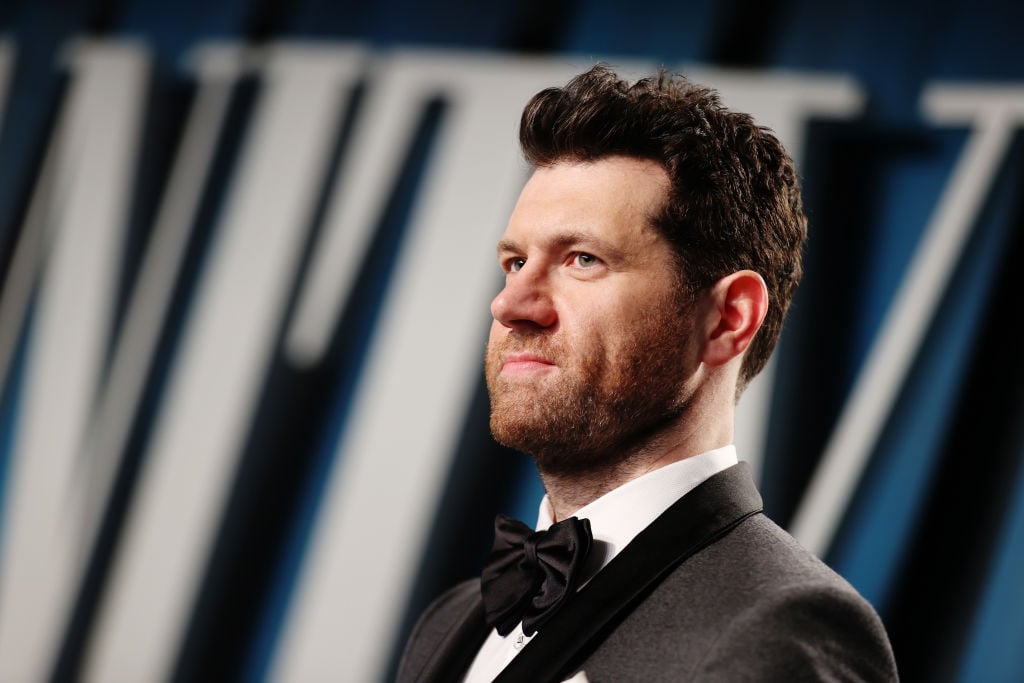 Eichner is a comedian, actor, and producer. You may recognize him from his roles as Craig Middlebrooks in Parks and Recreation, Billy Epstein from Difficult People, Dr. Felix Forzenheim in Friends from College, and various roles in the American Horror Story series.
But far and away, Eichner is best known for Billy on the Street. The comedy game show sees him running around New York, often with a popular celebrity in tow. The staple of the show is the "For A Dollar" segment, in which he asks random people on the street a question (or, occasionally, a statement) about pop culture.
The series has had a few different iterations
Billy on the Street, which Eichner also created, is a Funny Or Die production. It first aired on Fuse for three seasons, beginning in 2011. Then, in 2015, it was picked up by TruTV, where it aired for two seasons before being canceled. (Most of these episodes are available on Netflix now.)
Today, the series has taken on a different form. It's not a short-form webseries sponsored by Lyft, and can be watched for free on YouTube or other similar platforms. Eichner continues to play many of the same games, but without the same structure as the original show.
Eichner tweets about 'Billy on the Street' and social distancing
In March 2020, as news of the coronavirus began to spread, Eichner chimed in. "Realizing now that Billy on the Street is the opposite of SOCIAL DISTANCING," he wrote on Twitter. (As the episodes are released sporadically, there's no word as to whether there was any production to suspend for the webseries.)
Eichner really knows how to capitalize on a moment. "Here's a guide on how to react now if someone gets too close to you," he wrote in another tweet. In the video shared, he approaches a woman during the "For A Dollar" segment, who immediately blows him off.
Eichner is taking the threat seriously
Celebrities have an important role to play. Encouraging others to take the threat of coronavirus seriously can mean a lot when it comes from your favorite actor from a TV show or movie. And Eichner, despite his Billy on the Street persona, is doing this well.
"Stay home as much as you can my friends," he wrote in a tweet. "I'm a native New Yorker – we define ourselves by being defiant in these situations. This is NOT a time for defiance. This wasn't a terrorist attack. It's a pandemic. DON'T BE STUPID."
He's supporting others as well
Eichner is also reaffirming the messages of other celebrities. When Ariana Grande tweeted about the coronavirus, telling people to take the threat seriously and saying, "like your hip hop yoga class can f*cking wait I promise," Eichner was among the first to praise her. "Can't believe Ariana Grande might be VP," he joked.
Apparently, Grande herself was among the tens of thousands of people to like his tweet. Which made Eichner even more excited. "Ms @ArianaGrande liked this and me, and adult gay man, gasped and SCREAMED WITH DELIGHT." Clearly, his brand his in tact.