Billy Porter Planned On Hiding His HIV Status From His Mother Until She Died
Billy Porter has been lauded throughout his career for his outstanding acting work and raw emotion portrayed on stage and on screen. The Emmy-winning actor made a public disclosure about his health in 2021 that he kept hidden for years from everyone — including his own mother.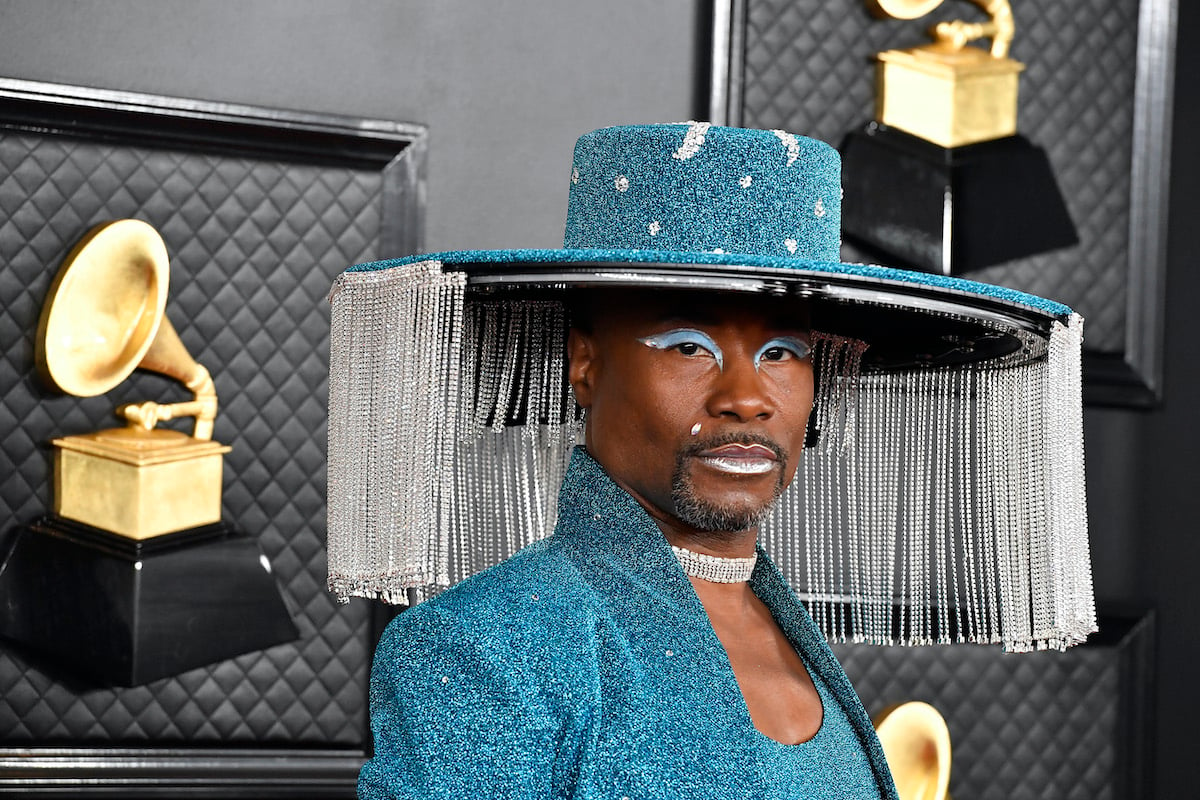 Billy Porter came out as HIV-positive in 2021
In May 2021, Porter wrote an article for The Hollywood Reporter revealing that he has been living with HIV since June 2007. He kept his status private and only shared it with a handful of people, none of which included his family.
"For a long time, everybody who needed to know, knew — except for my mother," Porter admitted. "I was trying to have a life and a career, and I wasn't certain I could if the wrong people knew. It would just be another way for people to discriminate against me in an already discriminatory profession."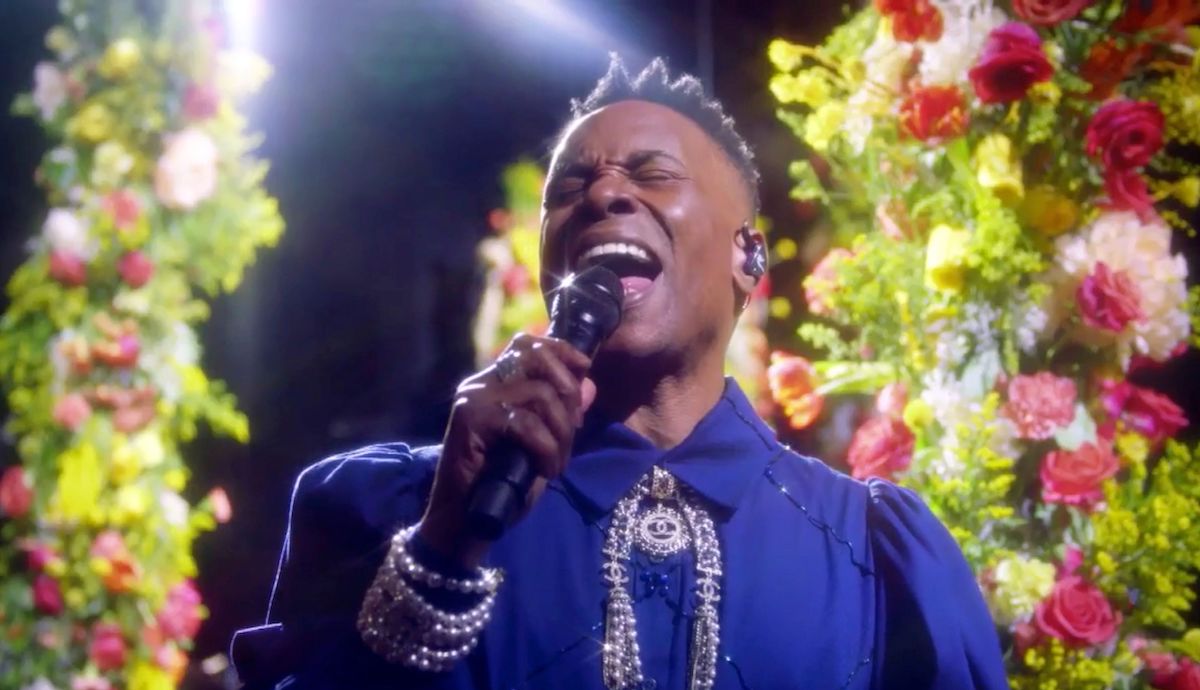 Billy Porter kept his HIV status from his mother for 14 years
Porter went on to describe why he didn't want to tell his mother about his status. "It's time to grow up and move on because shame is destructive — and if not dealt with, it can destroy everything in its path. And my shame was really connected to my relationship with my mother and my ex-relationship with the church," he said honestly.
"My mother had been through so much already, so much persecution by her religious community because of my queerness, that I just didn't want her to have to live through their 'I told you so's,'" he continued. "I didn't want to put her through that."
"I was embarrassed. I was ashamed. I was the statistic that everybody said I would be," he added. "So I'd made a pact with myself that I would let her die before I told her. That's what I was waiting for, if I'm being honest."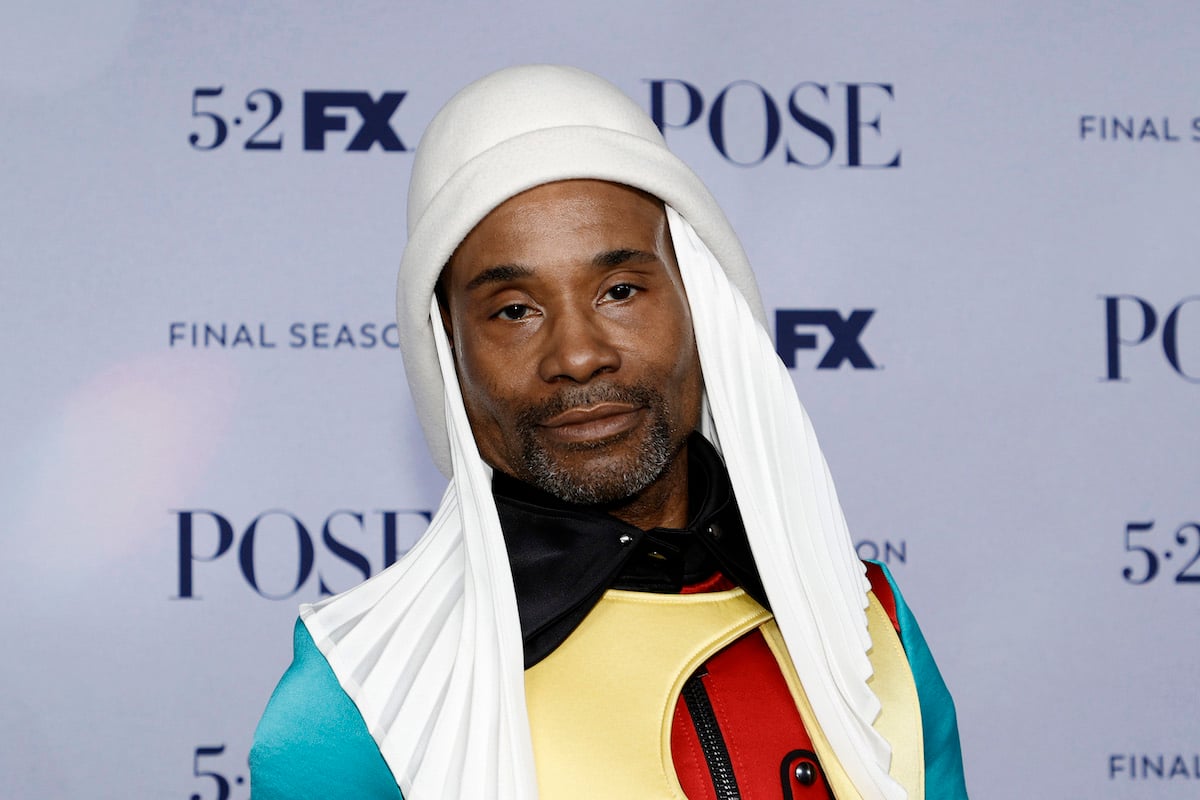 RELATED: Gabrielle Union and Dwyane Wade Asked the Cast of 'Pose' For Advice on Raising Their Daughter Zaya
Billy Porter told his mother about his HIV status
Porter recounted when he disclosed his status to his mother after being vaccinated for COVID-19. He and his sister planned to sit her down and tell her in person, but he woke up on the last day of filming Pose and decided it was time.
"I ripped the Band-Aid off and I told her," he said. "She said, 'You've been carrying this around for 14 years? Don't ever do this again. I'm your mother, I love you no matter what. And I know I didn't understand how to do that early on, but it's been decades now.' And it's all true."
"It's my own shame," he concluded. "Years of trauma makes a human being skittish. But the truth shall set you free. I feel my heart releasing. It had felt like a hand was holding my heart clenched for years — for years — and it's all gone."