Billy Ray Cyrus Performed With Snoop Dogg After Tish Cyrus Filed For Divorce
Billy Ray Cyrus and Tish Cyrus have been married for nearly 30 years, and seen their children get divorced. Now, they're splitting up themselves. And after Tish filed for divorce, Billy Ray went on stage to perform with Snoop Dogg.
Country music star Billy Ray Cyrus has been married to his wife Tish Cyrus for nearly three decades. But in April 2022, she filed for divorce from the "Achy Breaky Heart" singer after 28 years of marriage. In the aftermath of his wife's move, Cyrus took the stage with rapper Snoop Dogg.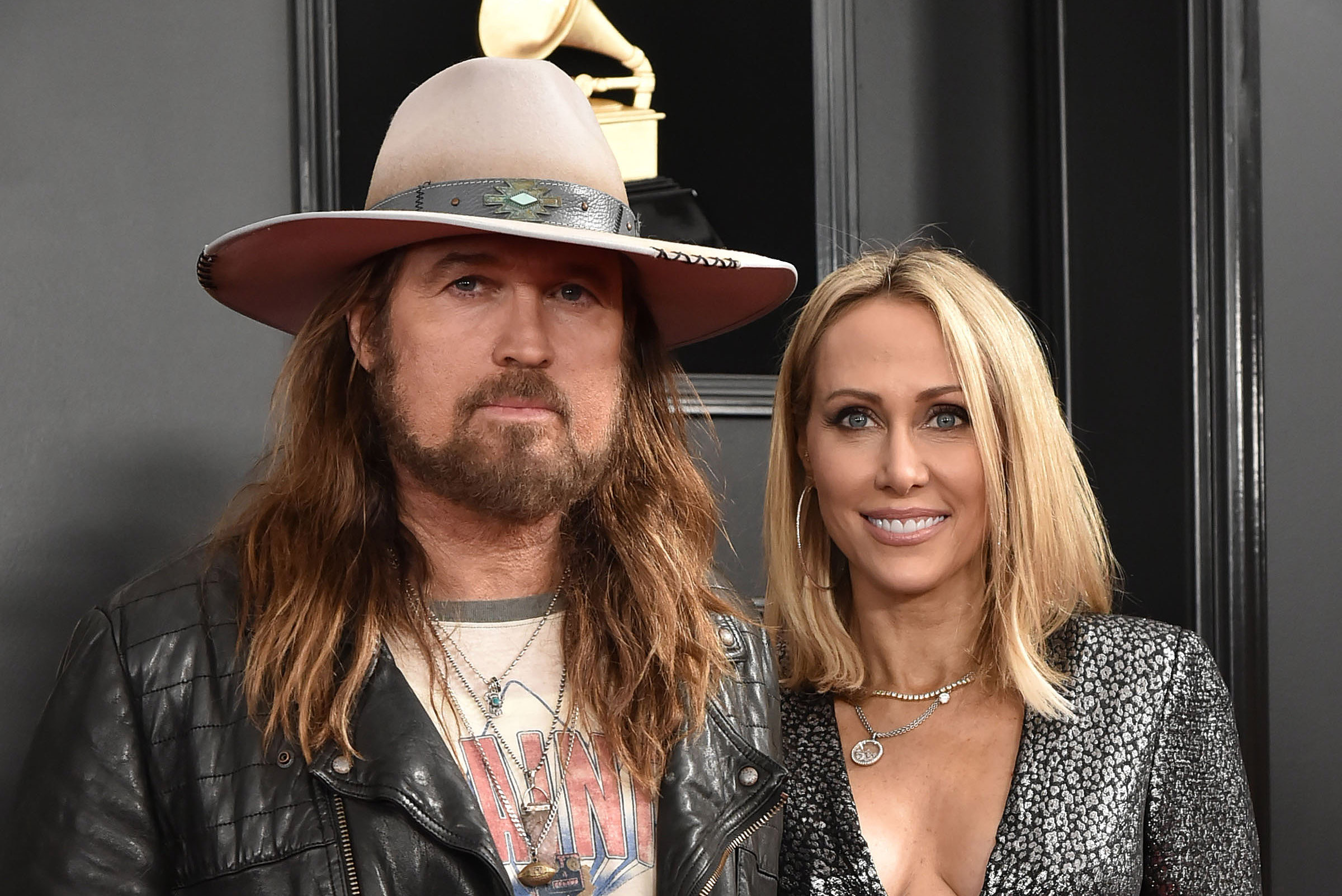 Billy Ray Cyrus and Tish Cyrus are getting divorced
In 1992, Billy Ray Cyrus had a daughter, Destiny Hope (who would later change her name to Miley), with Tish Finley, who would later go onto become Tish Cyrus; the two secretly married in 1993 against his record company's advice. They went on to have two more children together, and became a large blended family after Billy Ray adopted Tish's two other children.
In April 2022, however, Tish Cyrus filed for divorce from her country music star husband, citing "irreconcilable differences," according to court documents obtained by TMZ. The documents also revealed that the two had been separated since 2020.
Billy Ray Cyrus performed with Snoop Dogg after Tish filed for divorce
The next time Billy Ray Cyrus was seen publicly after his wife filed for divorce was at a concert in Dallas, Texas. Snoop Dogg was performing at the Dos Equis Pavilion when Cyrus appeared on stage. They were joined by the Avila Brothers, and together, they performed their new collaborative single "A Hard Working Man."
Cyrus expressed his happiness about the show in a post on Instagram, sharing a video of the show. "Dallas!!! What a crowd last night! Y'all raised the roof!" he said. "'A Hard Working Man' LIVE with Snoop Dogg and The Avila Brothers. Let's do it again!!"
They've almost divorced twice before
It appears Billy Ray Cyrus and Tish Cyrus' marriage is over, but this isn't the first time that the two have attempted to split up before. Billy Ray filed for divorce in Tennessee in 2010, but eventually dropped the divorce case in the next year.
In 2013, Tish filed for divorce, similarly citing irreconcilable differences with Billy Ray. But just a month later, the couple were reported to be in therapy and ended up dropping the divorce case. The case was officially dismissed by the court in 2017 after they failed to appear in court.
Billy Ray's career today
In 2019, Billy Ray Cyrus earned the biggest chart hit of his career when his collaboration with Lil Nas X, "Old Town Road," hit No. 1 on the Billboard Hot 100. The song remained there for 19 weeks, setting a new record that has yet to be topped.
In a 2021 interview with Zane Lowe, Lil Nas X expressed his gratitude for Billy Ray and the entire Cyrus family supporting him when many others wouldn't: "They came and they were just all sweet to me."