Billy Ray Cyrus Reveals Who Inspired Him to Write the Song 'I Want My Mullet Back'
Back in the '80s and '90s lots of men, including plenty of famous celebrities, rocked a hairdo known as the mullet. After it went out, it became a style that some wouldn't admit they ever had. But Billy Ray Cyrus was a well-known figure who had a mullet and years later embraced it by writing an entire song about the hairstyle that was.
In an interview in 2021, Billy Ray talked about his single "I Want My Mullet Back" off his Wanna Be Your Joe album and revealed who inspired him to write the track.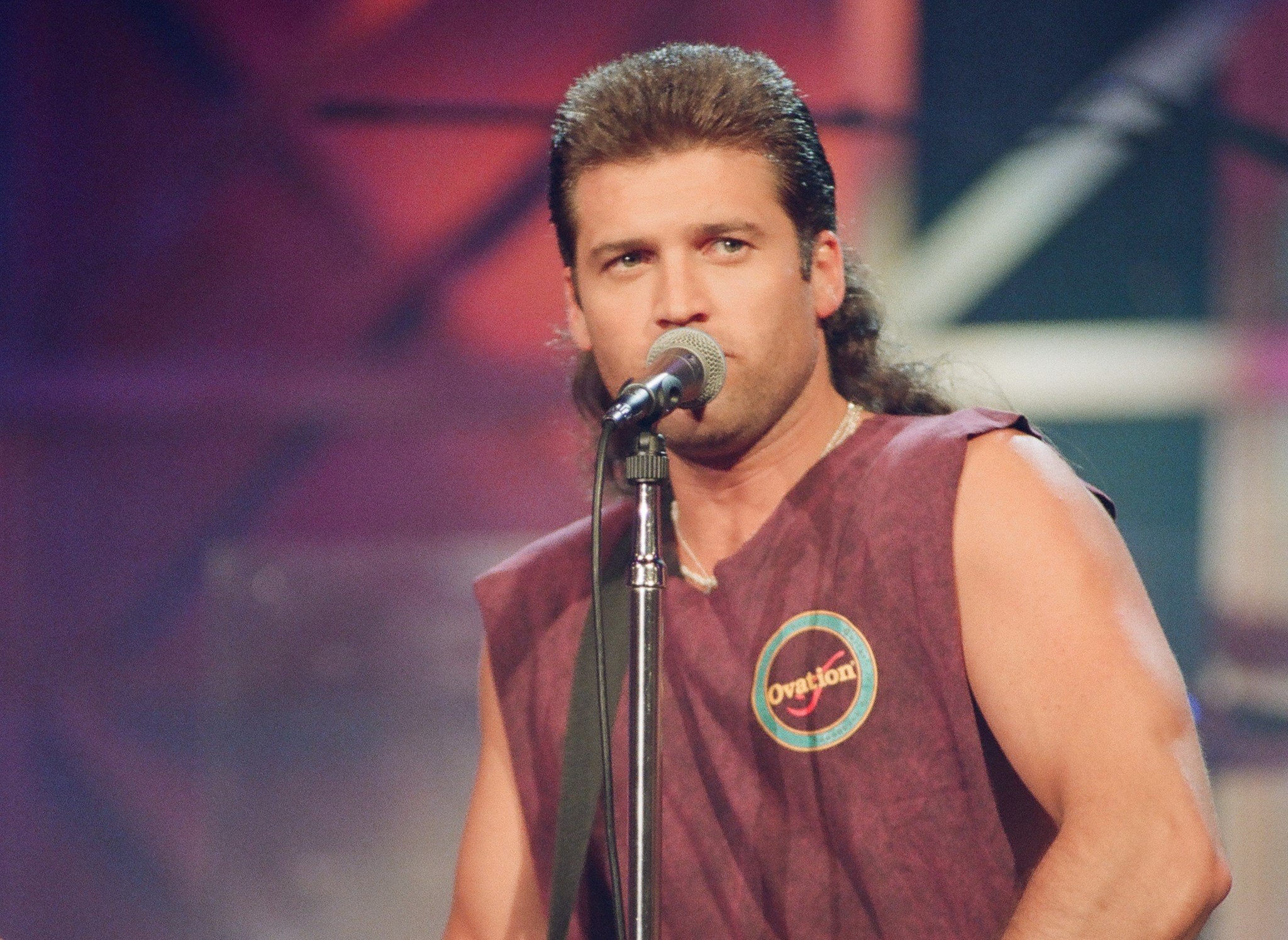 Billy Ray Cyrus' mullet was so famous he even had a name for it
In 1992, the world was introduced to Billy Ray via the video for "Achy Breaky Heart. " The musician became just as famous for his mullet as he did for the hit song.
Billy Ray previously told fellow singer and talk show host Kelly Clarkson that he named his mullet "Kentucky Waterfall" as the waterfall was the back of his hair.
"I had Kentucky Waterfall for a while. But I said, 'You know what? I need to update.' So I went with this one called Missouri Compromise. Tennessee is called a Tennessee Tophat. It's all there," Cyrus explained of his current longer locks.
This star influenced him to write 'I Want My Mullet Back'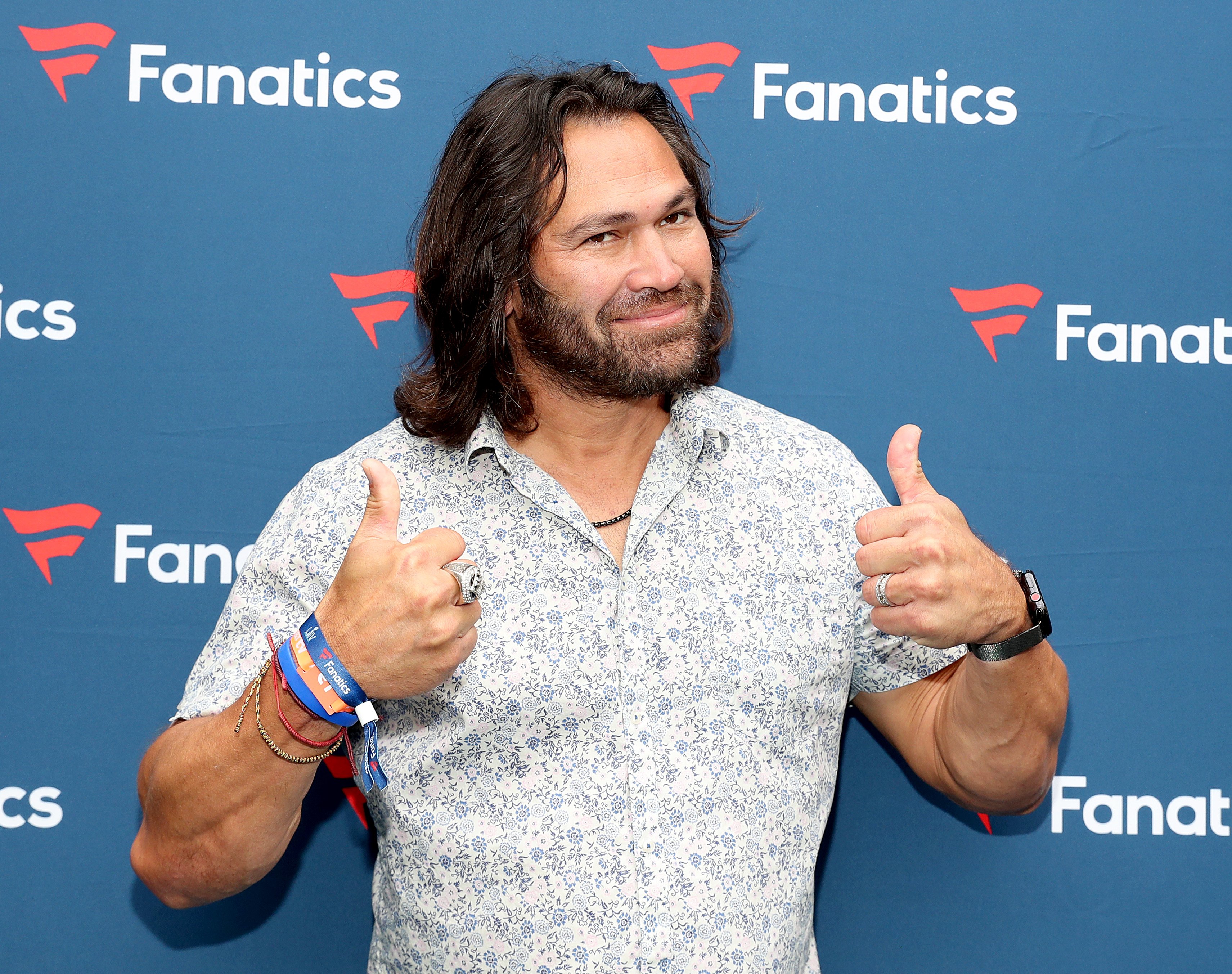 Billy Ray kept his hair short in the front and sides and longer in the back for a period of time even after it was deemed uncool. But when he saw one sports star still rocking the do he decided to write "I Want My Mullet Back."
During an interview on Mix 104.1's Karson & Kennedy Talk with Famous People, Billy Ray revealed that person was former Boston Red Sox outfielder Johnny Damon.
"One of the highlights of my career was doing the National Anthem at a Red Sox game. Johnny Damon was a Red Sox at the time and had that mullet. That's when I wrote 'I Want My Mullet Back,'" Billy Ray said.
Miley Cyrus has paid homage to her dad with her own mullet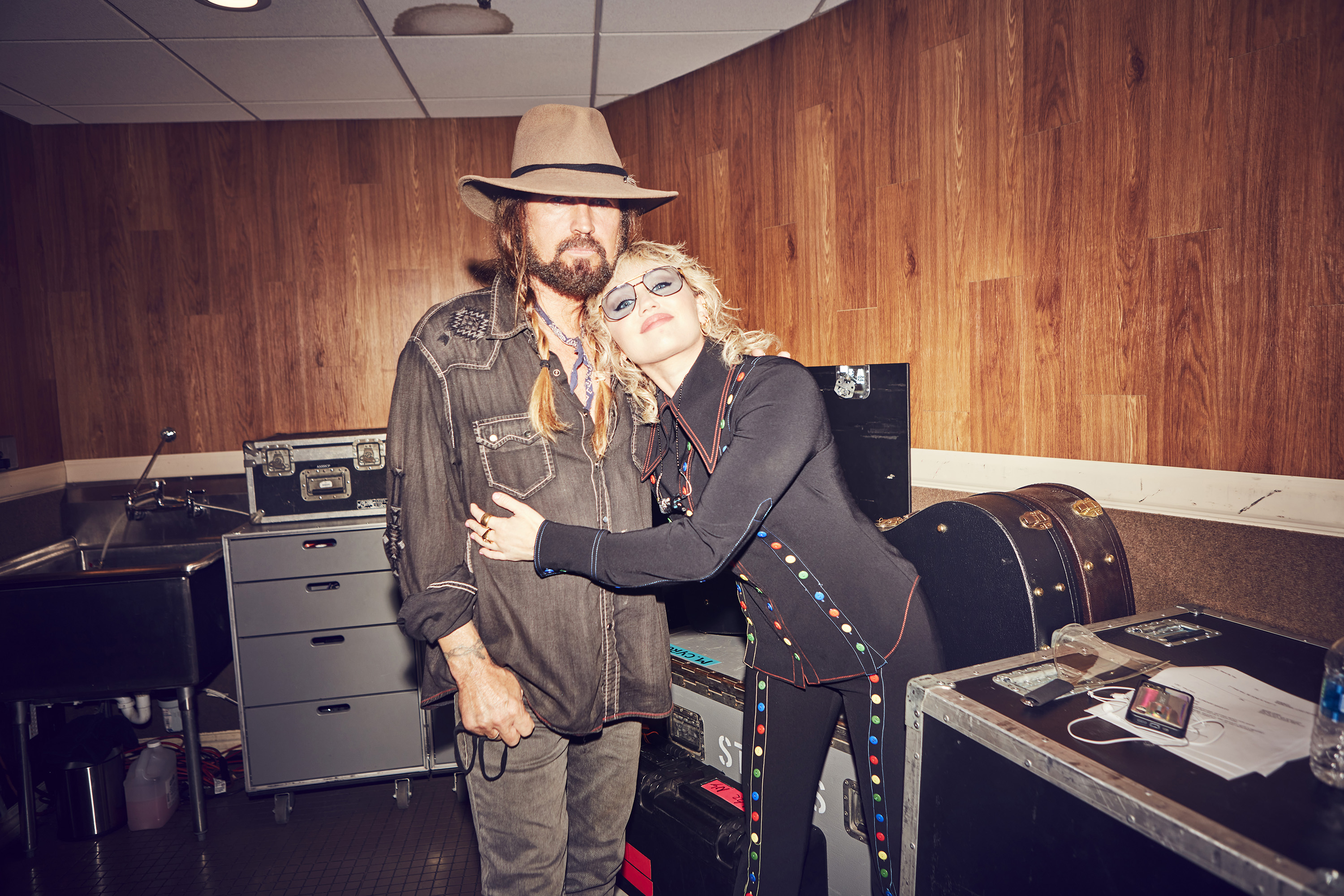 Billy Ray's daughter Miley Cyrus has changed her hairstyle a number of times over the years and throughout 2021 she has been sporting a mullet.
For the Lollapalooza music festival in July, she styled her blonde mullet in pigtails bringing back two nostalgic '90s dos. Then in August, Miley posted a series of photos to Instagram of her mullet do with the caption: "My Sunday Best."
She also showed off her hairstyle in a clip she posted on social media where she's singing to the tune of her song "The Climb." The video has over 73,000 views on Twitter and counting and more than 719,000 likes on Instagram.