Billy Ray Cyrus Thinks Miley's Split From Liam Hemsworth Might Be For the Best
Miley Cyrus and Liam Hemsworth's split has been the talk of town these past couple of weeks. The couple got married in December 2018, though they decided to separate just after seven months together.
While there were many people who supported the relationship, Cyrus's father — Billy Ray Cyrus — seems to the think that the breakup was a good decision for the two of them. Read on below to find out why Billy Ray Cyrus thinks this way.
Miley Cyrus and Liam Hemsworth had a very on-and-off relationship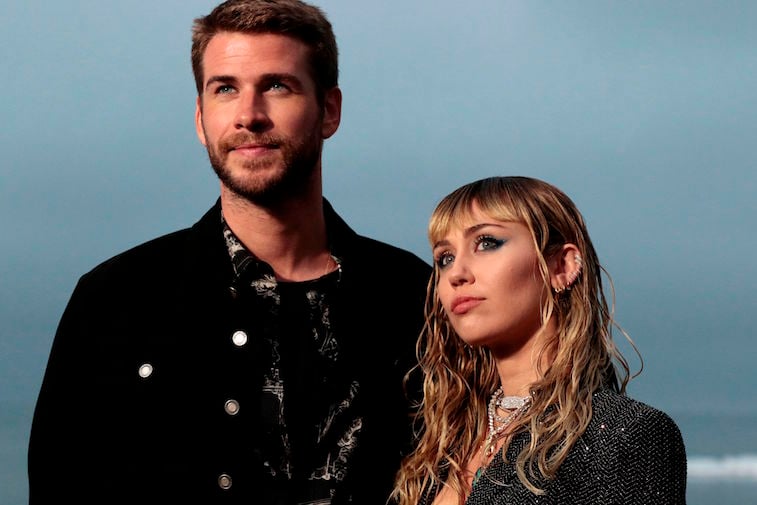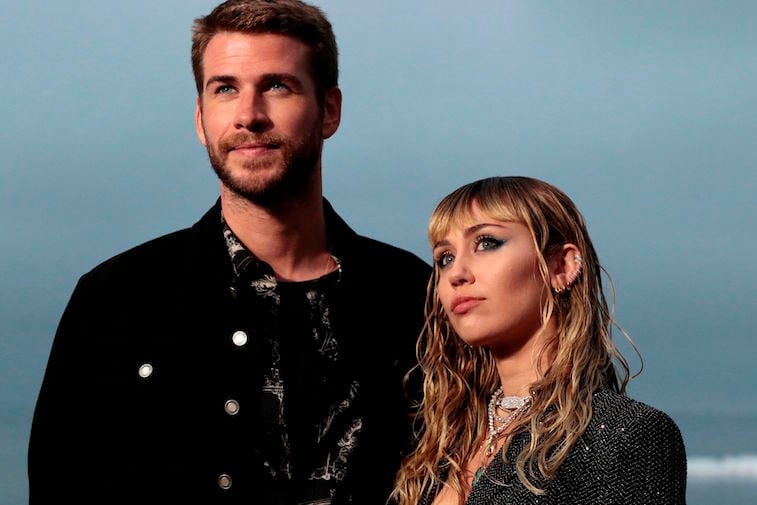 Cyrus first met Hemsworth in 2009 on the shoot of their movie The Last Song. They began dating not long after and the couple confirmed their relationship in 2010.
In the next couple of years, Cyrus and Hemsworth would break up and get back together a few times. In 2012, however, the two stars announced that they had gotten engaged.
The engagement was abruptly called off in 2013 and the two of them seemed to have moved on from their relationship. Nevertheless, they got back together in 2016 and the engagement was back on.
In December 2018, Cyrus and Hemsworth secretly tied the knot. Their wedding came just shortly after the couple lost their home to wildfire, which made some onlookers believe that they might have been too "desperate to hold on to anything solid." In any case, Cyrus and Hemsworth's marriage would prove to be short-lived.
Billy Ray Cyrus says Miley has been very happy these days
After Cyrus and Hemsworth were confirmed to have split, Billy Ray Cyrus shared with Entertainment Tonight that his daughter has been quite happy after the breakup.
"That's when I saw Miley being so happy," he said. "Somewhere along the stress and strain of different things I didn't see her smiling as often for a little while and, all of a sudden she's like the sun… Everything happens for a reason and the main thing for me, as Miley's daddy, is she's happy."
Does Billy Ray Cyrus have a good relationship with Hemsworth?
While Billy Ray Cyrus likes the fact that his daughter has been happy after the breakup, he seems to have supported their marriage as well. Billy Ray Cyrus has shared that he really likes Hemsworth.
He once called Hemsworth "a great guy" and that the actor's family members are "great people."
Billy Ray Cyrus also told People that Hemsworth won him over when he surprised Cyrus at his show.
"I was doing a show, down in Nashville and Miley had been all over the world, she'd been going nonstop," he said. "Her and Liam surprised me at my show. She said, Liam said, 'Hey, let's go on down and surprise your dad, come on, let's go'. And I told him, I said, 'Man, that's the coolest."
Will Cyrus and Hemsworth get back together?
Since Cyrus and Hemsworth has a history of breaking up and making up, many fans are still holding on to the hope that the two of them could reconcile in the future.
It's hard to predict what the future holds for Cyrus and Hemsworth, but it is possible that they could get back together.
However, this could also be the end for the couple. A source told People that Cyrus is ready to move on.
"She just got to the point where she didn't want to hold back about who she is," the insider shared. "She wants to be true to herself. Being with Liam, this was just not possible."
Cyrus has recently been making headlines for her relationship with Kaitlynn Carter, so perhaps only time will tell if she has truly moved on or if she will rekindle her romance with Hemsworth.