'Binging With Babish': Here's What the YouTube Chef Eats in a Normal Day
Andrew Rea, better known by his alias as Binging with Babish, has amassed a huge following. The YouTube celebrity chef has tons of recipes on his channel. In them, he walks through all the steps in a way that's easy to understand. He now even has his own culinary universe, bringing in loads of other talent.
Since his job is to cook, he is always eating a lot of dishes. From chiles Rellenos to chicken fingers, the star is constantly surrounded by food. With that being said, what does Babish eat on a normal day?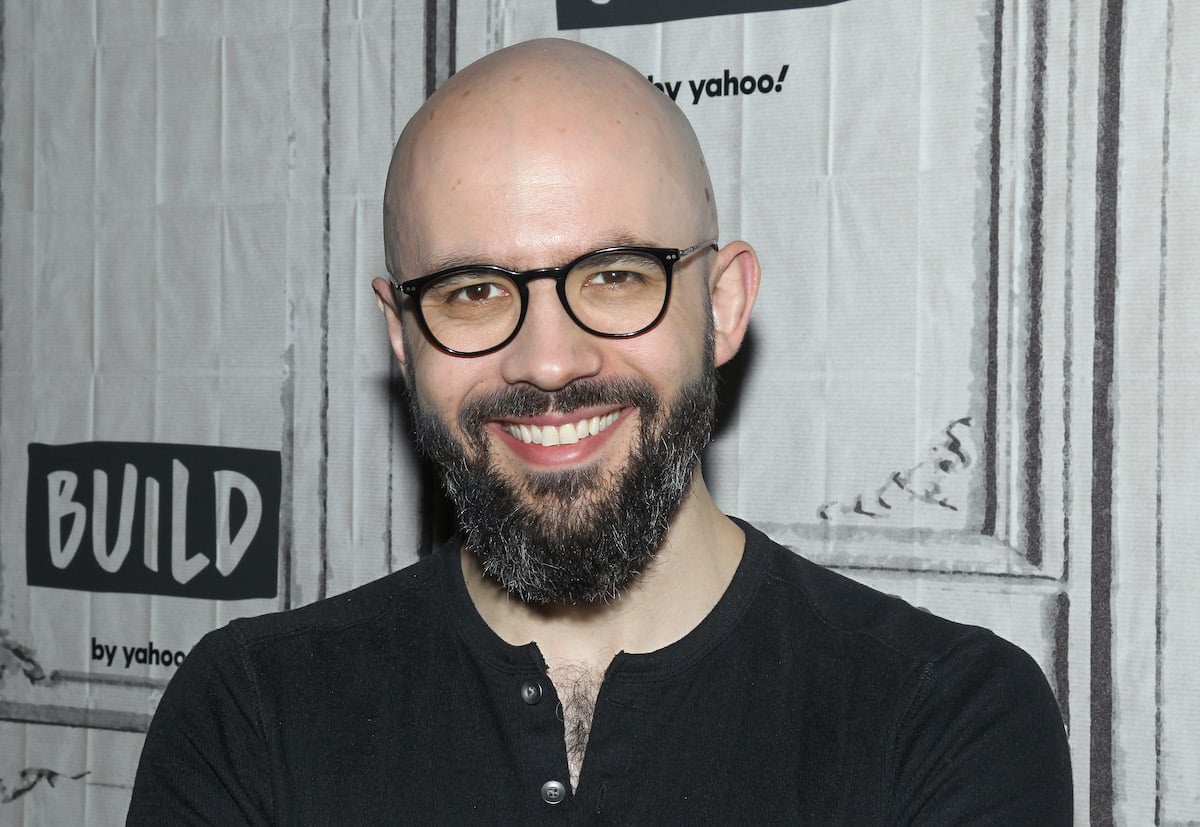 Babish starts a normal day with good coffee
Rea is a huge coffee fan. However, he doesn't like any of that canned stuff. He prefers a real cup of joe. If he has time, he will indulge in pour-over coffee. For this, you pour hot water directly onto grinds. If he is in a rush, though, he opts for some freshly brewed espresso.
After his coffee, it's time to eat. His typical breakfast consists of a fried egg atop some sprouted grain toast. Hot sauce goes on last, sriracha preferably.
"If it's a weekday, I'm gonna be a little bit more conservative," the YouTube star told Harper's BAZAAR. "It's fuel to begin the day."
After his breakfast, he likes to exercise. He mostly works out at home, doing things like push-ups or burpees. Rea tries to do this at least four or five times a week.
Andrew Rea always eats take out for lunch
Since he is so busy and lives in New York City, Rea will order take-out for lunch. He hops on an app like Seamless and gets some local food delivered. He tends to keep it healthy for this meal.
Bowls have become one of his new favorites. He enjoys getting them with some grilled chicken, roasted veggies, and sweet potatoes.
"Typically, in my off hours, I'm cooking dinner, but I'm generally not making lunch," the Binging with Babish chef said. "I'm doing research, or I'm filming, or I'm editing, and I just don't have the time or the mental space to prepare a healthy, balanced lunch during the week."
Weeknight dinner is always freshly prepared
Rea keeps a freezer full of different kinds of meats. You will find anything from hanger steaks to New York strips in there. With these, he will prepare a pan sauce or a chimichurri. He also likes to fry up some chicken breasts.
For sides, he will saute some vegetables. His favorite veg of all time is roasted brussels sprouts.
Babish lets loose on the weekends
On the weekends, all bets are off. After eating relatively healthy all week, Rea loves to dig into all the cheat meals he can handle. His go-to is chicken parm. You can find the recipe for it on his website, Binging with Babish.
Breakfast sandwiches are also a must for him. A bagel with egg, ham, and cheese is standard. He also goes for Japanese, Italian, or Mexican.
Related: What Food Network Star Andrew Zimmern Eats in a Day Isn't That Bizarre