'BIP' Alum Dylan Barbour Says Bachelor Peter Weber Should 'Just Download Bumble Right Now'
Dylan Barbour first met Peter Weber on Hannah Brown's season of The Bachelorette. Today, the two are still friends. Last December, they attended a Rams game and went out a few times before Weber's season started airing.
Before Weber's season, Weber was confident in his friend taking on the lead role.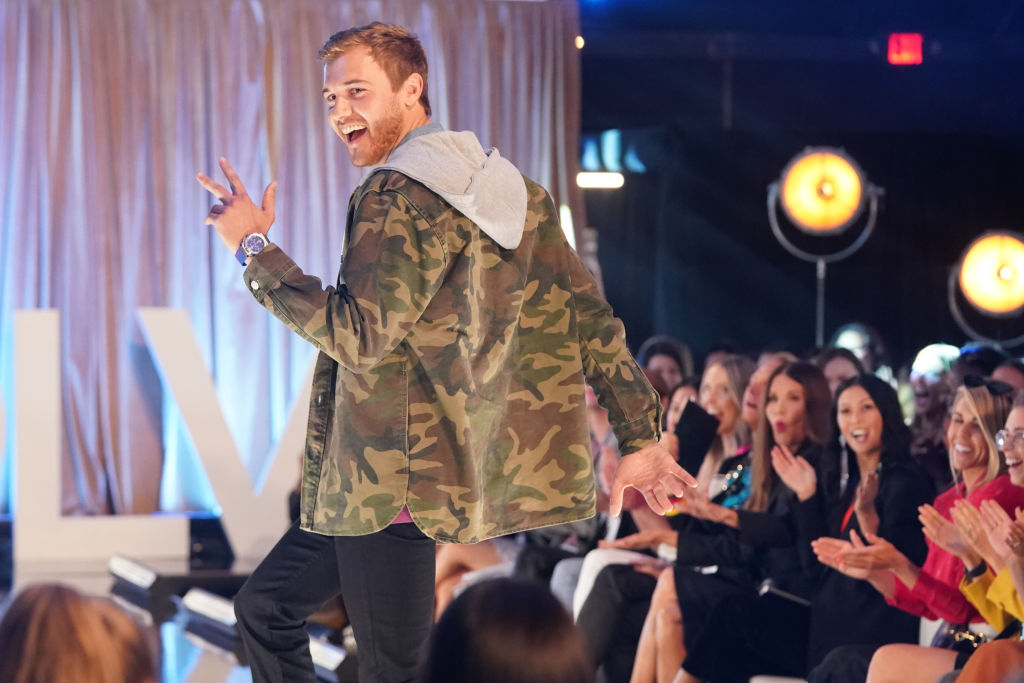 "He's smooth, he wears his heart on his sleeve, he's really good at communicating. So I think it's gonna be a really cool season," he told Extra at the time.
Peter Weber's rough season of 'The Bachelor' so far
But Bachelor Nation seems to agree that Weber's had a bumpy season. Weber's been criticized for his indecisiveness (though he's recently said, moving forward, he has a lot more clarity), and the contestants have been criticized for being immature and mean.
"I don't understand how any of these women can be into Peter anymore. Being this indecisive and all over the place shows HE is not ready for what he's asking for," tweeted one fan.
"Remember when the women in the house weren't all mean girls? You actually felt like they were friends w each other (Arie's season was the best to see those bonds) I don't want to hang w any of em besides Kelly," tweeted another.
Dylan Barbour thinks Peter Weber should download Bumble
Even Barbour thinks Weber should just go ahead and download a dating app at this point.
"Honestly Peter should just download Bumble right now," he tweeted during last night's episode.
Fans couldn't help but agree.
"The woman this season are so dramatic and immature," replied one fan.
"I seriously dislike this season soooo much," wrote another.
"He sent all the good girls home in LA," chimed in another.
"HAHAHAHAHAHAHAHA he's gonna cringe when he watches this sh*t back," wrote another.
Even Bumble agreed.
"You said it, not us. Peter is welcome in the Hive anytime," wrote the dating app.
Is Peter Weber single?
Weber's ending keeps getting teased as over-the-top, never-before-seen, heart-wrenching.
"There were a ton of amazing things that happened, a ton of crazy things that happened, and it just put me just through the wringer," Weber told Cosmopolitan. "I've never had another week like that in my life. I literally felt every type of emotion at its most extreme."
He continued: "What you guys see there is a moment that just really messed with me and I didn't know how I was gonna react or take it. I guess that's part of the reason why the ending will never get out. But yeah. Crazy moment for sure."
The way it's being described, it doesn't seem too far fetched for Weber to end his season single. Maybe he will download Bumble after all.
Read more: Peter Weber Wants 'Bachelor' Fans to 'Come up With Their Own Opinion About' Victoria F.–'She's an Amazing Person'