'BIP' Alum Katie Morton Is Both 'Happy For' and 'Angry With' Ex Bachelor Colton Underwood: 'Not Fair, How Dare You?'
When Colton Underwood came out as gay on Good Morning America, he was met with an outpouring of supporting messages from Bachelor Nation. But for those who are close with Cassie Randolph, his Bachelor season winner, the feelings around Underwood are more complicated. Bachelor in Paradise alum Katie Morton has always been friends with Randolph. She recently said in an interview that she's "torn" regarding the Underwood situation.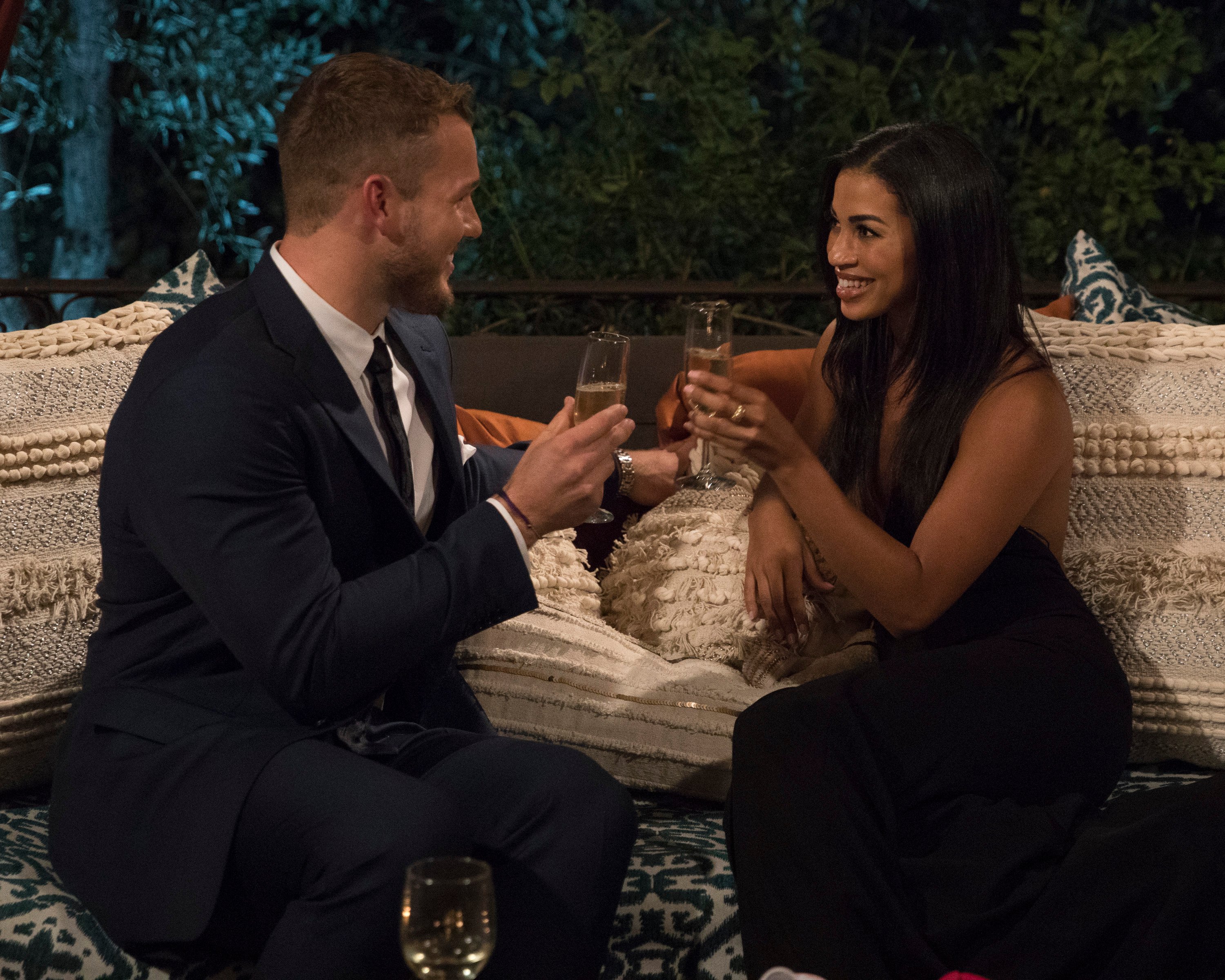 Colton Underwood and Cassie Randolph
When Underwood and Randolph broke up, their split seemed to be amicable. But things quickly took a turn for the dramatic when the former Bachelor stars started calling each other out online. A few months later, it came out that Randolph had filed a restraining order against her ex for allegedly stalking her. She dropped the order in November 2020. But the two have not spoken since. Underwood doesn't know if they ever will again.
"I don't know if I ever will get the chance to sit down and talk with her. I would like to. I would like to say sorry for how things ended," he told Robin Roberts in April. "I made mistakes at the end of that relationship and I ruined the good memories we had by my actions and what I did to hold on to being straight because I didn't want to look myself in the mirror. So for that, I'm extremely, extremely sorry."
Katie Morton says Cassie Randolph 'is doing great'
Bachelor Nation first met Morton on Underwood's season. That's where she befriended Randolph. They have remained close ever since. In a recent interview with Us Weekly's podcast, Here for the Right Reasons, Morton said her friend is "doing great" as of late.
"Cassie, I know, is doing great," said Morton. "She seems very happy. She's noticeably moved on."
Morton may be referring to Randolph's relationship with musician Brighton Reinhardt. The two are very active on each other's social accounts. The Bachelor alum is even appearing in a music video for her beau that's slated to come out on Aug. 9.
Why Katie Morton is 'torn' about Colton Underwood's coming out
But even though Randolph is doing well, Morton isn't quick to forget what transpired between Underwood and her friend. So she's happy that he can finally be himself, but it's complicated.
"With the news that came out about Colton, I was torn between feeling relieved and happy for him to be free to be himself and also angry with him for not treating my friend the way she should be treated and for putting her through what she went through," she said.
She sees both sides.
"I was very torn in that situation because there was part of me that was saying, 'Not fair, how dare you? I can't believe you,'" said Morton. "And then there was part of me that was saying, … '[It's] starting to make sense how conflicted you must have been, how I feel for you.' So I definitely was torn. But at the same time, good for him for moving on and owning who he is."