'BIP': Blake Horstmann Says He Doesn't Regret Releasing Caelynn Miller-Keyes' Texts–'I Will Never Apologize for Defending Myself'
'BIP': Blake Horstmann stands by releasing his private texts between him and Caelynn Miller-Keyes.
Blake Horstmann and Caelynn Miller-Keyes were involved in some next-level drama on the last season of Bachelor in Paradise.
They'd been flirting prior to filming (if you ask Miller-Keyes she'll say they were dating, and if you ask Horstmann he'll say they kept things casual). Once on the beach, Miller-Keyes felt Horstmann was ignoring her, so she confronted him. She said on camera that she felt silenced and like Horstmann's dirty secret.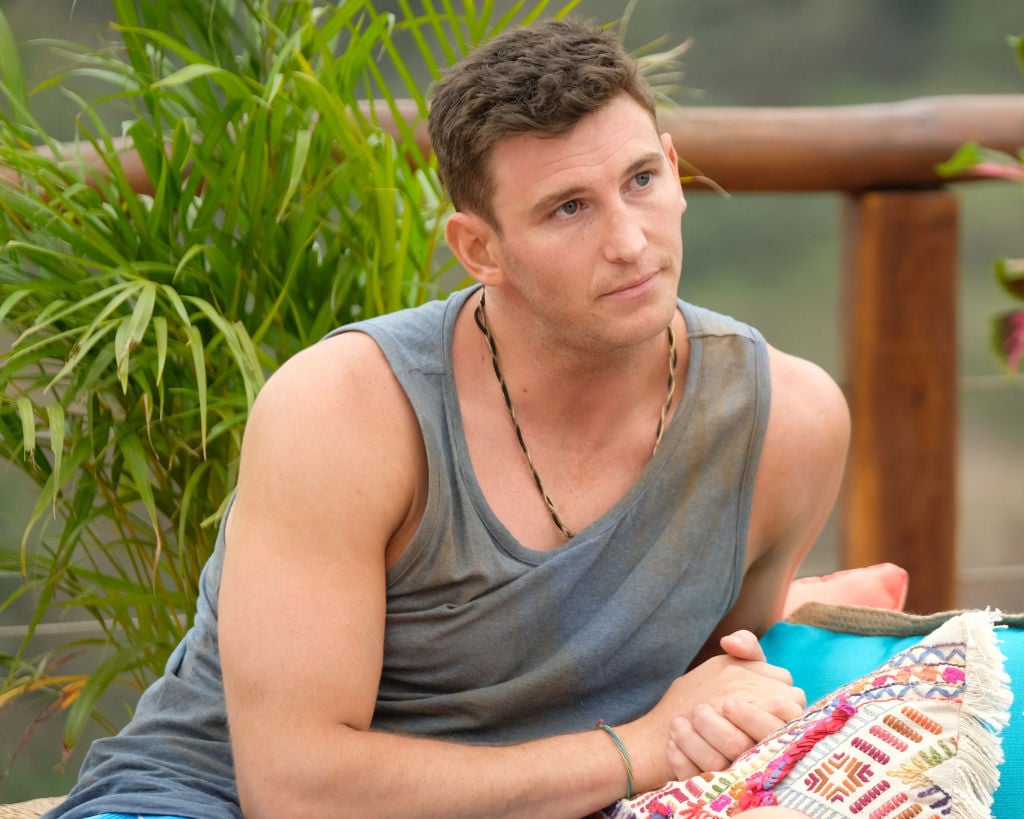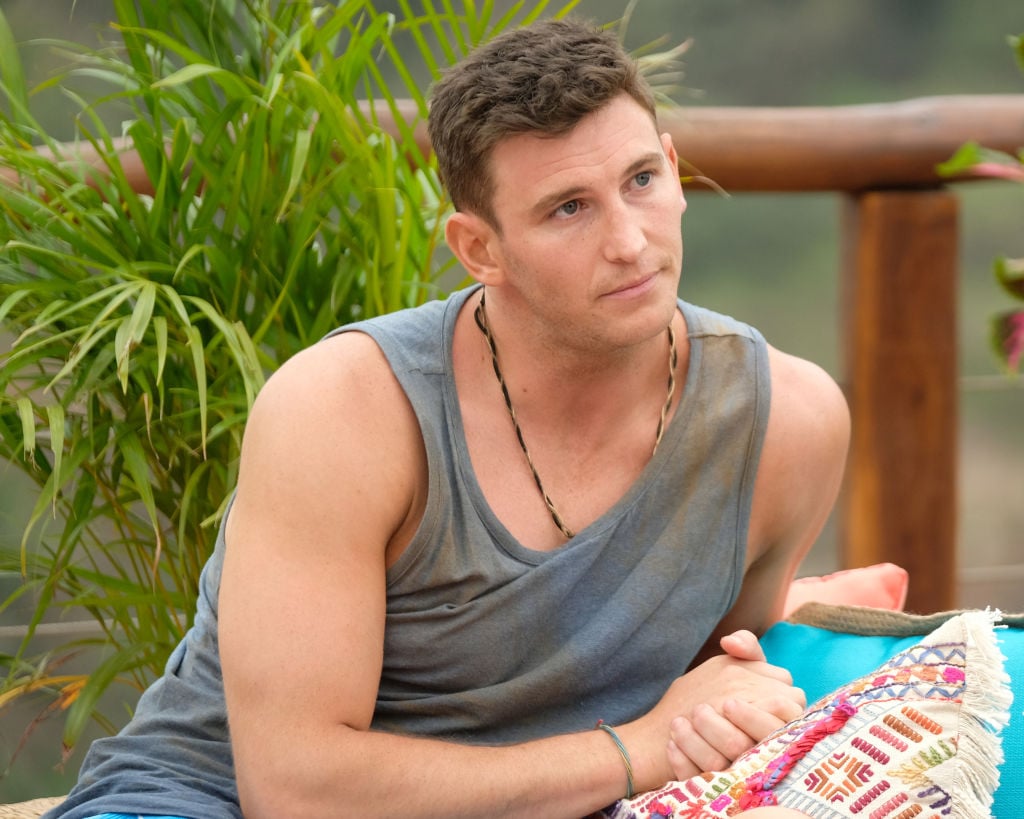 After that episode aired, Horstmann published a text conversation between him and Miller-Keyes, seemingly, to show that their relationship had been casual in nature. Miller-Keyes insisted that Horstmann's publishing their private text exchange grossly crossed the line.
Blake Horstmann doesn't regret publishing Caleynn Miller-Keyes' texts
To this day, Horstmann stands by his decision to post his texts with Miller-Keyes on Instagram.
During a recent Q&A Horstmann did with his Instagram following, a fan asked: "Do you regret releasing the texts?"
"This is all I'm gonna say on this…" he began. "I don't regret it and I will never apologize for defending myself against lies that were serious allegations on national TV. It sucks it came to that and I wish it didn't have to, but it did." 
Horstmann has said on multiple occasions that he struggled with his mental health after Bachelor in Paradise. Another fan asked him how he recovered after the season aired.
He said he had a few close friends and family members who he'd "FaceTime while I laid in bed. I felt incredibly alone bc everyone was taking my side privately, but no one was publicly. Those people helped me not feel as alone."
"I was in a REALLYYYY bad place and luckily i have an amazing family and a lot of close friends," he continued. "I also went to therapy! Don't be afraid of that!"
"I am still working on it. I am still going to therapy and have made huge strides," he added.
Blake Horstmann probably won't be on 'Bachelor in Paradise' again
After what happened on the most recent season, Horstmann isn't sure if he'll be returning to Paradise anytime soon.
"I def wouldn't do it this year (still have pretty bad PTSD)," he replied when a fan asked him if he'd do another season. "I don't even know if I would do it in the future either because I don't know if I could be myself. It's hard for me to trust anybody now let alone producers and anyone in front of cameras…. People change dramatically in front of cameras…"
Another fan asked Horstmann how he's doing self-isolating amidst the Covid-19 pandemic. He says he's fairing pretty well because this isn't the first time he hasn't left the house in several months.
"Honestly I am a bit of an introvert (I get my energy from being alone rather than around people). So it's been hard of course, but I definitely think it's easier for me than most people to be quarantined," he said. "Also when Paradise was airing I didn't leave my bed, let alone my apartment for close to 3 months so this ain't my first rodeo lol."
Read more: 'Love Is Blind': Why Carlton Morton Didn't Tell Diamond Jack About His Sexuality Sooner