'BIP': Dean Unglert on Why He and Caelynn Miller-Keyes Decided to Finish out Their Recent Oregon Trip
Dean Unglert and Caelynn Miller-Keyes love to travel. The first thing they did as a couple after leaving Bachelor in Paradise together was head to Spain (it was a sorry-I-broke-up-with-you-on-your-birthday gift from Unglert to Miller-Keyes). And they've pretty much been traveling ever since.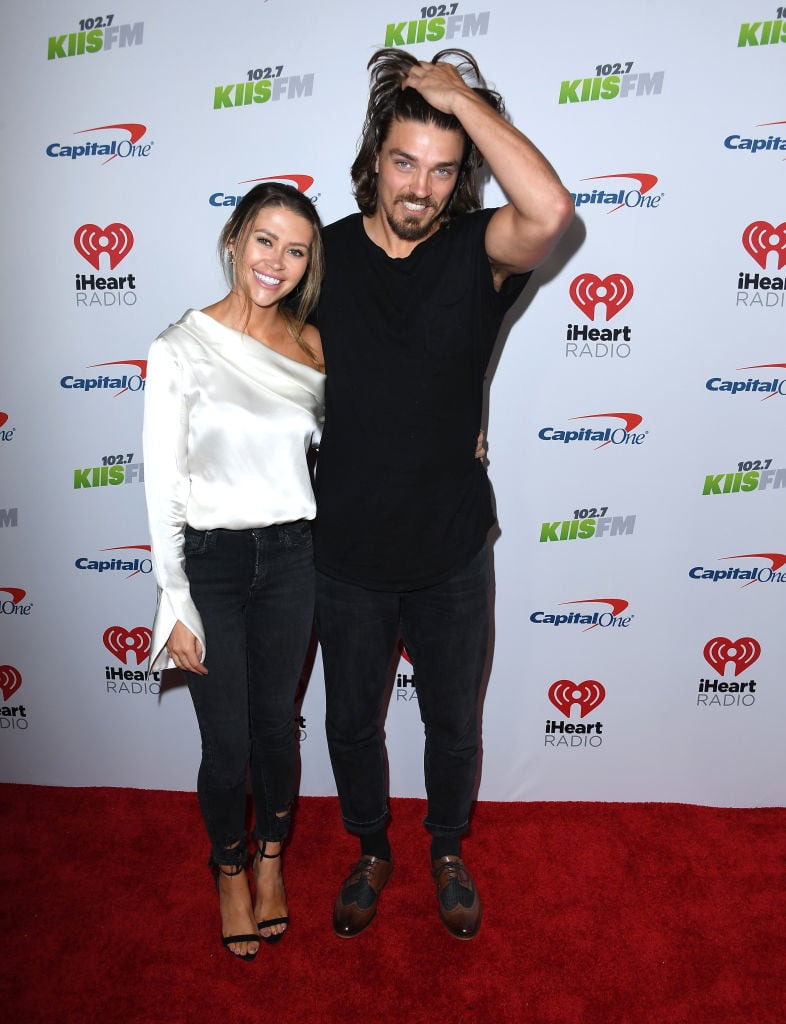 So it's no surprise that Unglert and Miller-Keyes were traveling when Americans were instructed to start social distancing. They were exploring Oregon (along with their adopted dog, Pappy).
Dean Unglert on staying in Oregon with Caelynn Miller-Keyes
Upon their return, Unglert took to Instagram.
"we got to oregon just before this pandemic really escalated. we sat in the hotel room on our second day and discussed whether it'd be a good idea for us to fly back to la that night, or if we should continue on. everything we kept reading and seeing on the news urged people to seclude themselves and avoid large groups. i've always believed that being alone and avoiding people are the foundation of what makes a trip great. so, because of that, i rationalized our decision to carry on as planned. our days were filled with lots of driving, hiking, and ordering takeaway; isolation at its finest," he wrote.
Unglert continued: "the trip went as well as we could have hoped and, now that we're back in la, we plan to quarantine ourselves for as long as necessary," adding that he feels "we're at a weird crossroads where misinformation is rampant and none of us really know what to do. it seems the safest solution is to distance ourselves from others until we get a better grasp of what lays ahead."
The reality star posted the above six days ago. A lot has changed since then. But fans are happy Unglert and Miller-Keyes are currently well and staying put. The couple's now safely back in Los Angeles (along with Pappy) and "quarantining" in the former beauty pageant queen's new apartment.
'Bachelor' fans are loving Pappy in the midst of Covid-19 stress
Fans continue to be supportive of the couple. In these stressful times, they especially love to see Pappy grace their Instagram feeds.
"With the exception of leaving Paradise with Dean, adopting Pappy was your greatest decision ever," wrote one fan on a recent photo of Miller-Keyes'.
"I can't get enough of pappy," wrote another.
"I'm so happy you left paradise with Dean! You two and Pappy are the best trio out there!" commented another fan.
"That little dog is sooooooo cute !" wrote another.
Read more: 'Love Is Blind': Some of Giannina Gibelli's Family Was Worried About How She'd Be Portrayed–'We Know How Crazy You Can Be'