'Birds of Prey' Movie Review: Margot Robbie's Harley Quinn Musical
Margot Robbie as Harley Quinn was the best thing to come out of Suicide Squad. If she keeps making Harley Quinn movies it will almost be worth it. Of course they could have just started with Harley Quinn movies but at least they rectified it now. Birds of Prey And the Fantabulous Emancipation of One Harley Quinn is the Harley Quinn movie.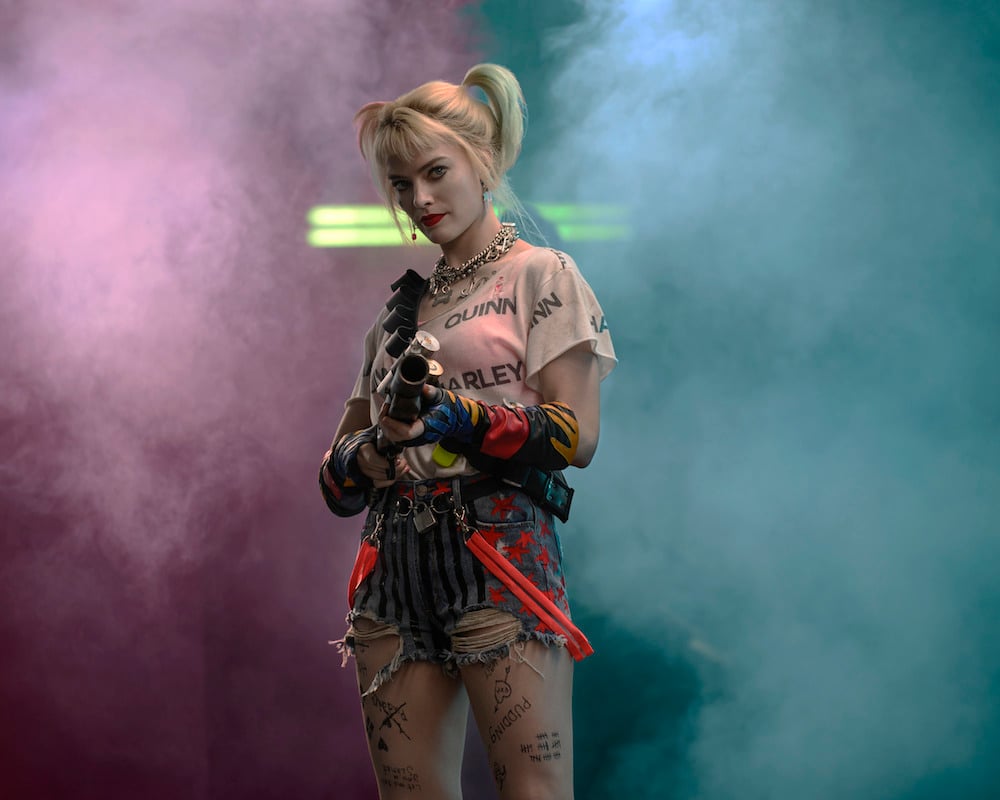 Harley does share the screen with Huntress (Mary Elizabeth Winstead), Black Canary (Jurnee Smollett-Bell) and Renee Montoya (Rosie Perez) but they are only guests here. They may get their own Birds of Prey one day, but this one belongs to Harley. 
Margot Robbie is relentless as Harley Quinn in 'Birds of Prey'
An animated prologue explains Harley Quinn's origin story in an irreverently Harley Quinn way for anyone who is meeting the character for the first time in Birds of Prey. Once Robbie takes over the live-action role, she relentlessly perpetrates bad behavior, in an R-rated milieu too. But she's lashing out at lowlife sexists so you don't feel bad that she's hurting people.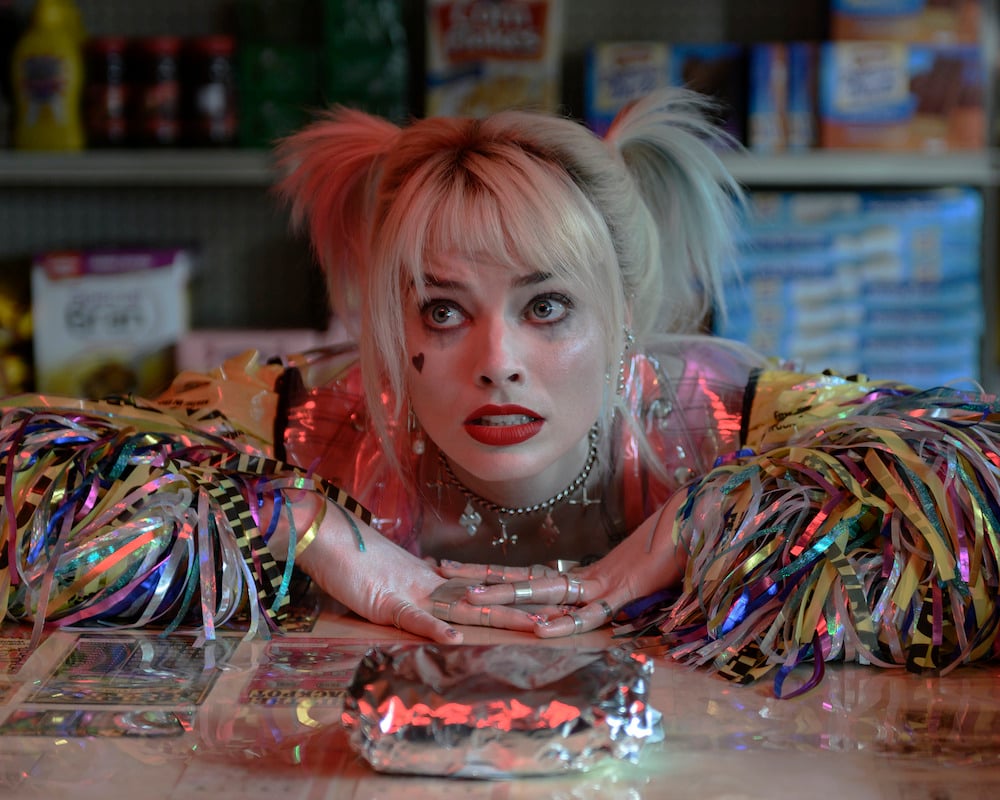 Harley breaks up with the Joker off screen. Now that Gotham City's bad guys don't have to defer to the Clown Prince, everyone Harley has ever slighted comes after her. The film has lots of fun with all the different reasons people could be mad at Harley Quinn and want revenge against her. All Harley wants is her egg sandwich, which the film plays as deep tragedy. 
Where the 'Birds of Prey' fit in with Harley Quinn
Birds of Prey is best when it's just Harley being Harley, but there is an appropriately convoluted comic book plot. Roman Sionis (Ewan McGregor) is looking for the Bertinelli fortune. After the family was assassinated, the diamond that holds the code to their bank accounts went missing.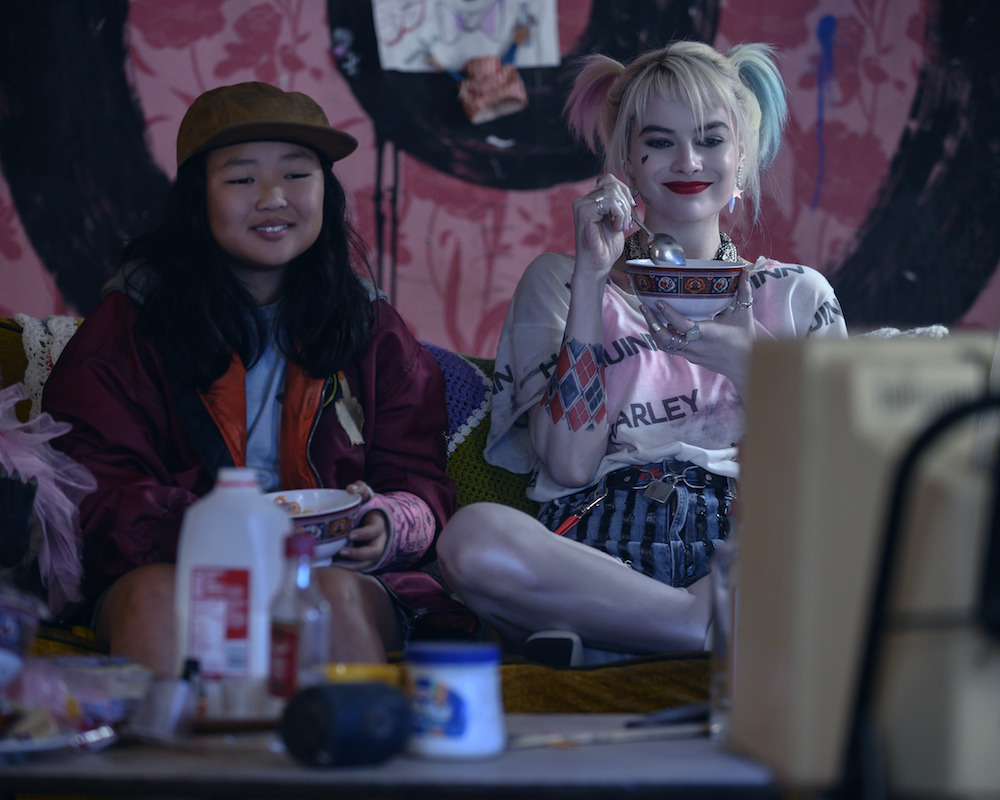 Young pickpocket Cassandra Cain (Ella Jay Basco) snags the diamond. Roman's lounge singer Dinah Lance (Smollett-Bell) tips Renee off, so Renee, Dinah and Harley are all after Cassandra for their own reasons before all of Roman's men find the kid. Then Huntress keeps popping up to take out bad guys for her own reasons.
For the most part, Birds of Prey has fun coloring outside the lines of this standard crime plot with a Maguffin. By the end, there is so much plot to work out, the film gets a little too busy for the characters, but it manages the balance for most of the film.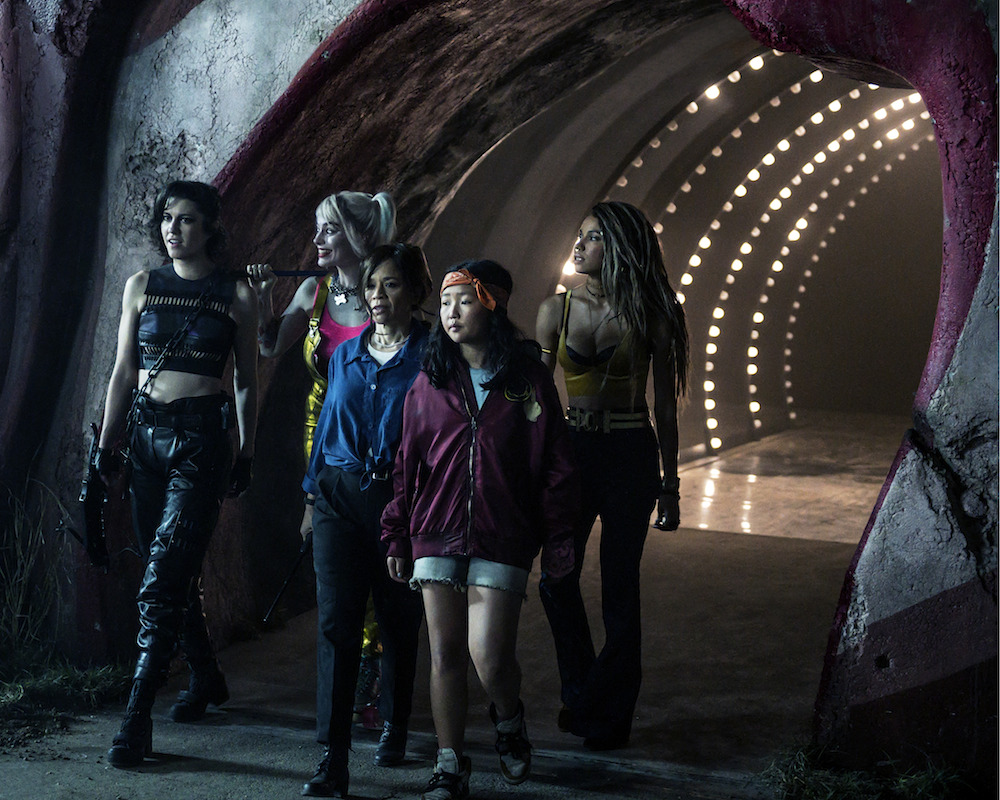 Robbie is so expressive, she accents every scene. Huntress ends up with some of the best lines when she finally gets to talk. Renee gets to be the hard boiled detective. Dinah may be forced to play the straight woman in this group but she's still cool.
Music and action rule
The most fun aspect of Birds of Prey is how much music guides the film. There are three aspects of the film's music. One is the soundtrack that narrates Harley Quinn's action scenes, and really her life. Another is Dinah's song. That is an actor singing music within the story of the film. Then there is a dream sequence that pays homage to a classic musical with a surreal twist.
The action scenes are among the best in DC films. All the fight scenes are clear so you can see all of the Birds of Prey's cool moves. That should be a given, but now it's something we can't take for granted in modern action movies. Harley's fights all have Harley personality, like confetti bombs.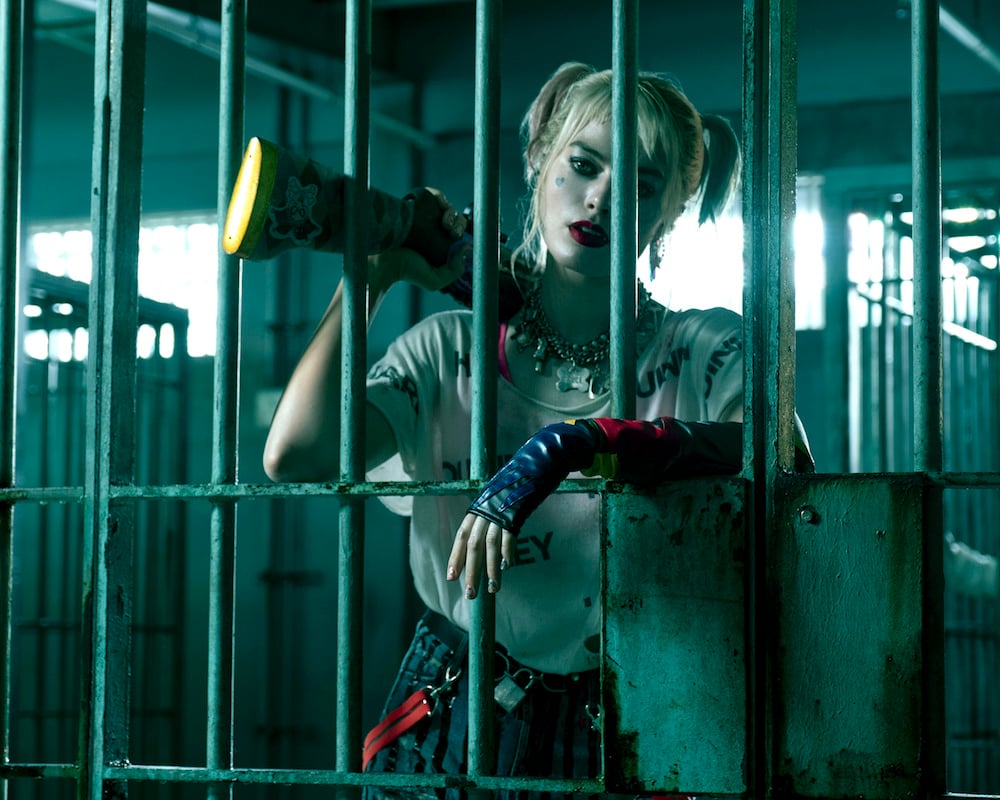 It all looks like practical action too. Somebody is roller skating and driving a motorcycle at the end, whether it's actually Robbie and Winstead or stunt people. There's only one scene that looked like green screen. There's an explosion at the beginning that's so extreme, it couldn't possibly be a background of any real location. Otherwise, Birds of Prey put on a real stunt show. 
Harley Quinn could really go anywhere after Birds of Prey. She could definitely carry a solo movie, but if this one is a hit, they'll probably want to get the band back together.