Blac Chyna Claims She "Never Gave" Kylie Jenner Permission to Take Dream on Kobe Bryant's Helicopter
Kylie Jenner's recent social media tribute to late NBA star Kobe Bryant may have touched the hearts of fans, but it didn't have the same effect on Blac Chyna.
In her post, Jenner pays homage to the legendary athlete and the eight individuals who tragically lost their lives in the horrific helicopter crash. She later took to her Instagram Story to shocking reveal that she's ridden in the same aircraft a few times in the past.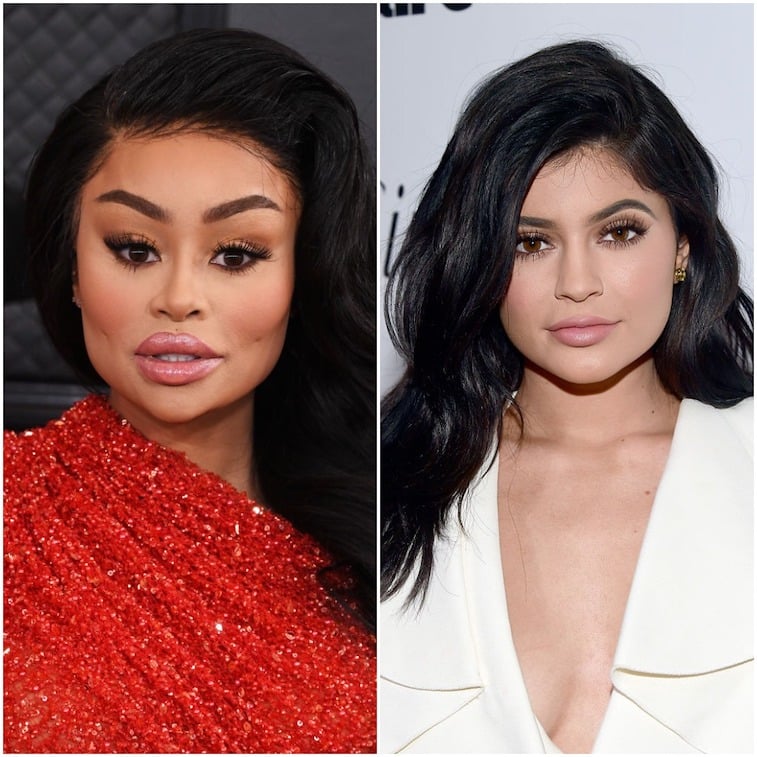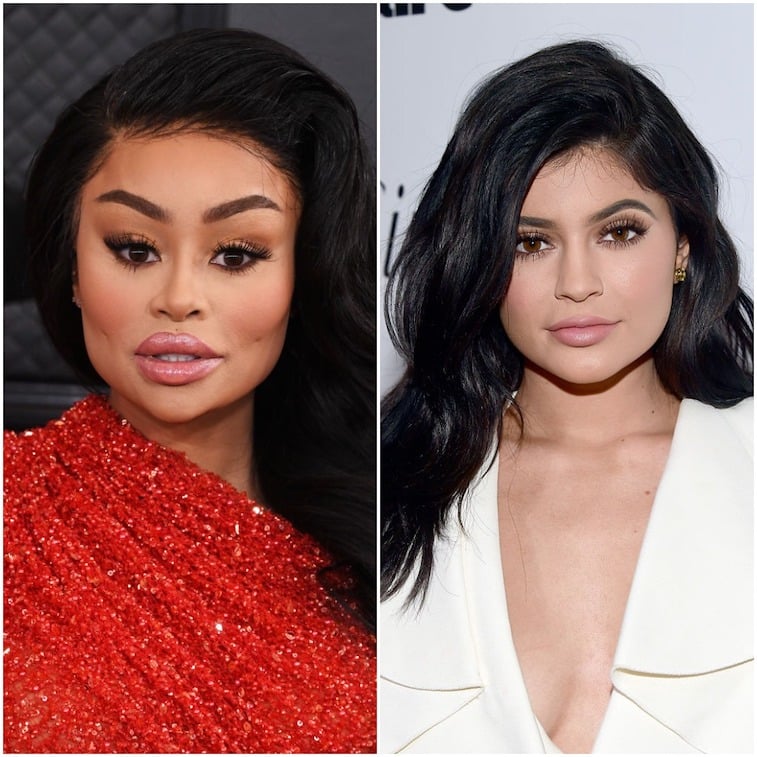 Chyna was "distraught" after learning of Jenner's activity with Dream
Chances of Chyna and Jenner ever being on good terms seems highly unlikely now that the model's knocked the makeup mogul for taking her daughter on the very same helicopter that killed Bryant on January 26.
The drama took place shortly after Jenner shared an Instagram post that paid tribute to the nine people who lost their lives in the crash, including the beloved NBA star and his 13-year-old daughter Gianna.
The makeup mogul also shared on her Instagram Story that she had flown with Bryant's pilot, Ara Zobayan, multiple times in the past and knew him personally.
"That was the helicopter i would fly on from time to time with that pilot, Ara," she wrote. "he was such a nice man. hold your loved ones close."
Following Jenner's posts, Chyna's lawyer, Lynne Ciani, released a statement to Entertainment Tonight alleging that the Keeping Up with the Kardashians star flew with the model's daughter, Dream, on the same helicopter back in November 2019.
"Chyna has become aware that Kylie Jenner is using the tragic deaths of Kobe Bryant, his beautiful daughter, and seven other precious souls to profess her 'distress' that she and Dream had ridden on the same helicopter with the same pilot prior to Sunday's horrific crash," Ciani said in the statement. "What Kylie failed to disclose was that Chyna never gave Kylie permission to take her precious daughter Dream on a helicopter ride and that Chyna never would have given Kylie that permission."
"No parents should find out after-the-fact that their child has participated in a dangerous activity without their permission," Ciani continued.
Jenner documented the helicopter ride she took with Dream
While Jenner has yet to respond to Chyna's claims, many can attest that she did, in fact, take Dream on a helicopter ride back in November.
The 22-year-old documented the entire experience on her Instagram Story, sharing a series of photos of the toddler enjoying her 3rd Birthday aboard the aircraft.
"Took dream on her first helicopter ride," Jenner wrote over a photo of Dream cheesing in front of the chopper. "Happy birthday baby girl.. you are a gift."
Rob Kardashian, Chyna's ex, even shared a few photos from Dream's special day, including one of the toddler eating a cupcake while onboard.
Apparently, Chyna was the only one left in the dark that day and alleges that she would not have let this happen had she known Jenner and Dream were taking a trip around L.A. in a helicopter.
"Chyna was distraught to learn that Kylie had taken Dream on that helicopter ride in November 2019," Ciani continued. "Chyna voiced her strong objections to Rob [Kardashian] and insisted that it never happen again."
Ciani ends the statement but adding that Chyna "sends her heartfelt prayers and condolences to all of the families impacted by yesterday's tragedy."