Blac Chyna Gets Roasted for Selling FaceTime Sessions and Instagram Follow-Backs
Blac Chyna may be embroiled in a bitter custody battle with her ex, Rob Kardashian, but it's business as usual in other departments. She has her own TV series on Zeus, runs a beauty brand called Lashed Cosmetics, and has a number of endorsement deals that are connected to her social media influence.
However, Blac Chyna's latest venture is getting her roasted online.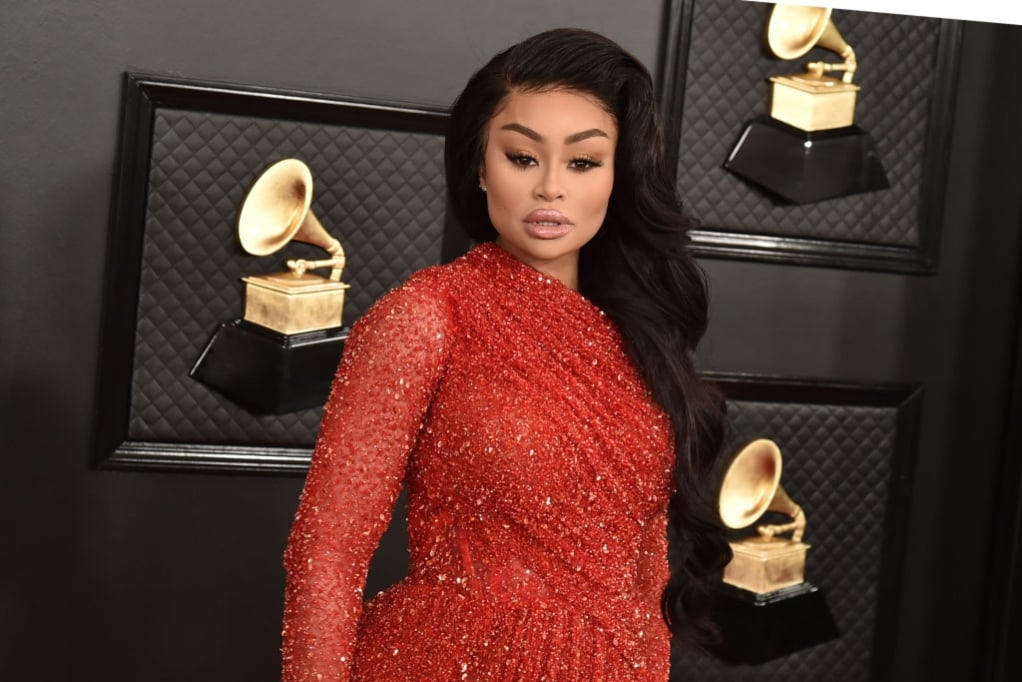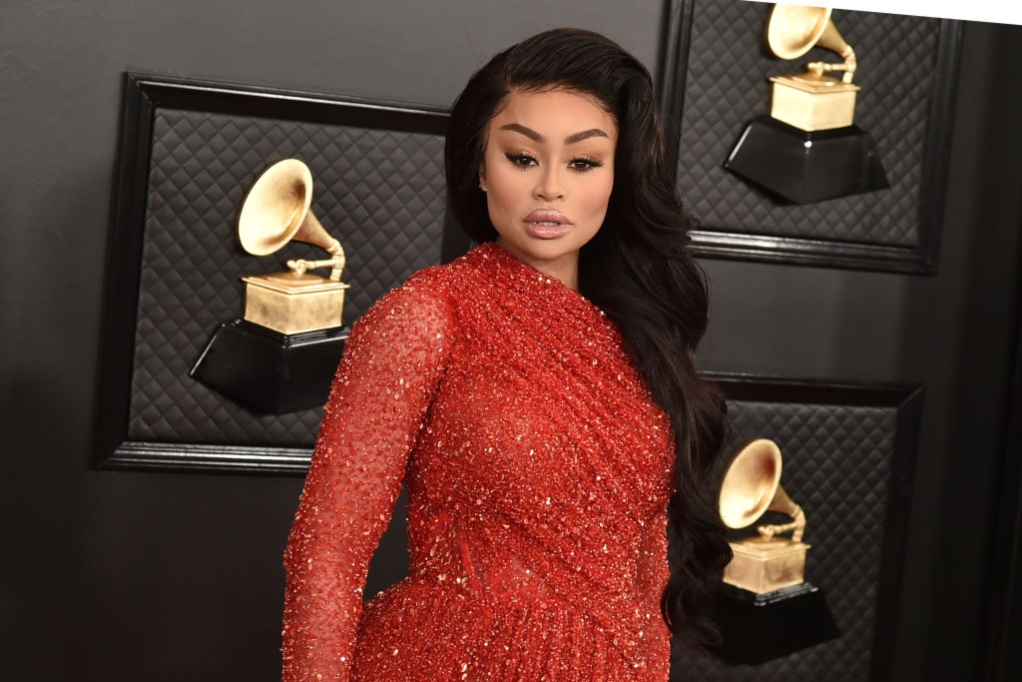 Blac Chyna is hawking FaceTime meets and Instagram follows
Word is spreading that Blac Chyna launched a new way to connect with fans while monetizing the interactions. While it's true that Cameo seems to be the way to go for some celebrities who want to charge a fee for video messages, Black Chyna is upping the ante.
She's signed up for Cameo, but now she's offering Instagram follow-backs for $250 a pop and personal FaceTime sessions for $950. For fans who love Blac Chyna, you can drop a few hundred dollars for some of her attention.
And hey, she's even offering a payment plan for those who can't afford the $950 up front in the form of four interest-free installments at $237.50 each. Who's down for QuadPay?
People are not letting Blac Chyna slide
Blac Chyna's announcement generated more than 20,000 likes on Instagram, but her actions are causing fans to question and ridicule the move.
One thing people want to know is whether she'll unfollow or mute them after 24 hours and the money is paid. Others are asking about the length of the FaceTime sessions and ultimately, will be they finessed?
On Twitter, the jokes won't stop. "I'd rather sweep the ocean floor," wrote one user. "Imagine paying that much and Tokyo Toni answers," said another.
Tweets such as "Times done got hard," "Imagine getting the payment plan," "It's getting ugly in the quarantine," and "She's desperate for some cash" are making fun of the strategy with laughing emojis.
Some are chiming in with cracks about spending stimulus checks on it. However, what's getting everyone the most is the fact that there's a payment plan.
Blac Chyna also has supporters for this enterprise
It can't be denied that the reality personality/influencer has a large fan base. With that said, there are a handful of people on social media calling Blac Chyna creative for finding ways to make money while quarantined.
Citing her inability to cash in on in-person appearances right now, some fans think she's being smart and industrious by charging fees.
"Lol call it what y'all want but she's smart, you'd be surprised at the amount of ppl who will actually pay her," wrote one commenter.
Others called her a businesswoman and noted that she's always been about the hustle. "Her hustle is out of this world," said another.
On a side note, Blac Chyna has been on Cameo for some time, providing pre-recorded video messages for the price of $123. She's doing birthday greetings, everyday shout-outs, and as she says in her ad, she'll even be petty on your behalf. For some, this may sound like a bargain.
It's one of many ways public figures like her are monetizing their time, but if you're a true fan of Blac Chyna or know someone who is, you have options.