Blac Chyna Reveals How She Feels About Kylie Jenner Dating Tyga
Black Chyna had to tell the court under oath how she really felt about Kylie Jenner dating her ex.
In 2016, Rob Kardashian and Blac Chyna were having fun being a celebrity couple. They were engaged, expecting their first child, and starring in their own E! television reality series, Rob & Chyna.
Then, as quickly as the relationship started, it ended. The couple broke up, and E! pulled the plug on the short-lived series. For years, the rapper has been involved in a legal battle with the Kardashians, claiming they interfered with her career.
Blac Chyna recently had her day in court, and the former reality star had to explain her relationship with rapper Tyga, the father of her 9-year-old son. The "Doom" singer had to tell the court under oath how she really felt about Kylie Jenner dating her ex.
Why is Black Chyna suing the Kardashians?
Chyna claims the Kardashian-Jenner family is responsible for her reality show getting canceled. The rapper rejected a settlement offer and, according to Variety, is suing the Kardashians for $100 million for loss of earning damages and future earning capacity.
At the highly-publicized trial, the rapper's attorney claimed, "Chyna went from being the star on E!'s number-one hit show at $93,500 per episode to being off the airwaves entirely." She feels betrayed by Kim Kardashian, her former BFF, and Kris Jenner, who she claims was like a "second mother" to her.
According to Entertainment Tonight, the Kardashian-Jenner family attorney, Michael Rhodes, told the jury during closing arguments that "Chyna damaged her own brand, and she is blaming it on the Kardashian-Jenner family."
NBC Universal Vice President Francis Berwick claims she did not discuss the show's cancellation with the Kardashian-Jenner family. She explained, "Rob and Chyna's relationship was in a sad place after the first season, and it wasn't the sort of story E! wanted to tell."
How Blac Chyna feels about Kylie Jenner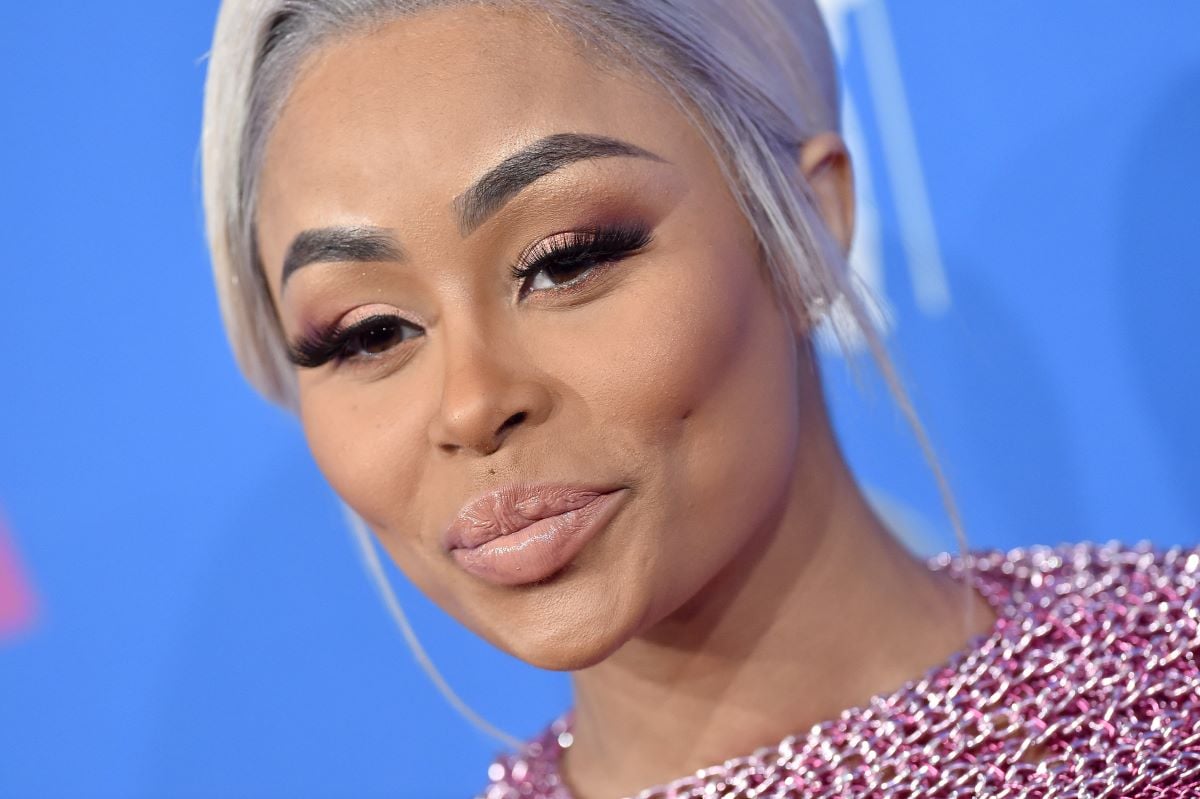 According to People, Kylie Jenner did not believe Chyna's intentions with her brother were honest, and she and Tyga expressed their concerns to Rob Kardashian. He inevitably went against their advice and decided to continue the tumultuous relationship.
The Los Angeles Times reported that when Kylie Jenner took the stand, she discussed the volatile relationship between her brother and the 33-year-old model.
Kylie Jenner, who previously dated Tyga, said, "she didn't believe Chyna's love was genuine." She explained, "I felt it was my duty to express my concerns, but ultimately, it was up to him."
The makeup mogul testified, "I felt like me dating the father of her child had something to do with it, and maybe she was out with my brother for other reasons."
Meanwhile, Chyna testified that she does not hold a "grudge" against the millionaire socialite for dating Tyga. According to MSN, a Rolling Stone article claims when the rapper was asked if she had hard feelings toward Kylie Jenner, she replied, "No, not at all."
Kylie Jenner didn't believe Blac Chyna's intentions were genuine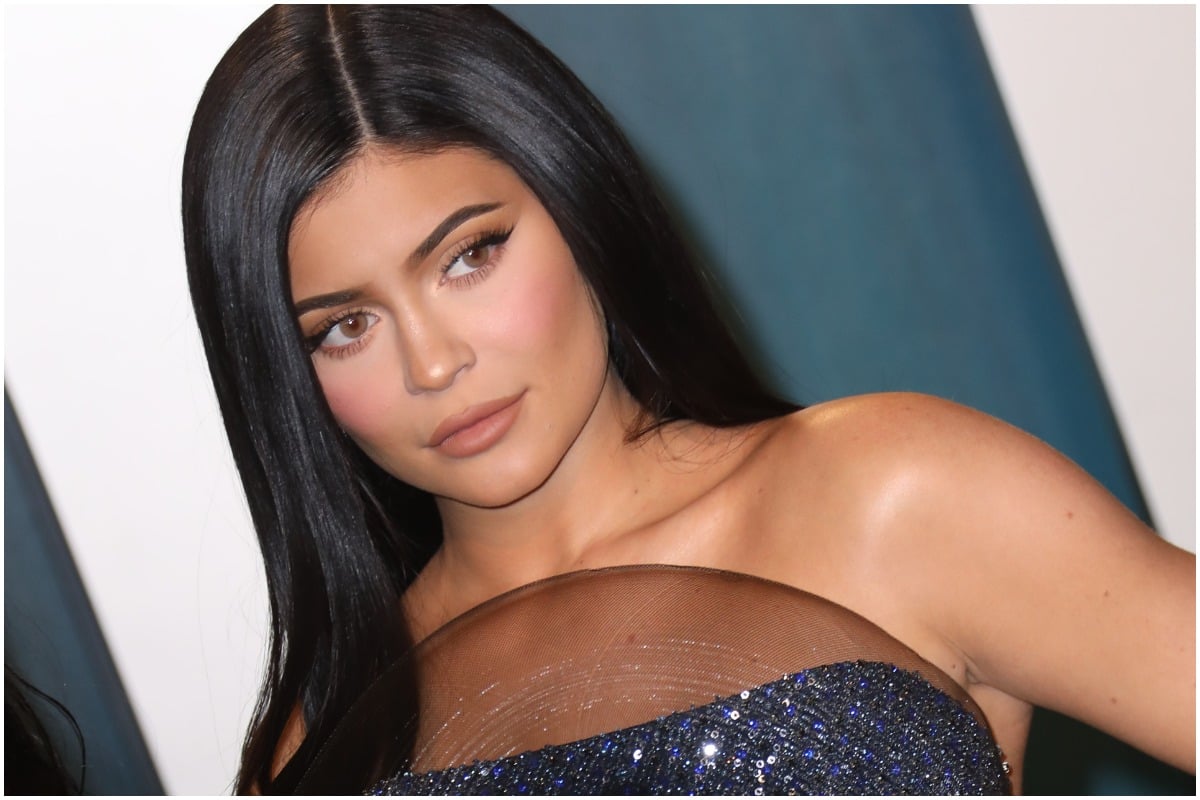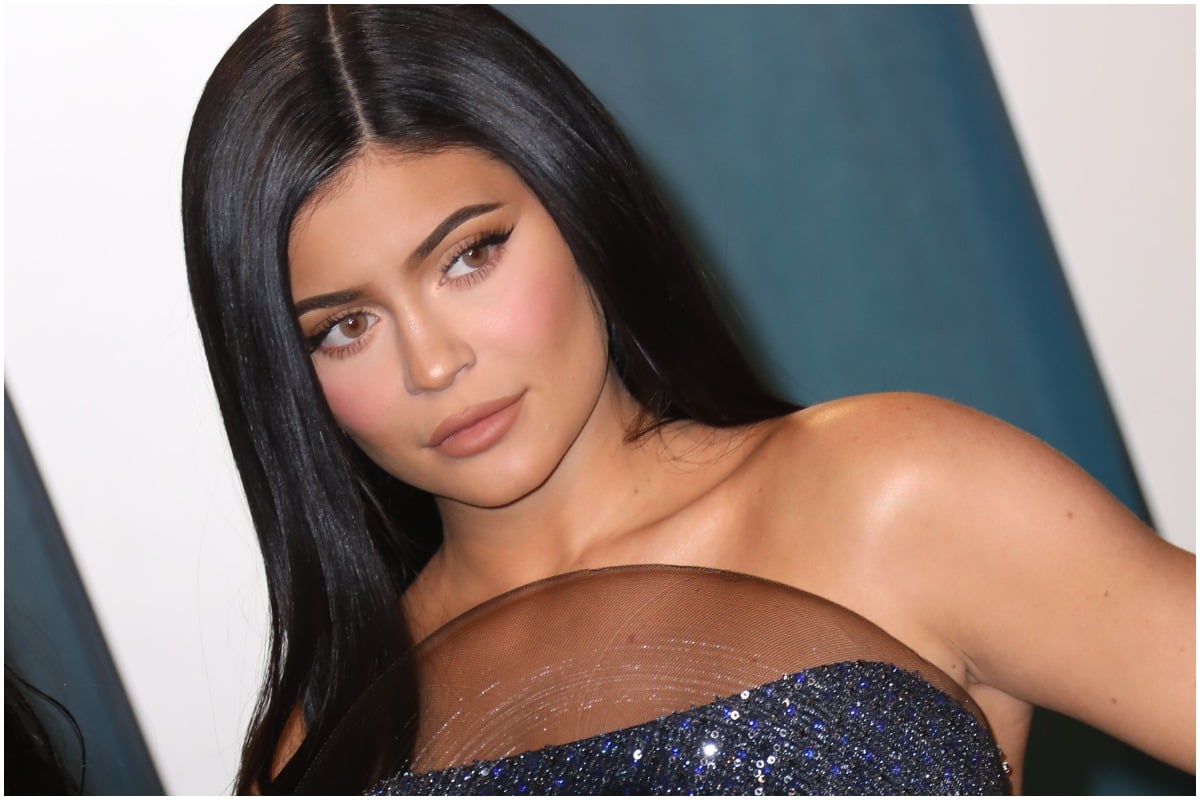 According to Insider, in 2016, Jenner sent an email to E! executives asking the network to cancel the couple's reality show.
At the time, Kylie Jenner claimed Chyna was only with Rob Kardashian because of the television show. The Kylie Cosmetics owner said letting the show continue would only give "this toxic woman" more money. She expressed concerns that Blac Chyna didn't really love her brother, saying, "If we really all love Rob, we need to come together and protect him."
During the trial, when asked about the email correspondence, Jeff Olde, a former E! executive, testified, "I don't really take directions from 17-year olds." He explained the show was canceled because the couple split and no longer provided the "fun, lighthearted entertainment that the show was based upon – not because of any input from other Kardashian family members."