Blac Chyna Says This is Her 'Biggest Flex' of Parenting Her Kids With Rob Kardashian and Tyga
Blac Chyna has had high-profile relationships with Rob Kardashian and Tyga and has been raising their children King Cairo and Dream
We're now a few years removed from the drama surrounding Rob Karshashian and Blac Chyna's daughter and subsequent reality show Rob & Chyna. Karshashian and Chyna are broken up and have been co-parenting their daughter Dream together, and Chyna has assumed most of the responsibility of raising her children herself.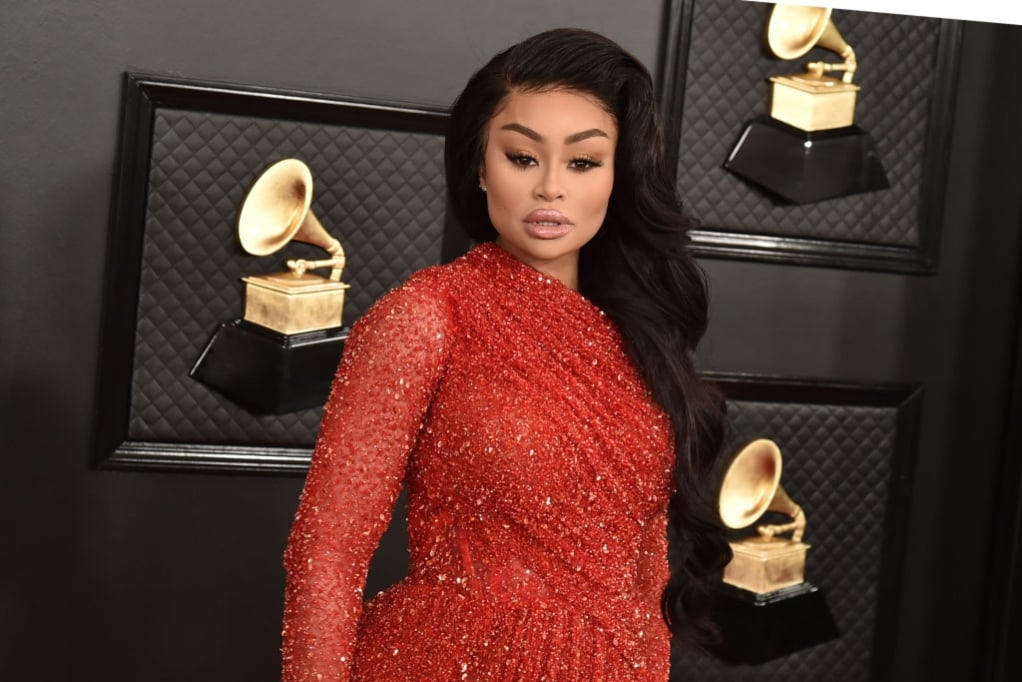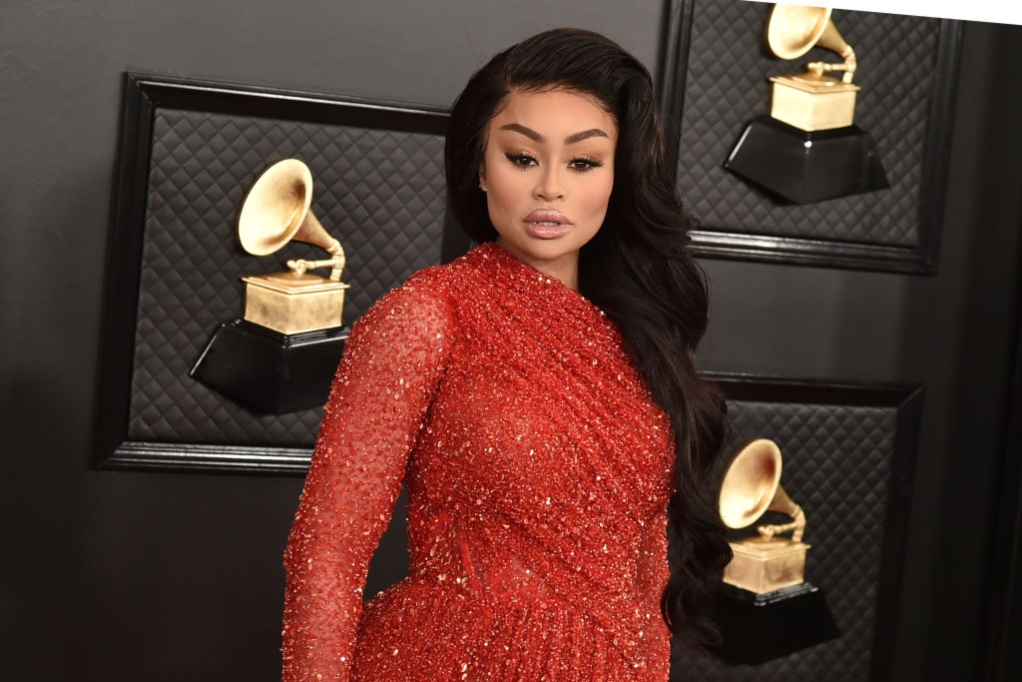 Blac Chyna has a complicated place in the Kardashian-Jenner history of relationships
The history of relationships in the Kardashian-Jenner clan could fill a whole book. Blac Chyna first started dating Tyga back in 2011 after she appeared in his music video for "Rack City." She had their son King Cairo in October of the following year.
The two of them split up in 2014 when Tyga began dating Kylie Jenner. This led to a feud between Chyna and Jenner that ultimately came to a head in 2016 when Chyna began dating Jenner's brother Rob Kardashian. Dream Kardashian was eventually born in November of 2016.
Chyna and Kardashian broke up not long after that and got back together, then called it quits for good in February of 2017. She obtained a temporary restraining order against him in July 2017 when he posted nude photos of her without her permission.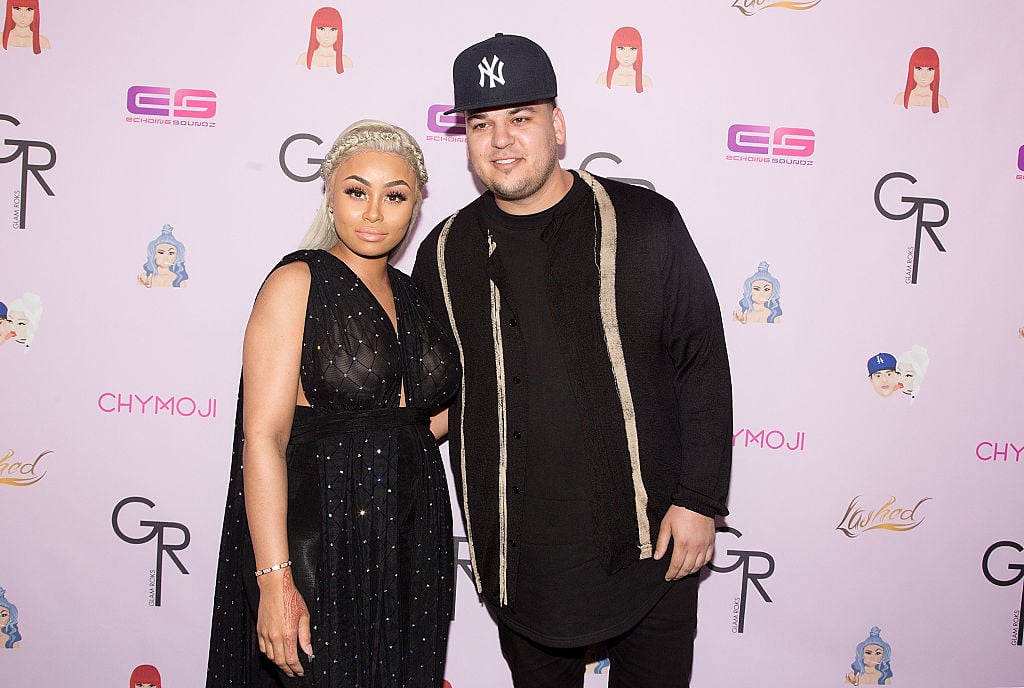 RELATED: Big Sean Once 'Lost a Baby' With a Past Partner
Rob Kardashian and Blac Chyna's daughter is the sole heir of the Kardashian name
Because Dream Kardashian is the only child of Rob Kardashian, who himself is the only son of his father Robert, that means that she is the only Kardashian-Jenner grandchild to legally have the Kardashian last name. Kim, Kourtney, Khloé, and Kylie's last names were not passed on to their children, who instead took on their fathers' last names.
After Dream Kardashian was born, many speculated that this was the reason Blac Chyna had a child with Rob Kardashian in the first place. People believed it was her way of "getting back" at the Kardashians by stealing their last name.
Rob Kardashian was denied primary custody of he and Blac Chyna's daughter
Rob Kardashian and Blac Chyna shared joint custody of their kids and were successfully co-parenting for a period of time. Earlier this year, Rob Kardashian was denied primary custody of his daughter Dream after filing a motion to have Blac Chyna stripped of her custody.
This was something that at one point brought Rob Kardashian and Tyga together: they both felt that Blac Chyna was holding their kids hostage. Even Chyna's outspoken mother Tokyo Toni sided with Kardashian.
When Kardashian's custody request was denied, Chyna posted a video on Instagram dancing with her kids and praising them for being so strong. She had some special words for Dream.
"Her morals as well as her principals [sic] shall never be compromised," Chyna said of her daughter. "Her dedication and resilience has allowed her to become this highly intelligent, confident, fair, dynamic, ambitious, reliable, self-made, and assured Black queen."
Blac Chyna's 'biggest flex' is raising her children as an independent single mom
Chyna recently spoke with Swaggy Sie from SiriusXM's Hip Hop Nation about what life has been like recently. Sie asked Chyna what she considers to be her "biggest flex," noting that she's not been shy in the past about showing off the cars and houses that she spends money on.
"My biggest flex… honestly taking care of my kids by myself as a single parent with no child support," she said. "I don't get no child support. That's my biggest flex."