'Black Ink Crew': Krystal Confirms Breakup With Rok, Says She Wants a 'Solid Man'
Black Ink Crew stars Rok and Krystal began dating while the show was on a hiatus due to COVID-19. Even though they recently got matching tattoos during the June 7 episode, Krystal recently confirmed their breakup.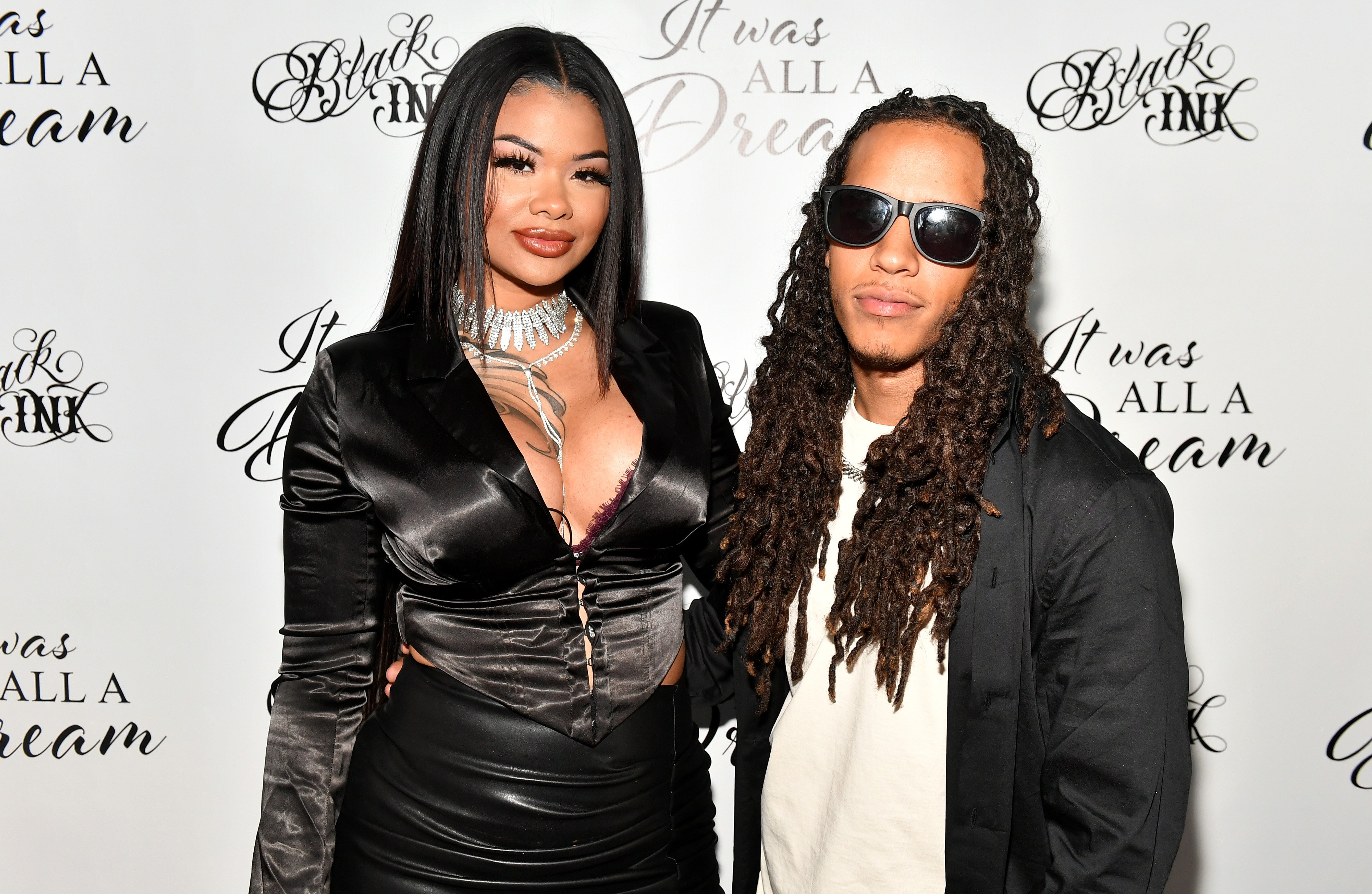 Rok and Krystal began dating after 'Black Ink Crew' season 8
Due to the COVID-19 pandemic and shop owner Ceaser Emanuel catching the virus himself, he had to close his New York-based tattoo locations.
Additionally, the cast couldn't film because of the coronavirus protocols, so the show took a break. During its hiatus, Rok and Krystal spent quarantine together and ended up falling for each other.
The tattoo artists began dating and moved in together, but she didn't want their co-stars to know because the shop has a history of doomed relationships.
However, their secret ended up getting out, much to the approval of everyone else. A few weeks later, Ceaser flew the crew out to Atlanta as his shop there is open, but Krystal butt heads with another artist.
The two got into a fight during season 9 and seemingly broke up
During the May 24 episode, a Black Ink Atlanta tattoo artist, Ink Daddy, hit on Krystal in front of Rok. She became irritated as she felt her boyfriend didn't stand up for himself and his woman.
The situation annoyed her, and she didn't want to sleep in the same bed that night. They attempted to talk it through the following day in front of the other employees, but it ended in Krystal claiming she no longer wanted to date Rok.
He spoke to Alex the V-Slayer and claimed he still wanted to date her, even though he felt like she wanted him to fight Ink Daddy, something he didn't want to do.
Instead, he talked to the artist the next day about the situation and seemed to squash it. Additionally, Krystal seemed to move past it as they tattooed each other's initials on one another.
Rok also posted a picture with his girlfriend after the episode aired, letting the viewers know they were still together. However, only days later, the two removed all photos they had together from their Instagram account and unfollowed each other, implying they broke up.
Krystal confirmed split with Rok during Instagram Live
Around the same time, in early June 2021, Krystal broadcasted live on Instagram, explaining her issues with Rok and clapping back at people who called her a "bully" for how she handled the situation.
According to the new lead artist, she feels her then-boyfriend says different things to her than during his interviews. For example, she believes he "runs his mouth" to other people but then claims he wants to "make it work" with her.
She also claimed she's not trying to "change" Rok but wants him to stand up for himself and let others know when they make him "uncomfortable."
Additionally, the New York-based artist noted the episode was edited and claimed she waited for him to respond first but came across as "aggressive" because she was "overcompensating for him."
Krystal continued, noting she wanted a "solid man" and continued pointing out the different "stances" he had in interviews and while talking to Alex.
Because she feels he repeatedly changes his positions, Krystal thinks he might have been "faking the relationship." Finally, she ended her Instagram Live by claiming she "leveled him up" by helping him move out of his parent's house, buy a car, and revealed they planned on opening a shop together.
However, Krystal made it clear before she exited that she's currently a single woman. Rok seemingly hasn't responded yet. Black Ink Crew airs Mondays at 9/8 Central on VH1.