'Black Ink Crew': Krystal and Rok Reportedly Back Together After She Called Herself 'Single'
Black Ink Crew stars Krystal and Rok began dating after season 8 and recently revealed their relationship to their co-stars. When the crew worked in the Atlanta shop, another artist hit on Krystal, causing her to get upset at Rok for not standing up to him. The disagreement and how he spoke about the situation during his interviews reportedly led to a split. However, the two seemed to have made up.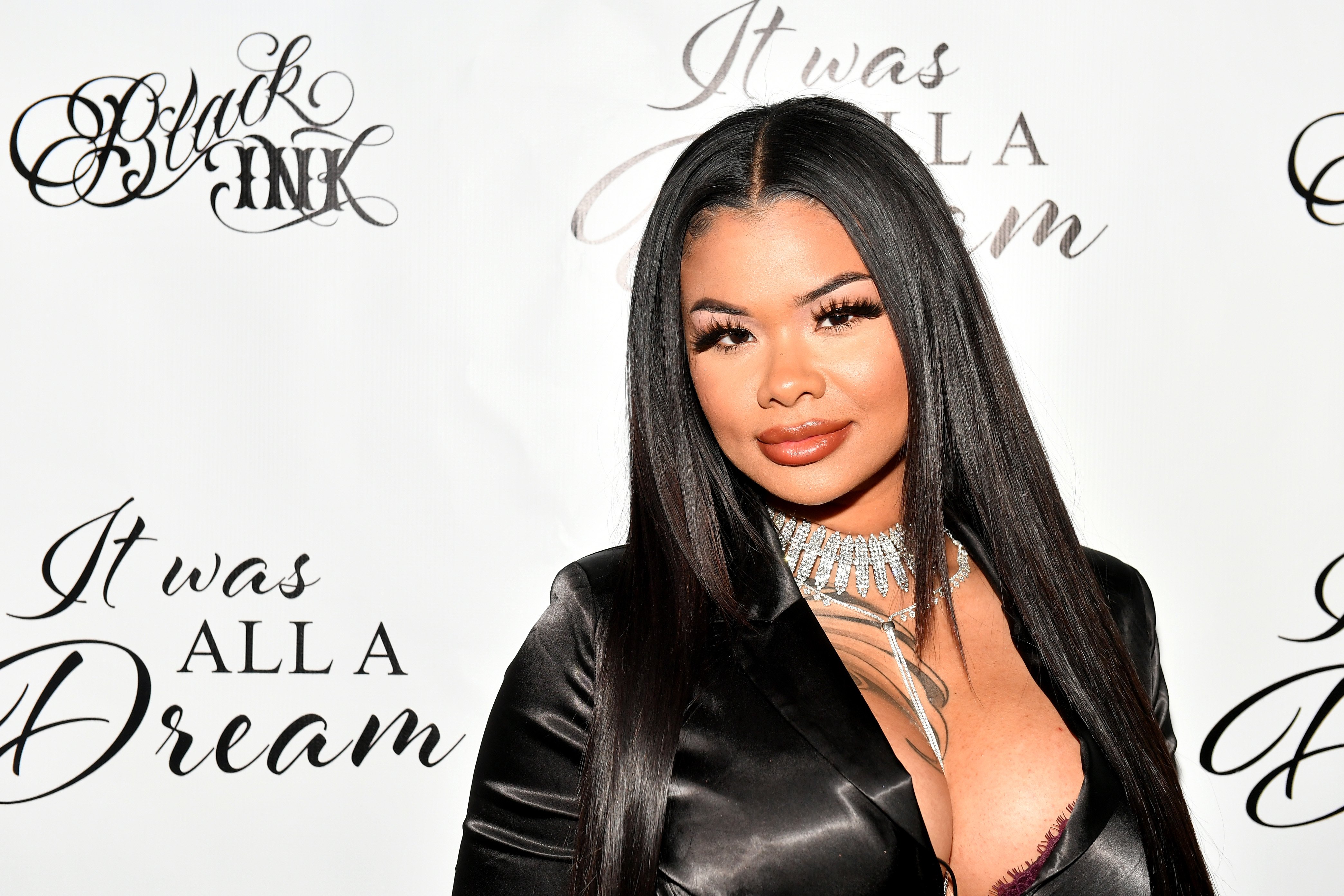 Krystal and Rok are both tattoo artists at Black Ink
Tattoo artist Krystal began working in the original flagship Black Ink shop during season 7. She opened up about not knowing her father and allowed the cameras to follow her when she met her sister for the first time.
When Rok joined the crew in season 8, he and his girlfriend of a decade broke up, and she notably threw his clothes out of their apartment window.
He also revealed his past living homeless to Young Bae, another tattoo artist he pursued at the time.
Krystal and Rok initially didn't show interest in each other on-screen until after the season, when they began spending a lot of time together during the COVID-19 pandemic.
They began dating and recently seemed to have broken up
Due to the novelty virus, producers didn't film the show, and shop owner Ceaser Emanuel had to close to the New York-based stores to comply with the protocols. Krystal and Rok spent quarantine and the time off together, eventually moving in with one another.
When filming started, she didn't want anyone to know about their relationship due to the unfortunate history of Black Ink employees dating. Even though their secret got out, no one seemed to care, and they began flaunting their relationship more in public.
The crew flew out Atlanta, Georgia, to work at the Black Ink location, and Krystal butt heads with Ink Daddy, an artist who tried to hit on her in front of Rok. She got annoyed that her man didn't stand up for her or himself, causing an argument between them. However, they got over it and tattooed each other's initials on one another.
After the episode aired, Rok posted a picture with Krystal implying they were still together. Shortly later, the two deleted all photos of one another from their Instagram feed and unfollowed each other. She then hopped on social media and insisted she was single.
The couple are reportedly back together
During the Jun. 2021 Instagram Live, Krystal explained she felt Rok expressed different feelings in his interviews and with artist Alex the V-Slayer than he did to her, which bothered her.
Additionally, she insisted she never wanted him to fight for her but wanted him to stand up for himself. Krystal also noted she feels she comes across as "aggressive" because she's "overcompensating" for him and wants a "solid man" before claiming they were done and calling herself "single."
A week after her Live, the two have since re-followed each other and began commenting on their photos. Additionally, after the Jun. 14 episode, Rok posted a picture of Krystal to his Instagram Story, captioning it "mine," and she re-posted.
The two have likely reunited, although neither has officially commented on their current relationship status. Black Ink Crew airs Mondays at 9/8 Central on VH1.