'Black Ink Crew' Season 10 Reportedly Started Filming
VH1's long-running reality TV series Black Ink Crew has reportedly already started filming season 10. The ninth season aired its finale a few weeks ago in May 2022.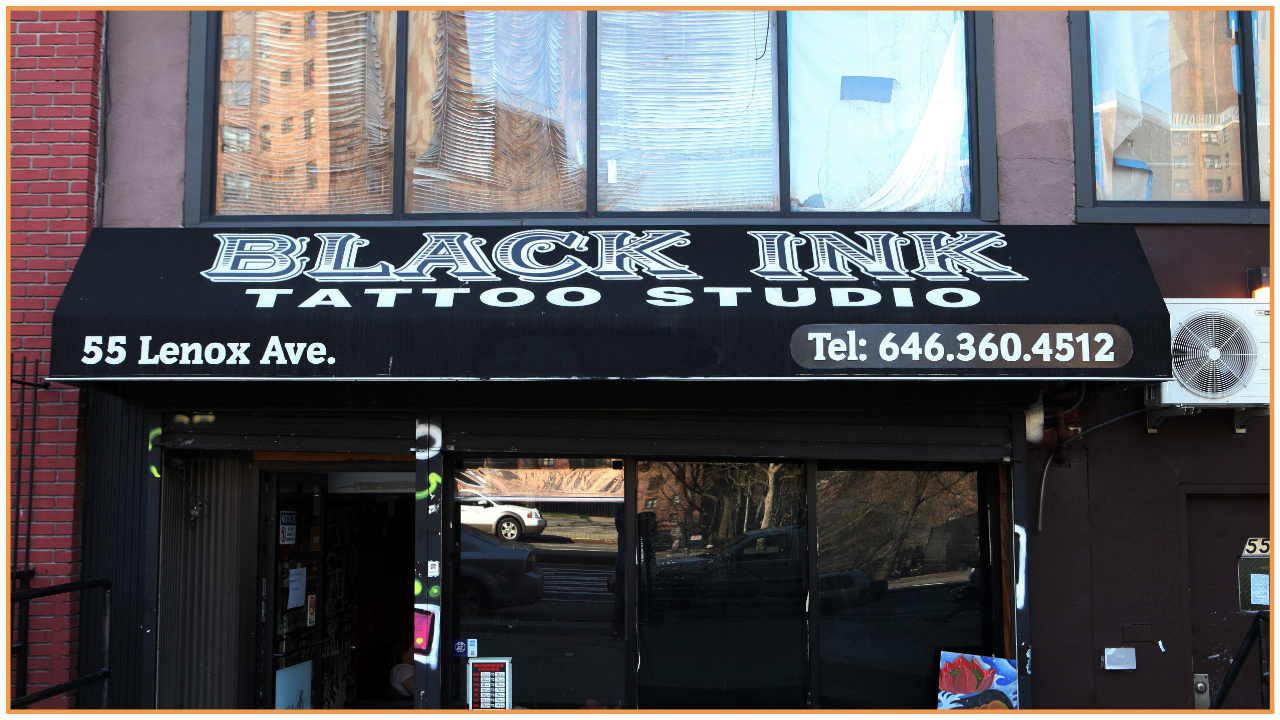 'Black Ink Crew' Season 10 has reportedly started filming
In June 2022, a month after the Black Ink Crew Season 9 aired, filming reportedly began for another installment in the reality series.
The official Instagram page for the Florida-based shop, Black Ink Orlando, posted it was closed on June 8 for filming.
RELATED: 'Black Ink Crew' Alum Walt Opens up About Departure: 'I Can Never Be Replaced'
"Sorry for inconveniences," the caption added, posted alongside a picture of a camera. It also included "Black Ink Crew Season 10" on top of the photo.
Therefore, it's assumed Ceaser brings the crew, or at least Puma and Teddy Ruks, to the location, which will be the first time it's included in the VH1 reality show.
Ceaser parted ways with Donna in 'Black Ink Crew' Season 9
Black Ink Crew followed the New York-based tattoo artist and his employees as they attempted to navigate their industry with the new COVID-19 protocols.
Because the pandemic prevented them from working in New York, the crew temporarily relocated to another location in Atlanta. Ceaser seemed happy in his relationship, but Donna and Alex's began to crumble. After leaving the mansion following another fallout with the shop, the couple went to a hotel.
Initially, Alex claimed he produced a positive coronavirus test but later admitted to faking the story to get away from his fianceé. After believing the two had a domestic violence incident, he ultimately banned Donna from the shop. Alex continues to tattoo out of Black Ink but has had difficulty getting out of his shell, considering his girlfriend "the voice."
Therefore, he introduced them to his world of "equanimity." As Puma and Ceaser became good friends again, "he reestablished his position as one of the boss's right-hand men. However, his wife Quani is still pressuring him to make the move out of New York.
He also cut ties with Walt Miller, ended a relationship, and legally prevented from contacting his daughter in season 9
Ceaser's other confidant, Teddy Ruks, has gotten into a serious relationship and no longer wants to dedicate all of his time to building his cousin's dream. Therefore, he relocated to Atlanta to start taking acting more seriously and focus on producing music.
Additionally, the shop owner had to part ways with longtime employee Walt Miller, the only cast member outside of the shop owner, and Teddy to appear in all seasons. The former manager confessed to stealing money from the cash register, and Ceaser believed he had something to do with a break-in that happened around the same time.
The reality star also went through a breakup with girlfriend Suzette Samuels when she felt unsupported by him during a surgery to remove her butt implants. Finally, he learned of the restraining order preventing him from seeing his daughter as a result of a press conference he had.
Caesar wanted to talk to the media to address his daughter's allegations but speaking about the situation violated a court order. Single, the shop owner will likely head into the new season focused on expanding his empire. Black Ink Crew airs on VH1.
RELATED: 'Black Ink Crew': Donna Promises to 'Clear the Air' Regarding 'False Narrative' Spread on the Show