'Black-ish' Creator, Kenya Barris, Opens Up About Difficulties Of a Public Divorce
Kenya Barris has based his ABC sitcoms on his 20-year marriage to Dr. Rainbow Barris and their children. But after news spread that he was pulling the plug on their marriage, fans didn't know what that meant for Black-ish.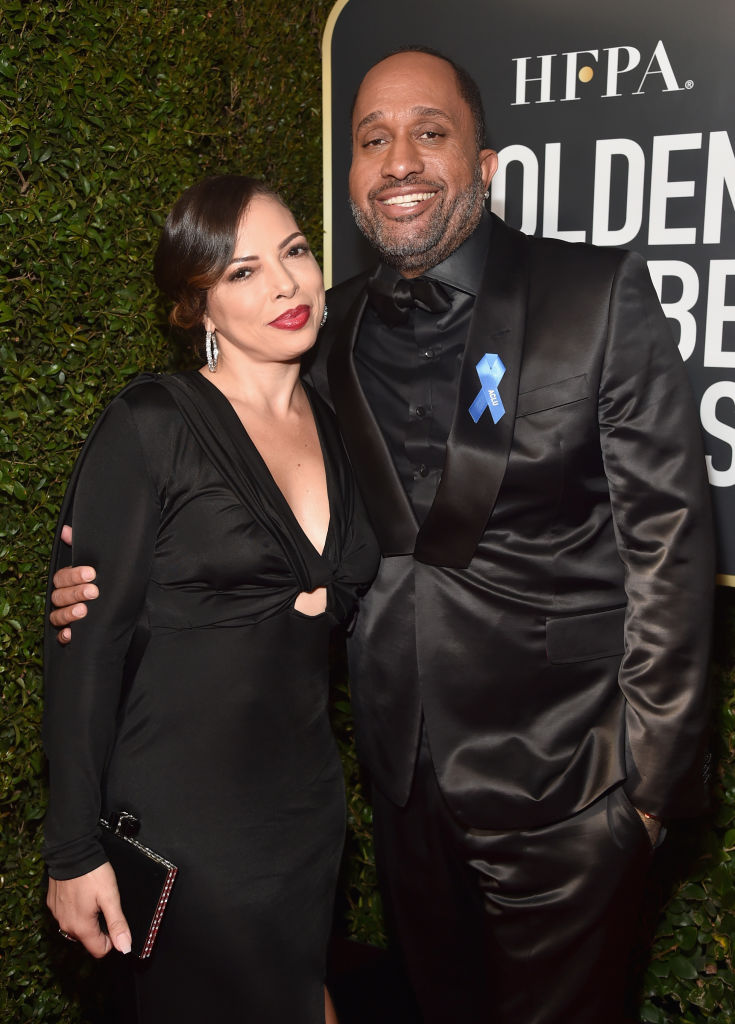 Not much is known about what led to the divorce filing, except that Kenya noted "irreconcilable differences." But, he recently spoke to T.I. about how hard it has been to experience such publicly. 
Kenya Barris and Rainbow Barris's marriage
Kenya and Rainbow, an anesthesiologist, married in 1999. The couple are the parents to six children, four of whom are minors and the other two are college-aged. Kenya's successful sitcoms, Black-ish, Mixed-ish, and Grown-ish, are all based on his family's experiences. Black-ish centers on the Barris's family life as a whole, while their two spinoffs depict Rainbow's upbringing (Mixed-ish) and his daughter's life in college (Grown-ish).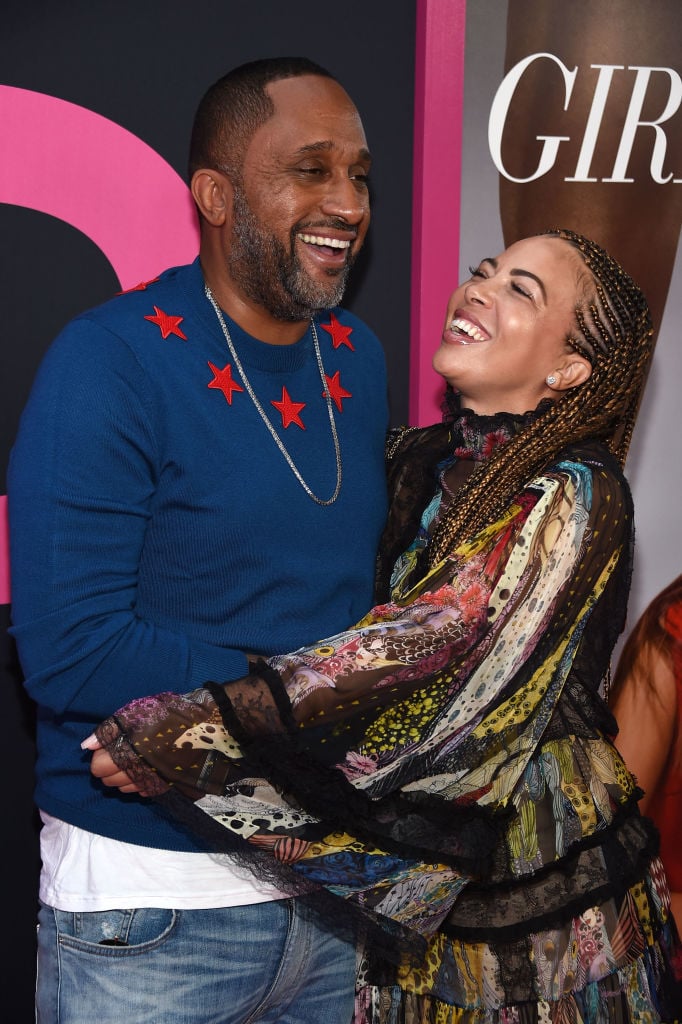 Rainbow previously spoke to Entertainment Weekly about watching her life play out on television. "Because so many of the stories are situations very exact to our life, Kenya cannot help as a writer but to make the character of Bow more prominent (and) important," she said in 2019. 
The fourth season of Black-ish documented a breakdown in the character's marriage, which Rainbow revealed was an exaggeration of their own personal marital issues. "It was a very scary time for all of us," she said, as reported by Essence Magazine. "We all go through so many of the same things, and [the episode] said, 'You're not alone.'"
Kenya Barris talks about the pain of public divorce
News of the couple's split was a shock, considering that Black-ish and Mixed-ish are based on their lives, with Mixed-ish being based primarily on Rainbow's upbringing. The two have a lot of their personal and professional lives intertwining, but according to Kenya, things just happen. He would, however, prefer to deal with his family issues privately.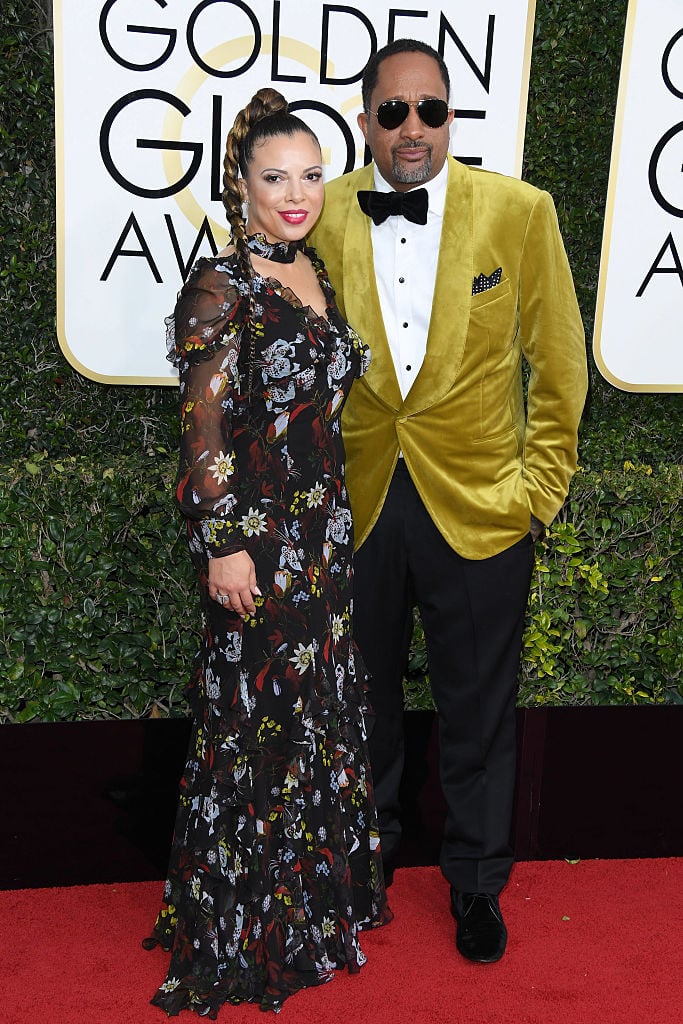 In an interview with T.I. on the rapper's podcast expediTIously, Kenya talked openly about the struggle of going through a divorce as a public figure. 
"Somehow, some f*cked up way, it got announced on my birthday. I didn't file on my birthday but it got announced on my birthday," he explained. He was shocked that the public cared about his personal dealings but became uneasy after he realized the effect it had on his family.
"I have my wife calling me. I have my daughter who's a sophomore at USC calling me. I have my daughter, who's a senior in high school, calling me because her friends are talking about it," he said. "I'm just not used to…it's a different world than I ever expected and I'm trying to experience it with the audience in real-time. This is all happening to me as it's happening on air."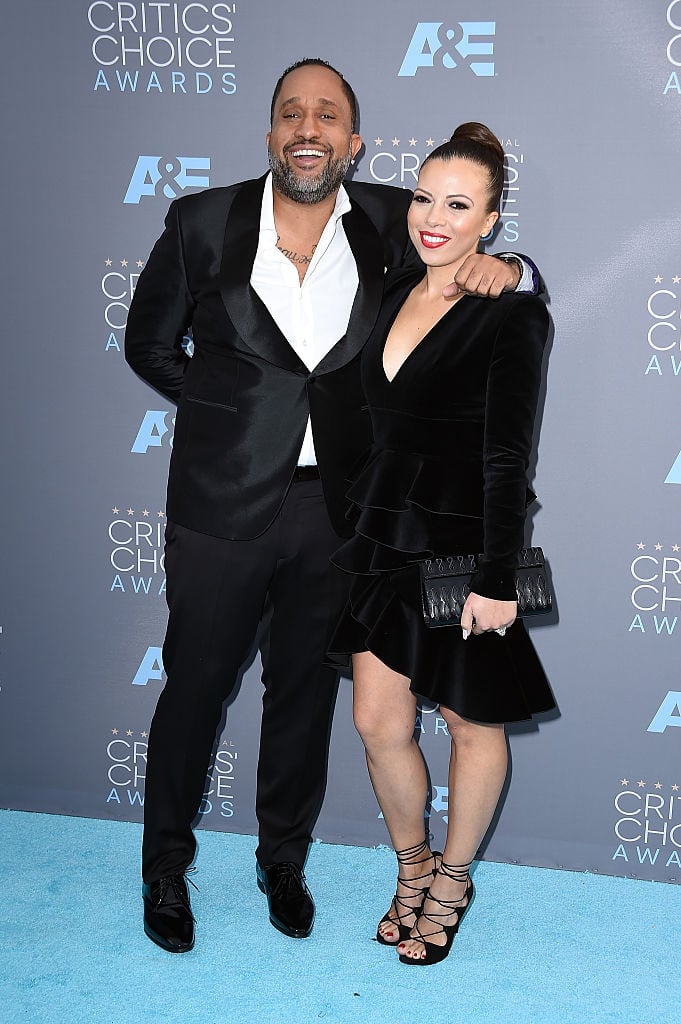 This isn't the first time the Barris's were on the verge of divorce. Rainbow filed in 2014 but reconciled and withdrew the documents a year later. With Barris telling T.I. "who knows what will happen there," it's possible that the couple is open to a reconciliation.