'Black-ish' Creator Kenya Barris Says This Marvel Comic Would've Made Better Movies Than 'The Avengers'
Kenya Barris has a television universe. His series Black-ish spun off Grown-ish and Mixed-ish. It follows that he's into the Marvel Cinematic Universe. Barris was a Marvel reader growing up, and he wished his favorite comic book had spawned a cinematic universe first.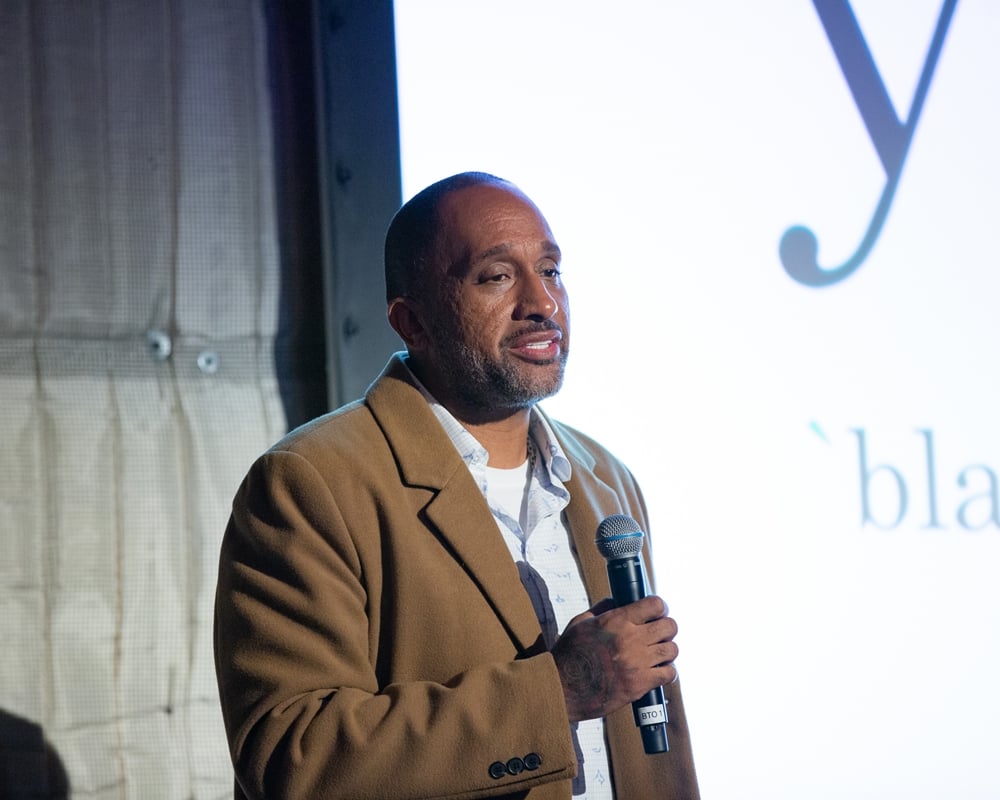 Barris was on the WTF with Marc Maron Podcast on May 28 discussing his Netflix series #BlackAF. When Maron asked about his childhood interests, Barris spoke about his Marvel collection and what he thinks could have made better movies than even The Avengers. #BlackAF is now streaming on Netflix.
Kenya Barris read a lot of Marvel comics as a kid
Barris is a show business mogul now. In addition to his television empire, he wrote screenplays to Barbershop: The Next Cut, Girls Trip, Shaft and upcoming Coming 2 America, and has producer credits on Barbershop and Shaft. As a kid, he was a voracious reader.
"I'm a kid who had asthma who read a ton of comic books, who read [David] Sedaris," Barris said. "My brothers were in hte streets. My mom was determined to not let that happen with me."
Comics were a fun escape for Barris, but his mother also made sure he read for education.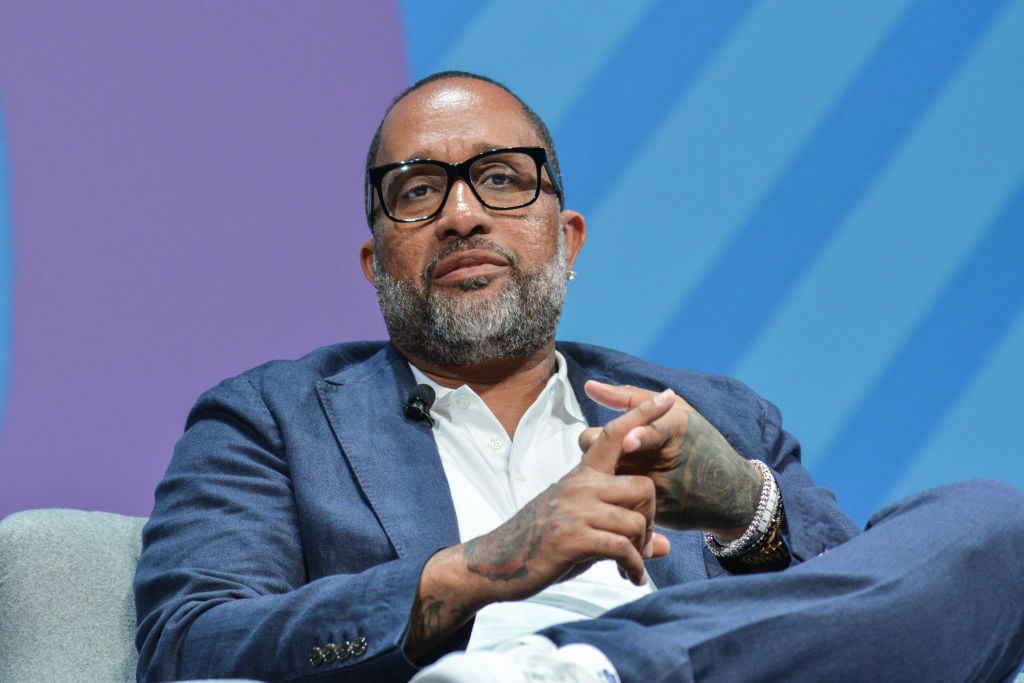 I remember she saved up and got me World Book encyclopedias and was like, 'Read that.' I'm like, 'What?' She's like, 'That, the whole thing.' So I started reading the encyclopedia. Reading was, for me, a really, really big thing. I grew up in an age when you couldn't just go outside necessarily. It wasn't that it was that bad. It was fine but also the more time you spent outside, the more time you were going to become a part of the outside. My mom was determined and my sister too was determined to get me into other things.

Kenya Barris, WTF with Marc Maron podcast, 5/28/2020
Maron asked which comics Barris read and he replied, "All Marvel."
This was Kenya Barris's favorite Marvel comic
Barris said he read all the X-Men comics. However, it was an offshoot about the Power family that really captured his interest. 
"There was a comic that I tried to get called Power Pack," Barris said. "It was about this family of kids who an alien came down, he was dying and gave them each one of his abilities. They kind of melded into the mutant world of X-Men."
Could a 'Power Pack' movie have topped 'The Avengers'?
When they started making X-Men movies, 20th Century Fox had the rights to the mutant superheroes. Sony had titles like Spider-Man and Universal had The Hulk before Marvel launched their own studio and cinematic universe.
Barris wished Fox had made a Power Pack movie. The Power Pack crossed over with the X-Men in the comics, so Barris thinks Fox should have developed their own mutant universe. Now Disney owns Fox, so perhaps they will.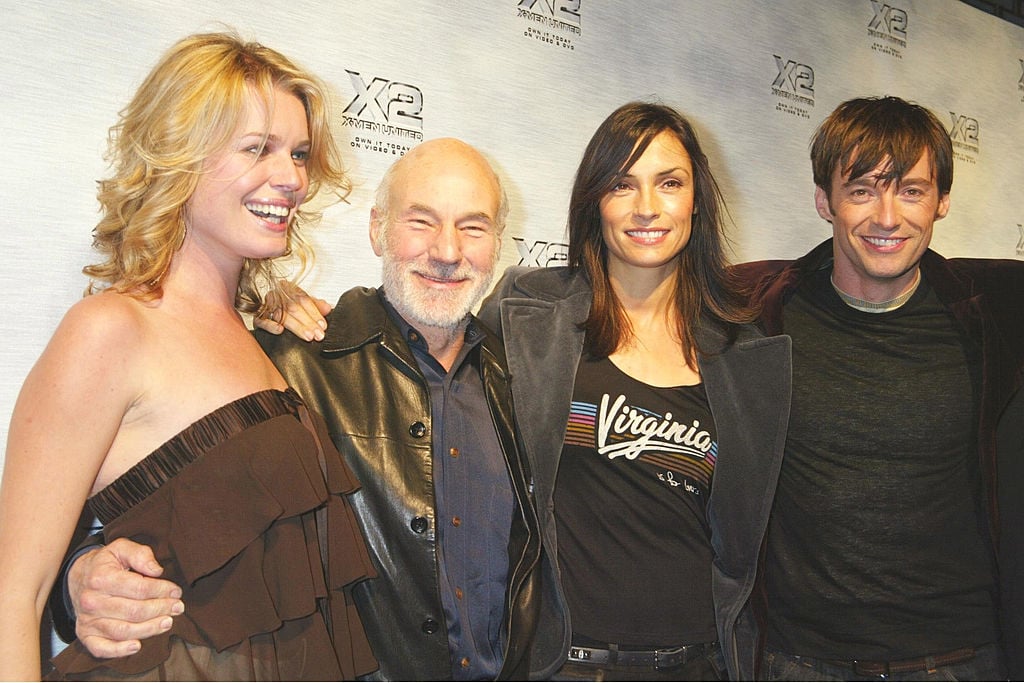 "All the off branches were the movies you wished Fox could've done right because they were by far way better than The Avengers."
At least it would've been better than X-Men Origins: Wolverine.