Black Sabbath: Why Sharon Osbourne Thinks Ronnie James Dio Could Never Replace Ozzy Osbourne
Sharon Osbourne seems to have no hard feelings about Black Sabbath. Even though the band fired her husband, Ozzy Osbourne, the Osbournes have done fine on their own. Black Sabbath eventually reunited and held annual Ozzfests. The band's first replacement for Osbourne, Ronnie James Dio, didn't quite work out and Sharon thinks she knows why.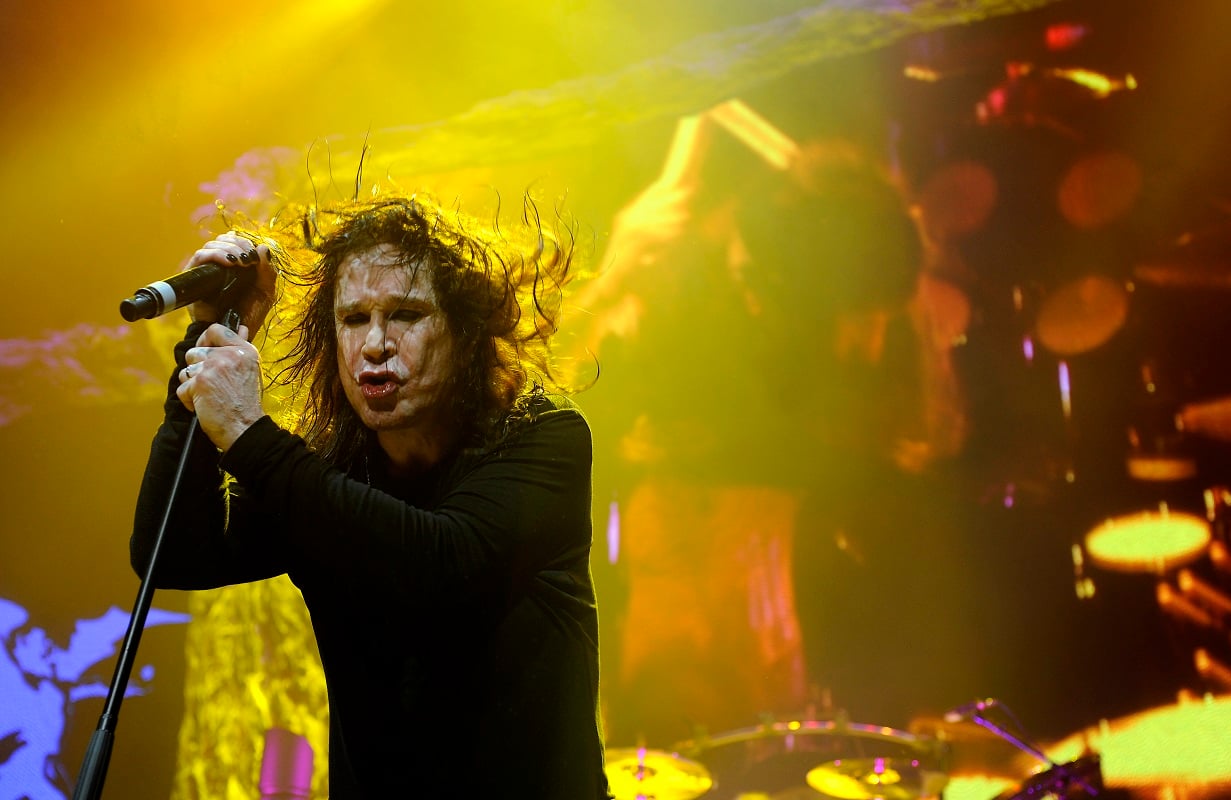 Sharon Osbourne was a guest on the Wild Ride! with Steve-O podcast on July 16. Steve-O asked her thoughts on Ronnie James Dio and she was tough but fair. 
Sharon Osbourne credits Black Sabbath's hits with Ronnie James Dio
Black Sabbath's first two albums with Dio were Heaven and Hell and Mob Rules. Meanwhile, Ozzy Osbourne was releasing his solo albums, Blizzard of Ozz and Diary of a Madman. Sharon Osbourne gives credit where credit is do.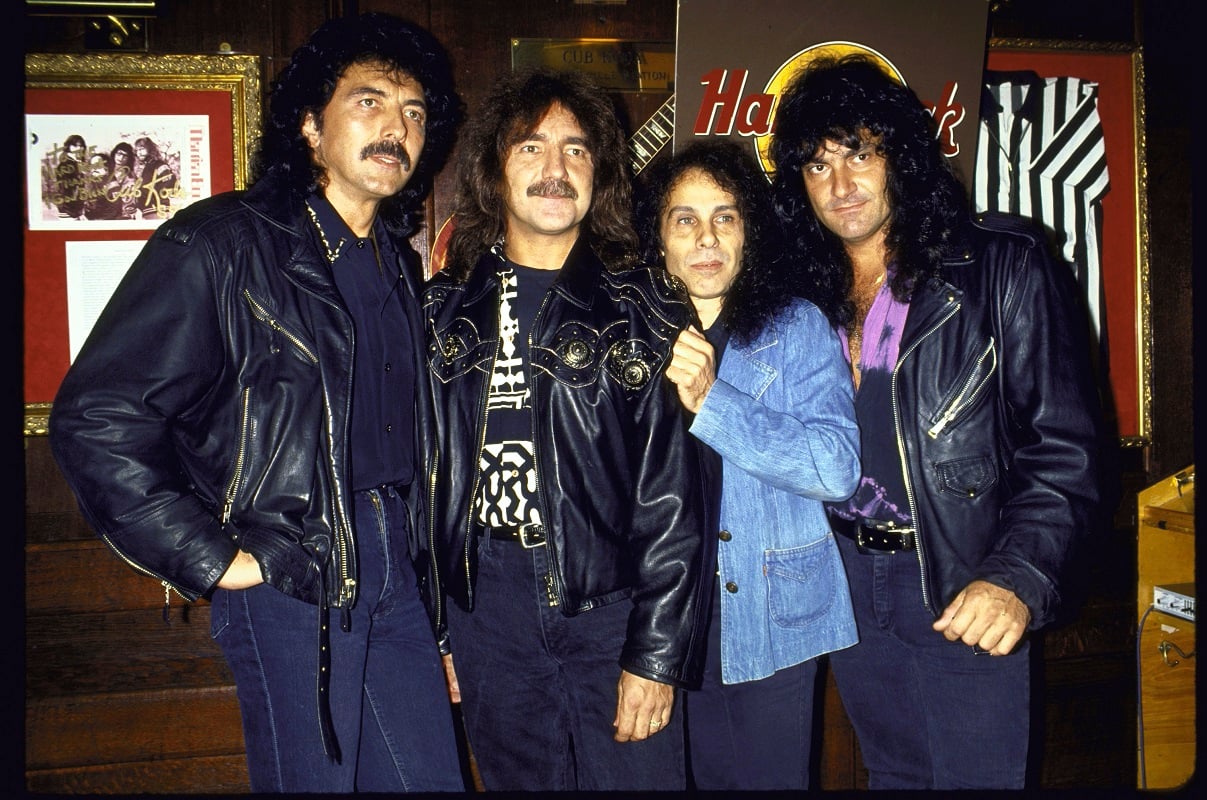 "They had two hit albums," she said. "They did, they had two good hit albums, they had two good tours together. Then it was the band were fighting. There was a lot of fighting in the band with Ronnie."
Ronnie James Dio's voice wasn't right for Black Sabbath
After Black Sabbath, Dio formed his own band named Dio. So he did well after the Black Sabbath conflict too. However, Sharon Osbourne feels Dio's voice was never the right fit for her husband's band.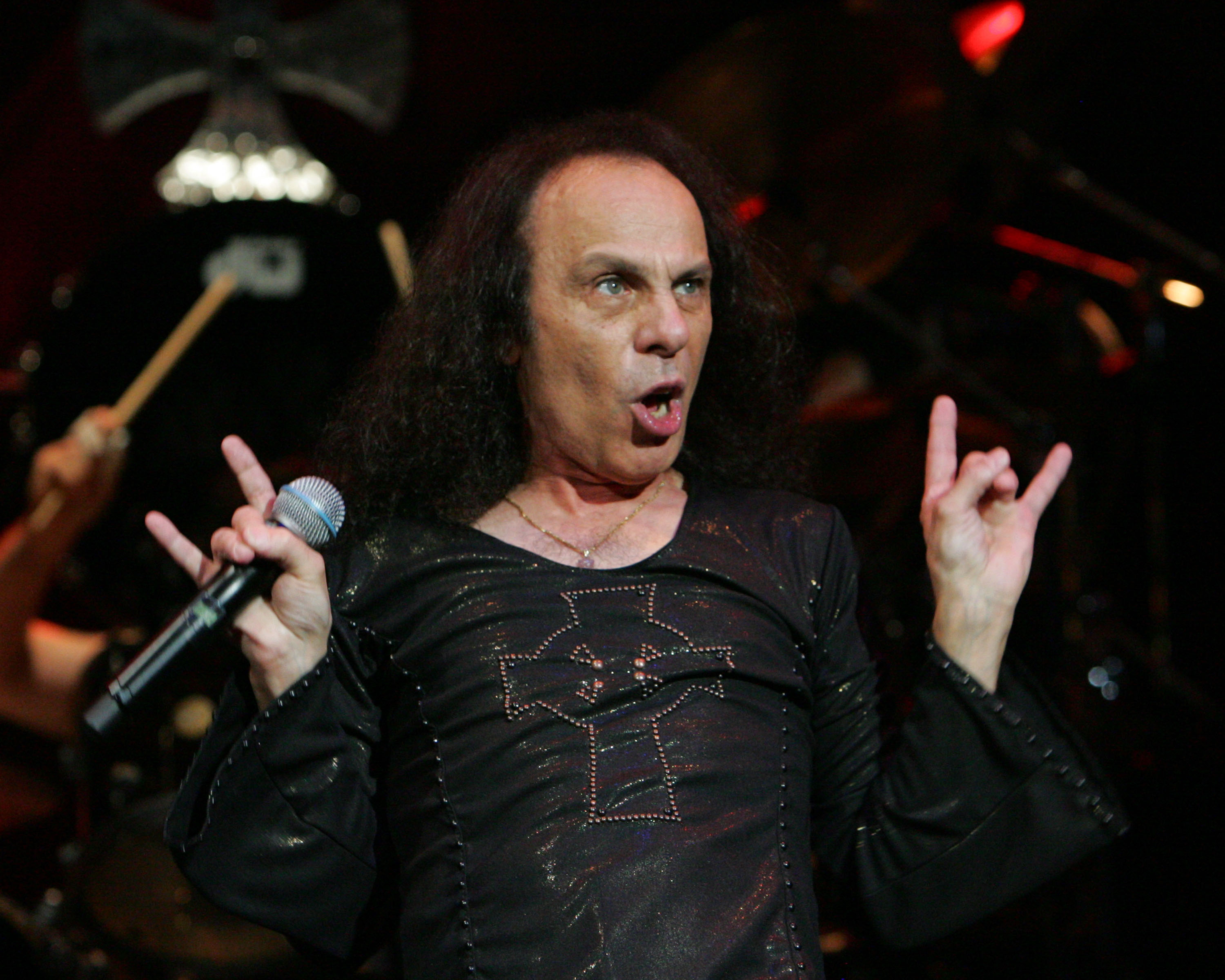 "Ronnie had a great voice but to change a band that had a kind of bluesy type vocal, real gritty bluesy vocal to a rock opera vocal, it was so different," she said. "I always looked at Ronnie as a Rock opera type singer. Ozzy had such a bluesy voice, I never got it."
On the other hand, his Dio recordings even made a fan of Sharon Osbourne. Dio would pass away in 2010.
"He's good," she said. "On his own, Dio's great."
The band needed Ozzy Osbourne back
After Dio left Black Sabbath, there was even more turnaround. Singers included Ian Gillan, Glenn Hughes, Ray Gillen, and Tony Martin but it wasn't only singers. Bassists and drummers kept rotating before the 1997 Black Sabbath reunion. Drummers included Bobby Rondinelli, Cozy Powell, Eric Singer, Bev Bevan and Vinny Appice. Bassists included Dave Spitz, Bob Daisley, Laurence Cottle and Neil Murray.
"Well, they kept getting all these different guys in," Sharon Osbourne said. "Every week it was somebody else and somebody else."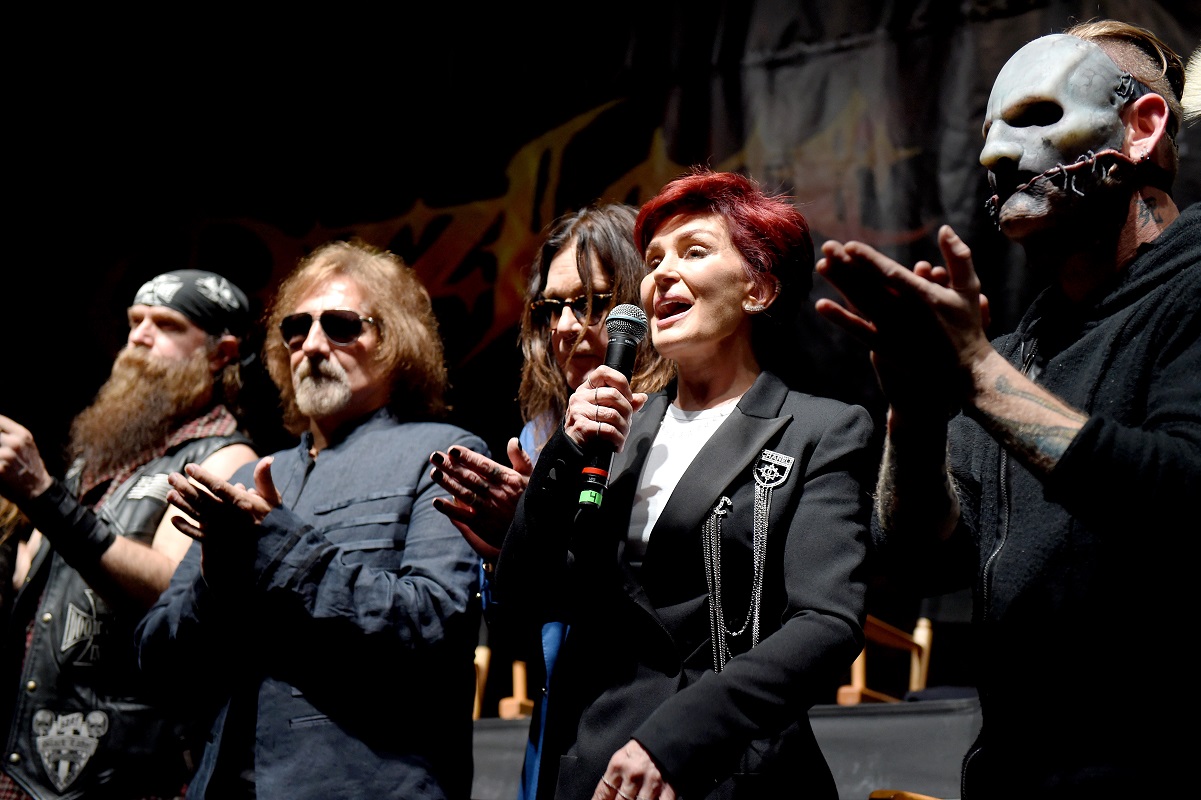 With all that turmoil within Black Sabbath, touring became inconsistent. Sharon Osbourne said what remained of Black Sabbath ceased to be an A-list act. Black Sabbath certainly regained their status when Ozzy Osbourne returned.
"They were doing really badly and taking silly gigs, like playing under somebody," she said. "They weren't the headlineer anymore. Always when you go from that headliner to okay, now you're underneath and you're on somebody else's tour. For so long it's your tour and you're the headliner, then you drop, it's very humbling."