Will There Be a 'Black Summer' Season 3?
When Black Summer first hit Netflix, it was met with great ratings and plenty of fanfare. Created by Karl Schaefer and John Hyams, the show begins at the start of a zombie apocalypse and follows several strangers fighting to stay alive. It premiered in 2019, and has a cast that includes Jaime King, Justin Chu Cary, Christine Lee, Zoe Marlett, Bobby Naderi, and Sam Velez Jr., among others.
Two seasons later, the show continues to grow in popularity, with fans all around the world. As viewers work their way through the latest batch of episodes, some might be wondering what's next for the characters. Will there be a third season of Black Summer?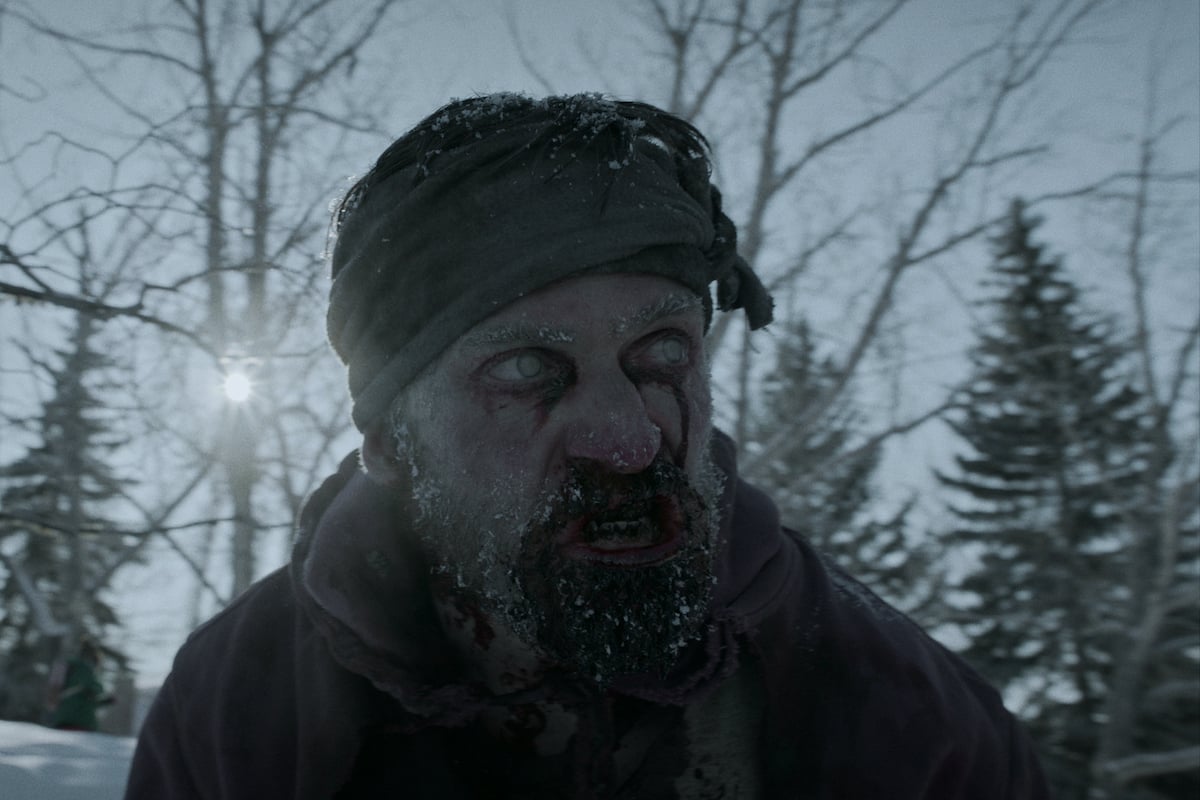 The end of 'Black Summer' Season 2 sets up more episodes
Throughout the second season of Black Summer, we watched Rose and her daughter make their way to the airstrip. The two were captured by Ray once they arrived, but that confrontation was cut short by a zombie attack.
After the scuffle, a bloodied Ray chastised the group and refused to let them on the plane. Suddenly, an aircraft appeared, distracting him and giving Rose the opportunity to fire her flare gun at him. The blast nearly killed them both.
Rushing to her side, Anna and Sun tried to pull Rose up, but she clearly could not walk on her leg. Knowing she would only slow them down, Rose demanded they leave her behind. The two reached the plane, but Anna made a split-second decision to go back instead of joining Sun. Now, it's just her, Rose, Ray, and Mance.
RELATED: The Best Shows on Netflix Nobody Is Watching
Has 'Black Summer' been renewed?
As of writing, Netflix has not approved another season of the show — but that doesn't mean it won't. It really depends on the success of Black Summer Season 2.
So far, the viewership numbers have not been revealed, but the ratings are great. Digital Spy praised the show for its delivery of "the kind of scares that newer zombie fans might not be used to," while UPROXX raved about its action, tone, and pacing. Season 2 even has a 100% rating on Rotten Tomatoes. That said, it looks like there's a good chance of Black Summer being brought back for new episodes. But of course, anything can happen.
RELATED: 10 Greatest Zombie Movies Ever Made
What would 'Black Summer' Season 3 be about?
While we can make our guesses, we don't know for certain what the plans are for the show. However, Jaime King, who plays Rose, has shared her hopes. One of "a few ideas" in mind is a plot centering on the absolute depletion of "commodities," she told Express.co.uk.
"This is the kind of series that could go on forever, but I think it would be really powerful to do it in just three seasons, if possible," she added.
We would definitely love to see the show go on longer, but we'll take what we can get. Until then, check out Black Summer Seasons 1 and 2 now on Netflix.