The 'Black Widow' Cameo That's Noticeably Missing From the Marvel Film
Black Widow was a long time coming. Scarlett Johansson stars in the Marvel Cinematic Universe film, which premiered after an extended wait for audiences. The movie lived up to expectations in many ways, but others felt disappointed by a lack of familiar Marvel faces. This includes one Black Widow cameo some were on the lookout for. (Light spoilers for Black Widow ahead.)
'Black Widow' gives Natasha her own story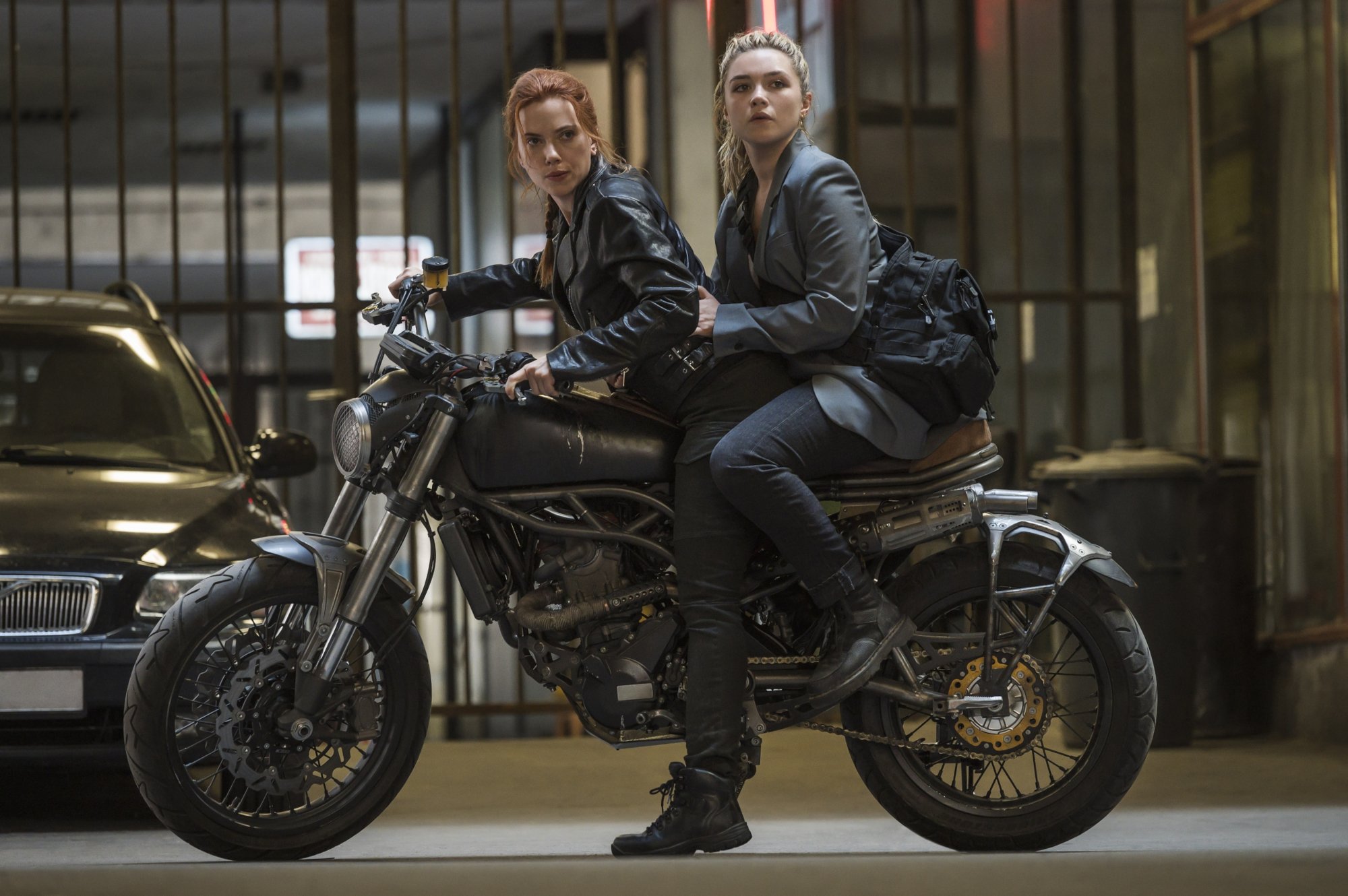 After years in the MCU, Natasha Romanoff finally got to lead a film. From Iron Man 2 through Avengers: Endgame, she played a vital role as an Avenger but never had a solo adventure on screen. Marvel rectified this after the character's death, with a jump back in time.
In Black Widow, Natasha sets off on her own as a fugitive following the events of Captain America: Civil War. She reunites with a fellow Red Room survivor, Yelena, with whom she teams up to take down the man behind the facility. They're joined by two others — Alexei and Melina — who bring a familial dynamic to the mission.
Stan Lee didn't have a cameo in 'Black Widow'
While the Marvel films have changed in many ways over the years, there was a common thread between them — even those that came before the MCU was established. Stan Lee, one of the most well-known comic writers of all time and the brand's figurehead for many years, appeared in some capacity in nearly every film.
Lee died in November 2018 at 95. So when Black Widow began filming in 2019, he wasn't around. Though there are other ways to put someone in a film after their death, "their policy is he doesn't cameo now that he's passed away," Al Jean told comicbook.com in 2021.
What was Lee's final cameo in the MCU?
Black Widow isn't the first MCU film without a Lee cameo. Spider-Man: Far From Home, which marked the official end of Phase 3, didn't have one. When it was filmed in mid-2018, Lee's health was declining, and director Jon Watts told CinemaBlend "we never really talked about" having him appear.
Lee did make two cameos in films that debuted after his death: Captain Marvel, which premiered in March 2019, and Avengers: Endgame, debuting the next month. "It felt right for the last thing to be in Endgame," said Watts, of Lee's noteworthy appearance in the movie that ended the Infinity Saga.
None of the other Avengers were in 'Black Widow'
Though Lee's cameos are often the most fun, Marvel often throws in other surprise appearances in its films. Leading up to Black Widow, many speculated Robert Downey Jr.'s Tony Stark could pop up, or Jeremy Renner's Clint Barton, given the ties to his and Natasha's oft-referenced Budapest mission.
However, no Avengers showed up in Black Widow. The movie focuses solely on her and her "family." A previously announced appearance by William Hurt (Thaddeus Ross) ties the flick to other properties, as does a post-credit scene featuring a newer addition to the MCU.
RELATED: 'Black Widow': Scarlett Johansson Confirms Natasha and Yelena's 'Meaningful' Shared Vest