'Black Widow' Might Prove Some Fans Don't Mind When Movies Get 'Political'
Black Widow is set to be the latest entry in the Marvel Cinematic Universe. While fans eagerly await its arrival, a natural question to arise is what themes the film will cover.
According to one interview with one of the film's stars, it may have one theme some may consider "political" at its center. While some studios shy away from this type of potential controversy, it appears as though Marvel will absolutely embrace it. 
What is the premise of the film 'Black Widow?'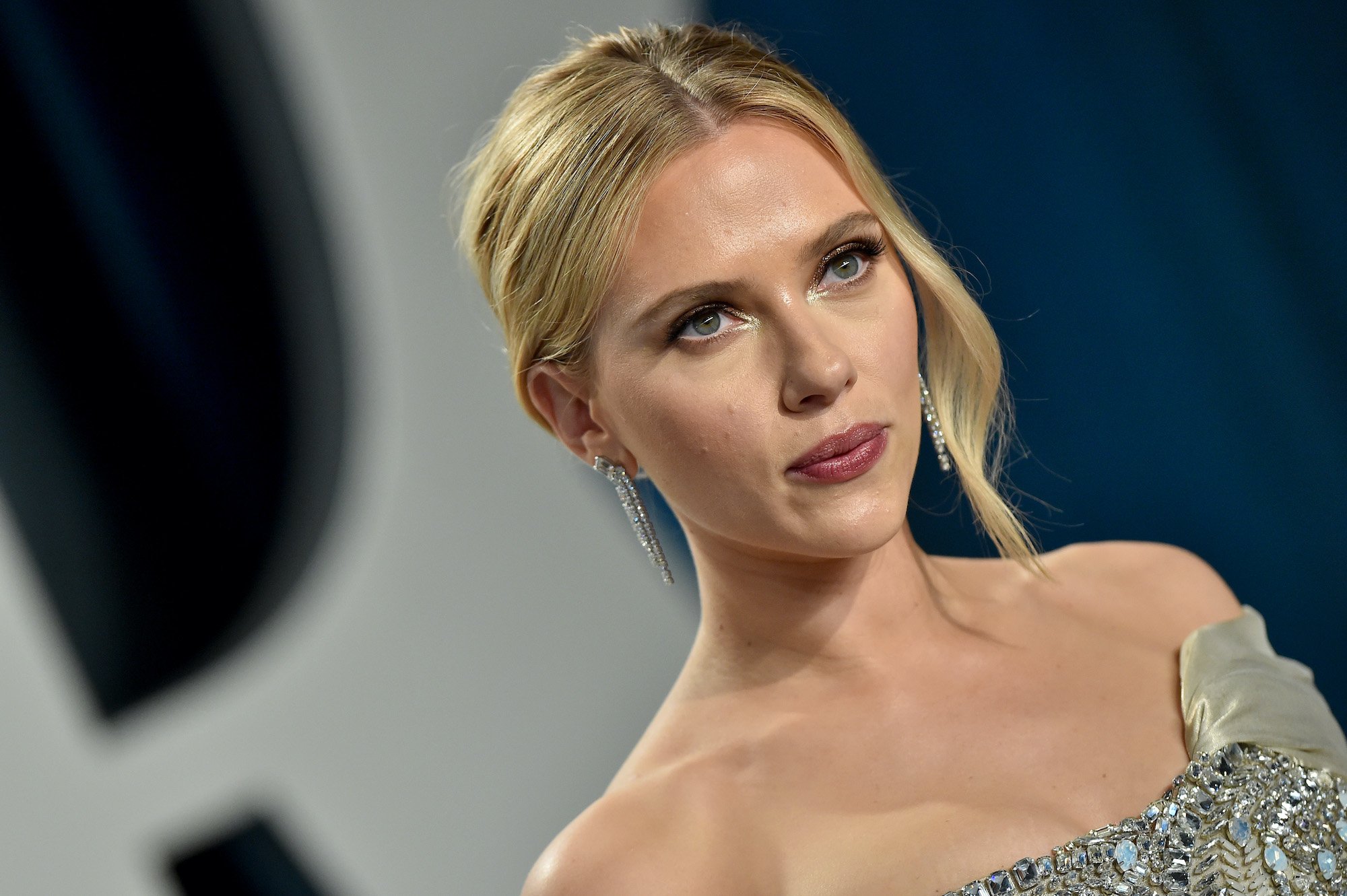 While Black Widow died in the MCU, this film will take place after the events of Captain America: Civil War. It will be the first installment in the MCU since last year's Spider-Man: Far From Home. Here's the full description from the Marvel website: 
"In Marvel Studios' action-packed spy thriller "Black Widow," Natasha Romanoff aka Black Widow confronts the darker parts of her ledger when a dangerous conspiracy with ties to her past arises. Pursued by a force that will stop at nothing to bring her down, Natasha must deal with her history as a spy and the broken relationships left in her wake long before she became an Avenger."
The main villain is reportedly the character of Taskmaster, though that character's true identity has yet to be revealed. The film is hotly anticipated even though it's been delayed multiple times — in fact, that may have driven anticipation even higher among fans as they wait for it to come out.
It also raises the question of how much it will focus on any political themes. While other films in the MCU before it didn't deal with these issues directly, they did in their own way. 
How MCU has largely steered clear of politics
RELATED: Why the 'Black Widow' Post-Credits Scene Is More Important Now Than Ever
Related post url: 
The MCU hasn't had overt political themes in its movies. Most of the films have focused on the storylines created within the MCU specifically and not the real world. That said, there are plenty of real-world parallels you can draw from some of those films' storylines: 
The evil organization HYDRA works alongside the Nazis in World War II and serves as a group that has similar interests, mirroring the threat they posed to the world.
In Black Panther, Erik Killmonger takes the battle against oppression and racial injustice to a dangerous extreme. In the end, he motivates T'Challa to share the wonders of Wakanda with the world at large.
Iron Man questions the role defense contractors and weapons manufacturers have in death and destruction abroad.
There are certainly others, but those are some larger examples. The MCU does a great job weaving these themes into their stories without hitting you over the head with them.
They set up stories that reflect the real world, even if they are dealing in a fantastical universe full of superheroes and supervillains.
How 'Black Widow' will incorporate political themes and why fans won't mind
According to an interview conducted with GamesRadar.com, Black Widow star Florence Pugh said the film will have some strong themes as part of its story: 
"This film is about the abuse of women. It's about how they get involuntary hysterectomies by the age of eight. It's about girls who are stolen from around the world. It's so painful, and it's so important."
Why won't Marvel fans mind about this theme being included? Two reasons:
It's an important issue, and one worth being addressed in a dramatic piece of work.
What truly matters is the quality of the film. While establishing themes are important, the acting, writing, and story also need to be on point. If the theme serves the story and is told effectively, fans will enjoy it and come to embrace the message.
According to one fan on Reddit: "Every movie has a message, sometimes it's more in your face, sometimes it's the subtle interactions between characters, but very rarely are movies just pure action with no context."
It's great that this film will bring another light to women's rights issues around the world. It's likely that Marvel fans won't mind this one bit.