'Black Widow': Saying Goodbye to Natasha Was Heartbreaking Enough the First Time
Fans officially said goodbye to Natasha, aka Black Widow, in her solo film. While the ending was needed, it was still hard for some to say goodbye again.
Avengers: Endgame saw the end for some of fans' favorite superheroes, and one of them is Black Widow, aka Natasha Romanoff. Scarlett Johansson played Black Widow for nearly a decade. The role propelled her already successful career to unimaginable stardom. The star received a solo movie that debuted in 2021 to give her character a proper sendoff. Although fans feel her ending in the film played better than in Endgame, some felt heartbroken saying goodbye to the character twice.
Natasha died in 'Endgame' as a self-sacrifice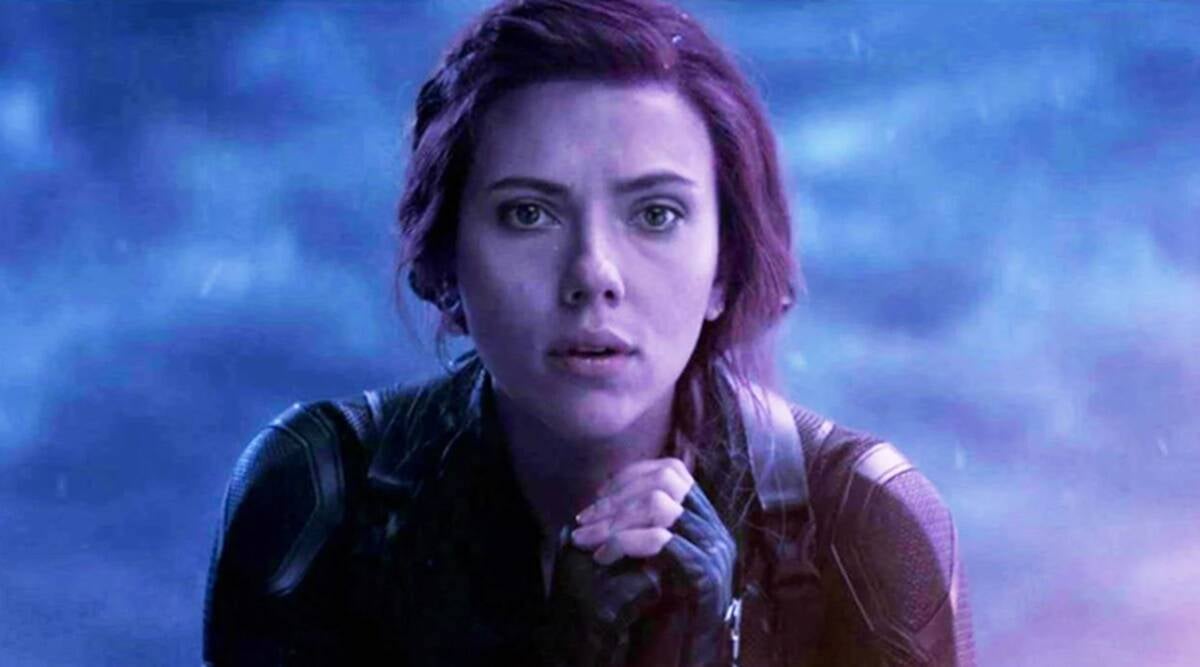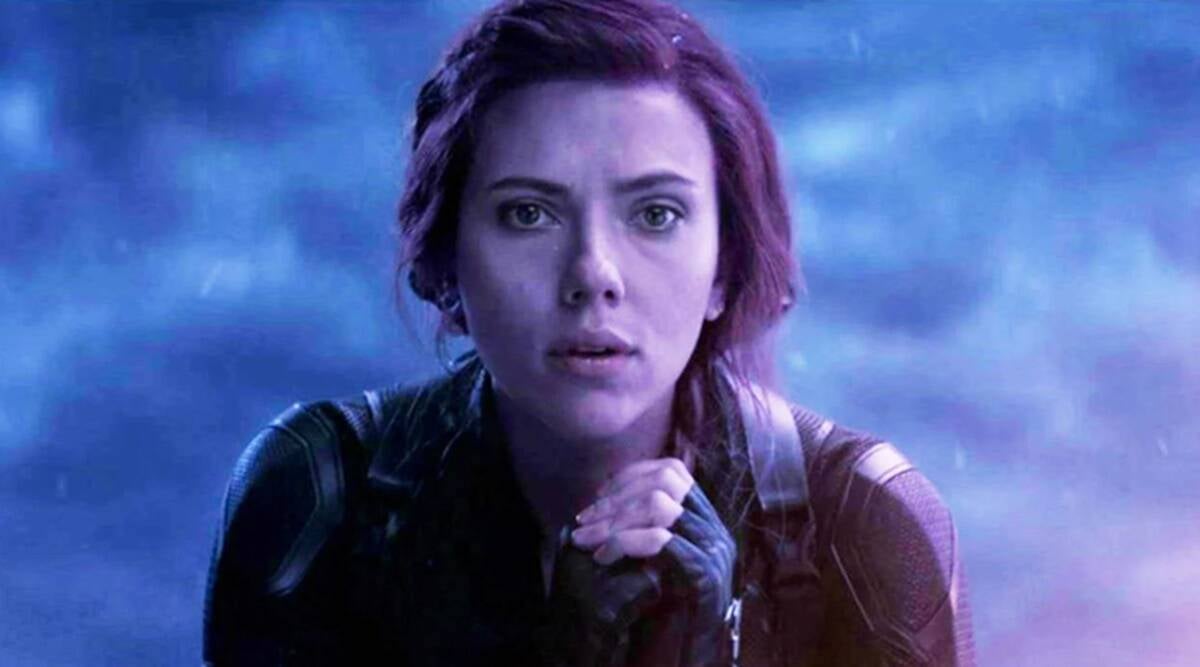 When viewers met Thanos in Avengers: Infinity War, he was on a quest to balance out the universe's population. Although some think his heart was in the right place, the Mad Titan's means to achieving a utopia took out half of all creatures.
As he collected the Infinity Stones to actualize his plans, Thanos went to planet Vormir where Red Skull informed him of the sacrifice due. The Titan had to give up something he loved to make himself worthy of the Soul Stone. So he sent his adopted daughter, Gamora, to her death.
Fast forward to Endgame. The Avengers had already realized that time travel could be the answer they so desperately sought to reverse Thanos' actions. Natasha and Hawkeye, aka Clint Burton, traveled to Vormir, and she gave herself up for him to acquire the Soul Stone this time.
Fans were outraged at the ending, but Johansson saw it necessary
Natasha's death was a surprise and shocked many fans. However, unlike Tony Stark, who had an official funeral, Natasha never had an official sendoff. Some felt it was a disservice to the character. However, Johansson said that she thought Natasha wouldn't have wanted a funeral.
Speaking to Entertainment Tonight, Johannsson said that it made sense for Natasha to sacrifice herself "not just for the greater good of humanity, but actually for her friends, which was really at the heart of it." The star also had a hard time coming to terms with her character's death, saying she cried in the shower.
Fans think saying goodbye to Natasha twice was too heartbreaking
Natasha's story might have ended in Endgame. But the origin story in Black Widow gave fans a chance to see what made Natasha who she was, and her evolution before becoming an Avenger. The Black Widow movie allowed fans to give their favorite superhero a proper goodbye without loose ends with her story.
One fan on Reddit said they weren't okay because they had to say goodbye to Natasha twice. But they still appreciated the chance for a real sendoff. "Black Widow was a much better goodbye than Endgame," wrote one. "Not just cause in one she dies and the other she doesn't. In Endgame, it didn't feel like anything was properly finished with her. Like nothing came out of her character for her death. Black Widow showed who she was as a person and how she changed."
A post-credits scene shows how the new Black Widow, Yelena, will avenge her sister's death, giving more closure. In it, Countess Valentina Allegra de Fontaine meets her at Natasha's grave. She tells Yelena that she would like to give her the chance to target the man responsible for Natasha's death. After handing Yelena an iPad, we see Clint's face. This might potentially place Yelena as a future semi-antagonist as she goes after Hawkeye in the Disney+ series.