'Black Widow': Scarlett Johansson Addresses Marvel's Push to Include More Women: 'It's So Different From When I Was Growing Up'
'Black Widow' star Scarlett Johansson discusses how much the landscape surrounding superheroines has changed over the past decade.
The Marvel Cinematic Universe has come a long way in terms of representing women on screen, but Natasha Romanoff (Scarlett Johansson) remains the franchise's first female superhero. She's not the first, however, to have her own solo film — but she'll officially become a title character when Black Widow arrives in theaters this summer. Marvel's second female-led project to see a theatrical release, it's a big step in the right direction — and something Scarlett Johansson never got to see when she was a kid. 
Scarlett Johansson praises the 'wonderful progression' of 'superheroines'
Scarlett Johansson has been doing lots of interviews leading up to the release of Black Widow, a film that never gained enough traction to get off the ground during the MCU's early days. Now that female leads are becoming more common within the franchise, it makes sense Marvel Studios would want to explore the only woman who was part of the original Avengers team. 
Needless to say, it's an exciting time for young girls and women who want to see themselves in this world. That's something Johansson acknowledged during a recent appearance on Good Morning America. 
"It's so different from when I was growing up and there weren't any superheroines in this genre, really, to point to," the actor said. "You know, it's just amazing. I meet so many young girls that are huge fans of the MCU, and the female characters are so meaningful to them. I just think it's such a wonderful progression that we've seen in the last five or 10 years."
Marvel's progress has marked a shift for Black Widow's character as well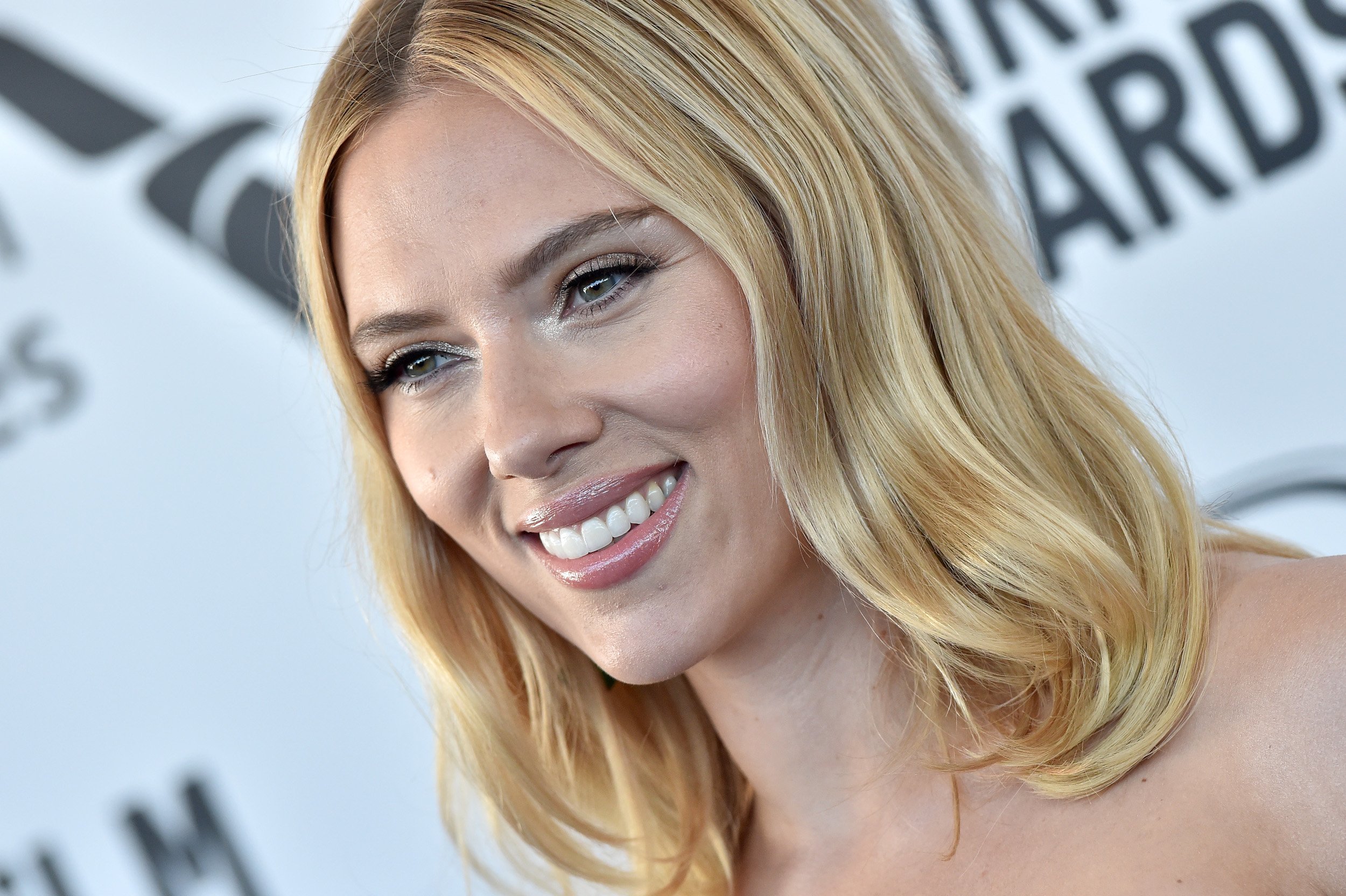 Of course, with the landscape surrounding female superheroes changing so much over the past decade, Black Widow's character has evolved as well. While she began her MCU career as a "hypersexualized" double agent in Iron Man 2, her character becomes much more empowered by the time she concludes her story in Avengers: Endgame. 
That's why Johansson told Collider that she's "actually very thankful" that the film is coming out now and not 10 years ago. Black Widow debuting during a more progressive time means it can cover "real topics" and give women in the audience meaningful representation.
Will Scarlett Johansson's daughter watch 'Black Widow' when it comes out?
Although Johansson didn't get to enjoy a more progressive spin on superheroes when she was growing up, her daughter will have plenty of female superheroes to look up to. Unfortunately, she's too young to watch her mother on the big screen this July. 
When asked during an Access interview if her daughter would be able to see the film, Johansson responded by saying, "She's not gonna be able to make it through this one, no. She's too little."
The actor shared a similar sentiment on Good Morning America, discussing whether her daughter was excited about her mom being a superhero. 
"She's never seen any of the Marvel films," Johansson said. "We've tried to watch a little bit of Captain Marvel." 
When the action sequences get too scary, however, her daughter loses interest in the films. 
"Believe it or not, she kind of self-guides through that stuff," Johansson explained. "So if something is a little bit scary, she'll say, 'I don't think this is for me. It's not age-appropriate.'"
Fortunately, when Johansson's daughter is old enough to watch superhero films, the MCU will have several female-led projects waiting for her. Among them will be her mother's solo movie, which arrives in theaters on July 9, 2021.