'Black Widow': Scarlett Johansson 'Very Thankful' the Movie Wasn't Made Earlier
After multiple delays over the past two years, Marvel's Black Widow finally arrives in theaters on July 9, 2021. It's been a long wait for Black Widow's solo movie, but some fans have been waiting even longer to see Scarlett Johansson take the lead in her own superhero film. In fact, the actor has even received questions about why Black Widow didn't happen sooner — say, before her tragic demise in Avengers: Endgame — but she's actually satisfied with the timeline.
Scarlett Johansson
Scarlett Johansson made her debut as Black Widow back in Iron Man 2, well before the Marvel Cinematic Universe turned into the goliath it is today. Considering she's one of the original Avengers, it's a fair point that the character probably should have seen the limelight earlier than 2021. However, the wait gave Marvel Studios and its heroes the opportunity to evolve, and Johansson is grateful for that.
In an interview with Collider, she emphasized how different Black Widow would be if it had been included in Marvel's earlier lineup. Since the franchise's younger days, superhero movies have started tackling more important subjects. They've also begun portraying women in a more empowering way.
"This movie would have been so different if we'd made it 10 years ago," Johansson said. "It was a different time. I think we can all agree on that. A lot of people ask me why we didn't do it before now, but in some ways — I'm sure there's a lot of reasons for that — in some ways, I'm actually very thankful that it's happening now because we can actually make a movie that's about real stuff and audiences want that. I think they always wanted that."
'Black Widow' won't be a story about 'two women competing'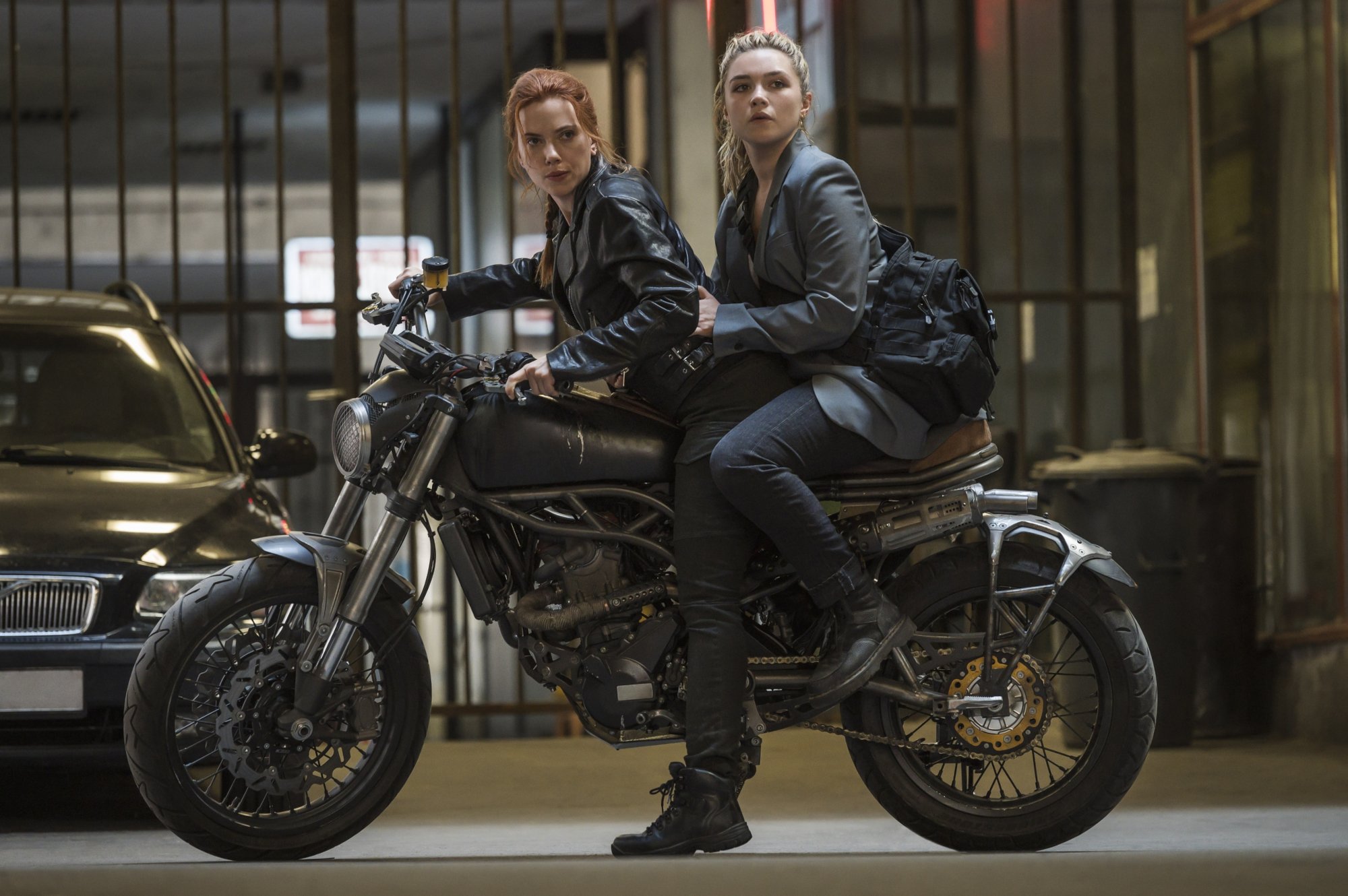 A prime example of Black Widow adapting to the present day is its portrayal of the relationship between its two main female leads. Natasha Romanoff is obviously at the forefront of the film, but Yelena Belova (Florence Pugh) plays a major role as well. According to Johansson, their friendship evolved alongside the movie, becoming a positive representation of friendship for women.
"I guess what I would say is that the story of two women competing against one another and trying to take each other down and sort of dethrone one another felt uninteresting," she explained. "It just didn't feel like what I wanted to explore and I think what, really, audiences wanted to see."
That's a trope plenty of media is veering further away from these days, and it's one that might have made its way into Black Widow had it debuted 10 years ago.
"I have a lot of empathy for that relationship and for both of those characters' history and trauma, and that shared history, as dark as it is, brings them together and there's a lot of love between them," Johansson added.
Even Scarlett Johansson's thoughts on Natasha Romanoff have changed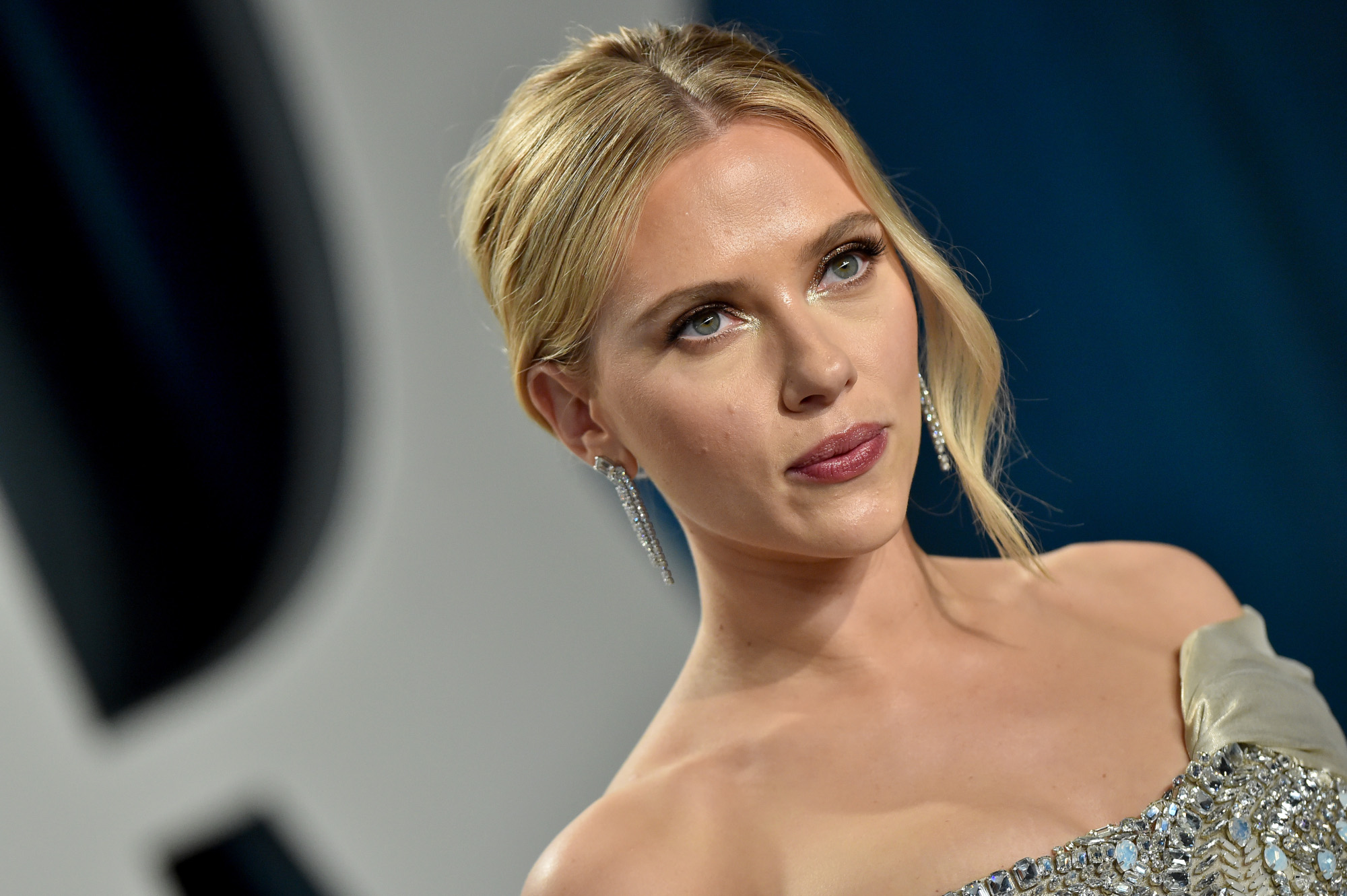 When it comes to perceptions of women in film, it's not just studios changing their perspectives. Johansson is well aware of how sexualized her character has been throughout her time in the Marvel Cinematic Universe, but it's something that never really bothered her until recently.
During an interview with Entertainment Weekly, she admitted her own feelings about the things said about her character have changed. She pointed out that many women have sought out such validation in their own lives, including herself.
"Yeah and at one point calls her a piece of meat and maybe at that time that actually felt like a compliment," Johansson said. "You know what I mean? Because my thinking was different. Maybe I even would have, you know, my own self-worth was probably measured against that type of comment or, like a lot of young women, you come into your own and you understand your own self-worth."
Thankfully, it seems Johansson's growth has paid off for her and her Marvel character. It's a shame that fans won't get the chance to spend more time with Natasha following the release of 'Black Widow' this July. However, they can at least appreciate the character's opportunity to shine. As Johansson alluded to, sometimes the end product is worth the wait.