Which 'Black Widow' Star (Not Florence Pugh) Confirmed They'll Be Returning to the MCU?
With Black Widow, star Scarlett Johansson gets to be front and center. But she spends a lot of time on screen with a few other notable actors — any of whom could appear in future Marvel Cinematic Universe projects. Though many secrets remain, one of them (aside from Florence Pugh) confirmed they're not done with the MCU just yet.
'Black Widow' stars Scarlett Johansson in her final MCU film
Black Widow finally gives Natasha Romanoff the exit fans hoped for after her Avengers: Endgame death. Set in between Captain America: Civil War and Avengers: Infinity War, the film depicts the Avenger reuniting with another pseudo-family on a mission to save other Black Widows like her.
Johansson maintains Black Widow is her last MCU project. "I feel like my work with Natasha is complete, if that is such a thing," she told Variety. "I've explored many facets of her person, and feel that her choice to sacrifice her life for her best friends [in Endgame] was one that she made actively and with resolve."
O-T Fagbenle says Rick Mason will be back
Actor O-T Fagbenle appears in Black Widow as Rick Mason. A character adapted from the comics, Mason sets Natasha up with her nomadic living arrangements when she goes into exile. Later, he obtains a helicopter for her to use to break Alexei out of prison. Mason shows up once more, seeing her off in a jet.
Fagbenle, Johansson, and director Cate Shortland worked with the writers on Mason's story, the actor said on the Fade to Black podcast. When asked about the potential for his character to return, Fagbenle said Black Widow "wasn't a one-off deal. I can say that." However, he declined to comment further.
What did Florence Pugh say about Yelena's future?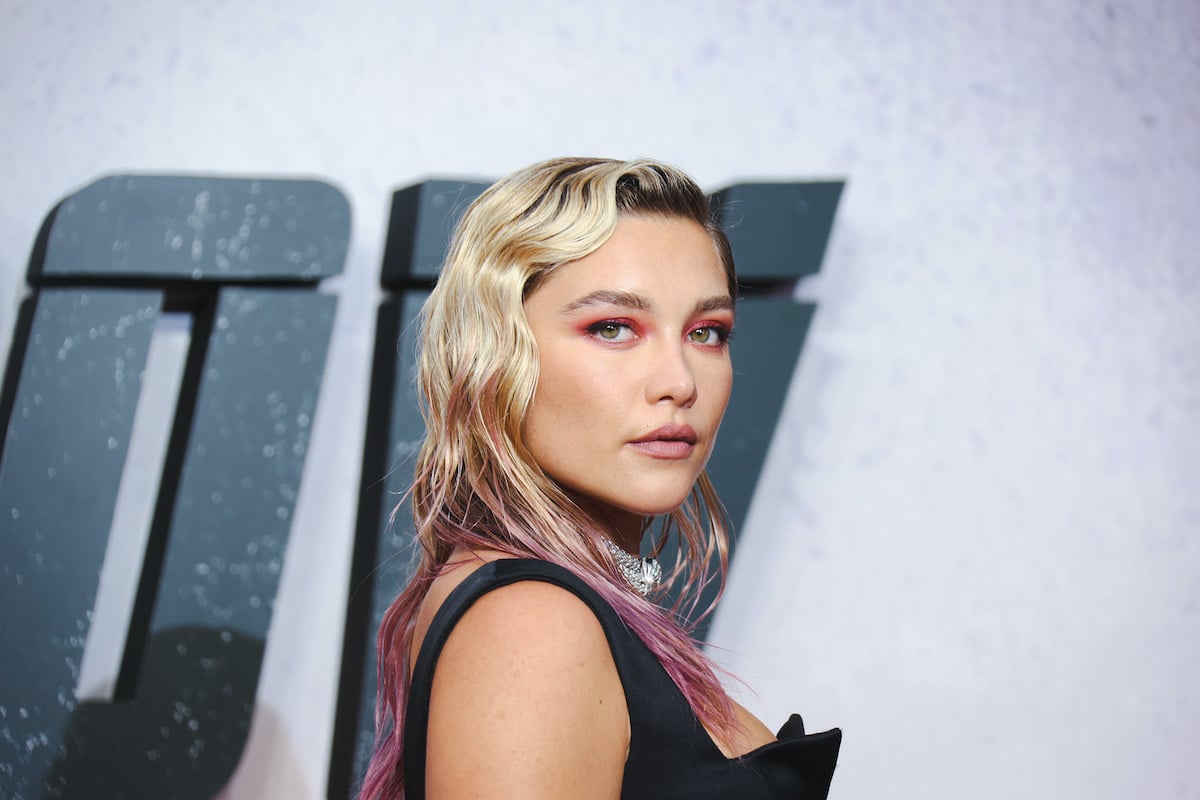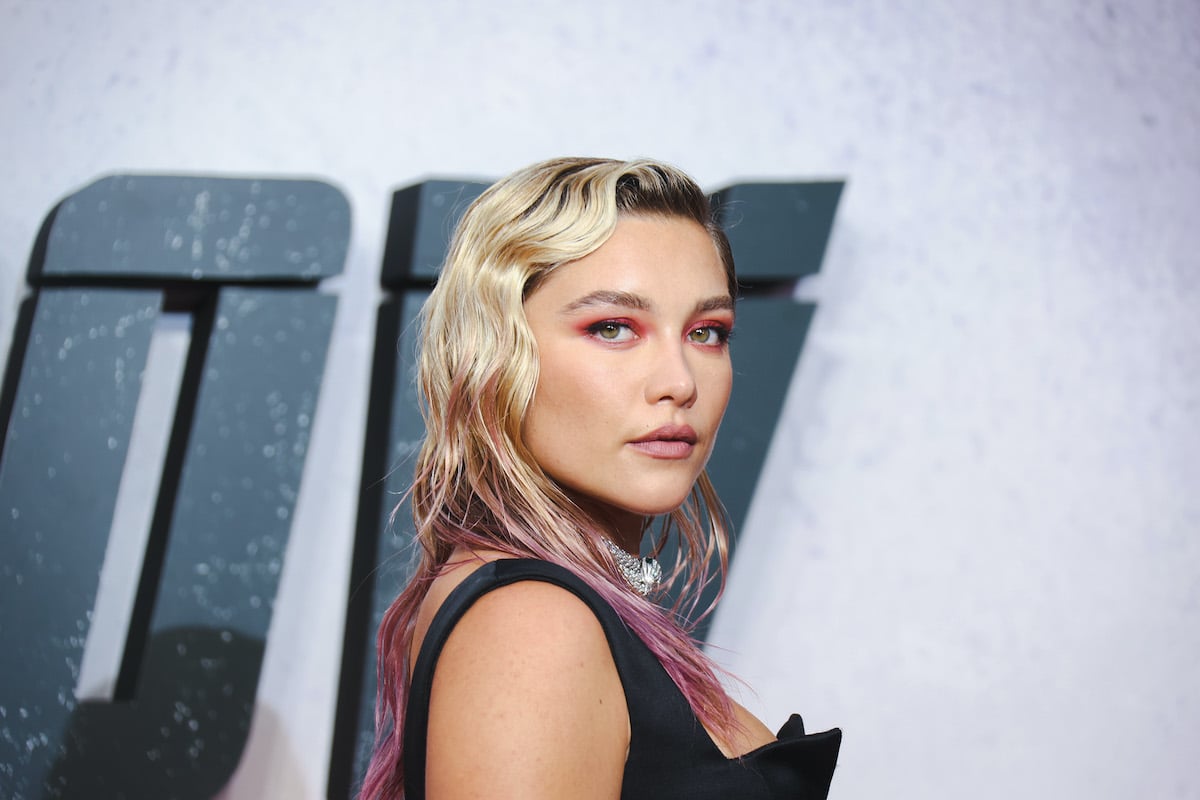 The character many fans most want to see in future MCU movies and TV shows may be Florence Pugh's Yelena Belova. Her sister dynamic with Johansson explored in Black Widow earned near-universal praise. And her post-credit scene certainly sets up at least one more Yelena appearance.
In typical Marvel fashion, Pugh neither confirmed nor denied another project in the works ahead of the film's release. But after, she told Variety, "I didn't ever really imagine that it would continue quite so quickly," of her anticipated return in the upcoming Disney+ series Hawkeye.
Both David Harbour and Rachel Weisz could also come back
Rounding out the Black Widow stars are Alexei Shostakov (David Harbour) and Melina Vostokoff (Rachel Weisz). The Red Guardian and fellow Black Widow acted as Natasha's parents in the past, and help her and Yelena on their mission. Both survive the film, albeit with a few scratches.
So does the future hold more Marvel projects for the two actors? For now, both remain in the dark about continuing their roles — or at least, they won't confirm it. "They don't let you say these things! I would love for there to be more Red Guardian," Harbour told Variety. "There's so many things you could do with him."
RELATED: 'Black Widow' Brings Back a Controversial 'Avengers: Endgame' Problem