'Black Widow' Will Reportedly Finally Explain 1 of the Biggest Mysteries in the Marvel Cinematic Universe
Although fans will have to wait until May 2021 to see 'Black Widow,' a new theory claims it will finally clear up a mystery about Howard Star and the Winter Soldier.
Black Widow isn't hitting theaters until May 2021. When fans do finally get to see the latest installment in the Marvel Cinematic Universe, they might just get an explanation to one of the MCU's biggest mysteries. This is according to a new fan theory that has just emerged. It claims Black Widow will reveal the events surrounding the assassination of Howard Stark by the Winter Soldier.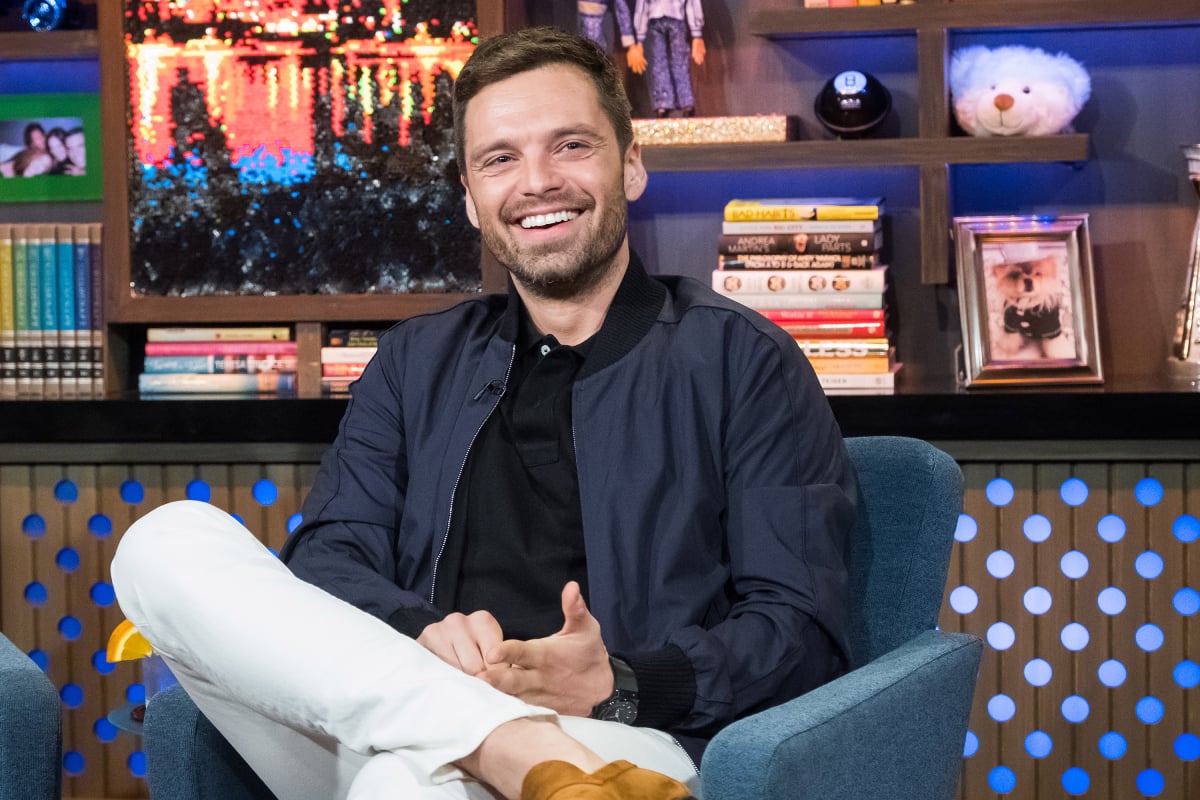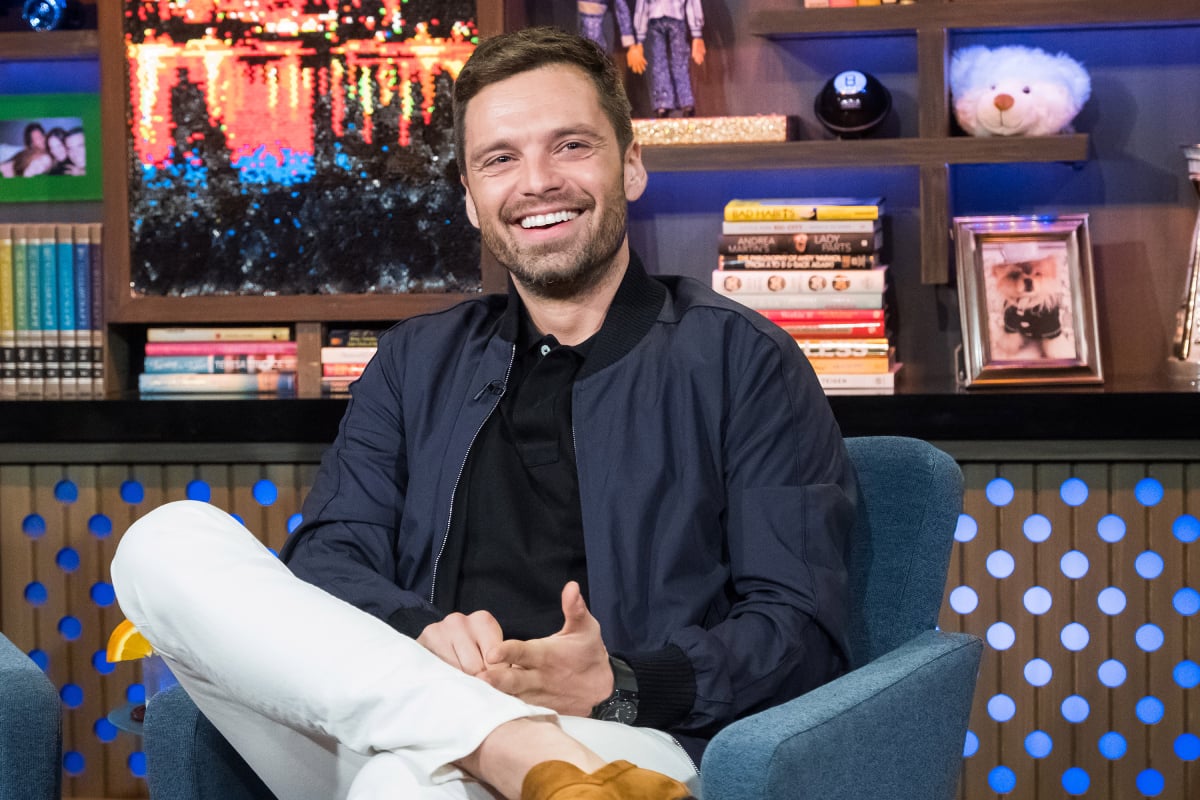 How did Howard Stark know Bucky Barnes was the Winter Soldier?
As Screen Rant points out, Marvel fans have known since the beginning of the MCU that Tony Stark's parents died on December 16, 1991. However, they didn't know it was at the hands of the Hydra super-assassin until Captain America: Winter Soldier.
Fans didn't see footage of the assassination until Captain America: Civil War. The security footage revealed that Howard Stark recognized Bucky Barnes as the Winter Soldier. But, how did he know that at that time?
There are a few possible explanations. They both worked at the SSR base during World War II, and it's possible Bucky and Howard crossed paths. Bucky's face was also featured at the Smithsonian Air and Space Museum memorial site. It wasn't until much later that the world would find out the Winter Soldier's true identity.
Fans will get to see the next chapter in Bucky's story in the new Disney+ series The Falcon and The Winter Soldier. It's scheduled to premiere in 2021. TFATWS was supposed to premiere on Disney+ in August. Black Widow was originally scheduled to hit theaters in May 2020.
How does the new 'Black Widow' release date affect 'The Falcon and the Winter Soldier'?
Unlike past Marvel TV and web series, TFATWS and other series on Disney+ are canon. What happens in the films can affect the series, and vice versa.
After all of the premiere date changes – and considering that everything in the MCU is connected – some have wondered if Black Widow needs to premiere before TFATWS.
As ComicBook.com notes, it might not seem like the Disney+ series is reliant on Black Widow in any way. TFATWS takes place after Avengers: Endgame, while Black Widow takes place after Captain America: Civil War.
Those events happen nearly a decade apart. But, Marvel has released very few details about Black Widow and TFATWS. There is a possibility that the two projects are connected in some way.
What is known is that the Soviet Super Soldier Program is part of the Black Widow plot. And in TFATWS, Marvel has revealed that Sam Wilson and Bucky Barnes team up with Helmut Zemo. Considering Zemo has unique insights into the Soviet Super Soldier Program, it's possible that the events in Black Widow will affect events down the line in TFATWS. Therefore, Black Widow must come first.
A new 'Black Widow' fan theory claims Howard Stark's assassination will be fully explained
Despite knowing the exact date of Howard's death – and who killed him – the full context of the assassination remains a mystery. According to Screen Rant, Black Widow is expected to be a launch pad for Phase 4. But, it's also expected to tie up some loose ends from the Infinity Saga.
Rumors have swirled that the plot of Black Widow has connections to Tony Stark. And some reports have claimed that Robert Downey Jr. will reprise his role in the film. If that's true, there's definitely a significant plot reason because Downey's daily rates aren't cheap.
Some fans believe they found an important clue in the official Black Widow character summaries published by Disney Latino. The description of Red Guardian — who is the Soviet equivalent of Captain America — reveals "he was a super soldier and spy who lived a life of triumph during the Cold War."
This new crucial detail implies that MCU's cold war was also a superhero arms race. The fan theory argues that samples of super-soldier serum made its way to the black market. And maybe that's why Howard had samples of it in 1991.
If Howard was bidding against Hydra for the serum and won, it's possible they decided to take drastic measures.
Black Widow will (hopefully) hit theaters on May 7, 2021.