'The Blacklist:' The Real Reason James Spader Loves Being on the Show
Only two actors show up in every episode of the NBC drama The Blacklist — Megan Boone and James Spader. The show's future is touch and go — it seemed likely to get axed in 2018, but it's back and better than ever. Now in its sixth season, the plot twists on the show come faster, and the secrets go deeper. Spader has a long and eclectic acting career, and playing Raymond "Red" Reddington on The Blacklist fits in nicely. Let's explore why he loves being on the show as well as his net worth and other memorable roles.

What roles made James Spader famous?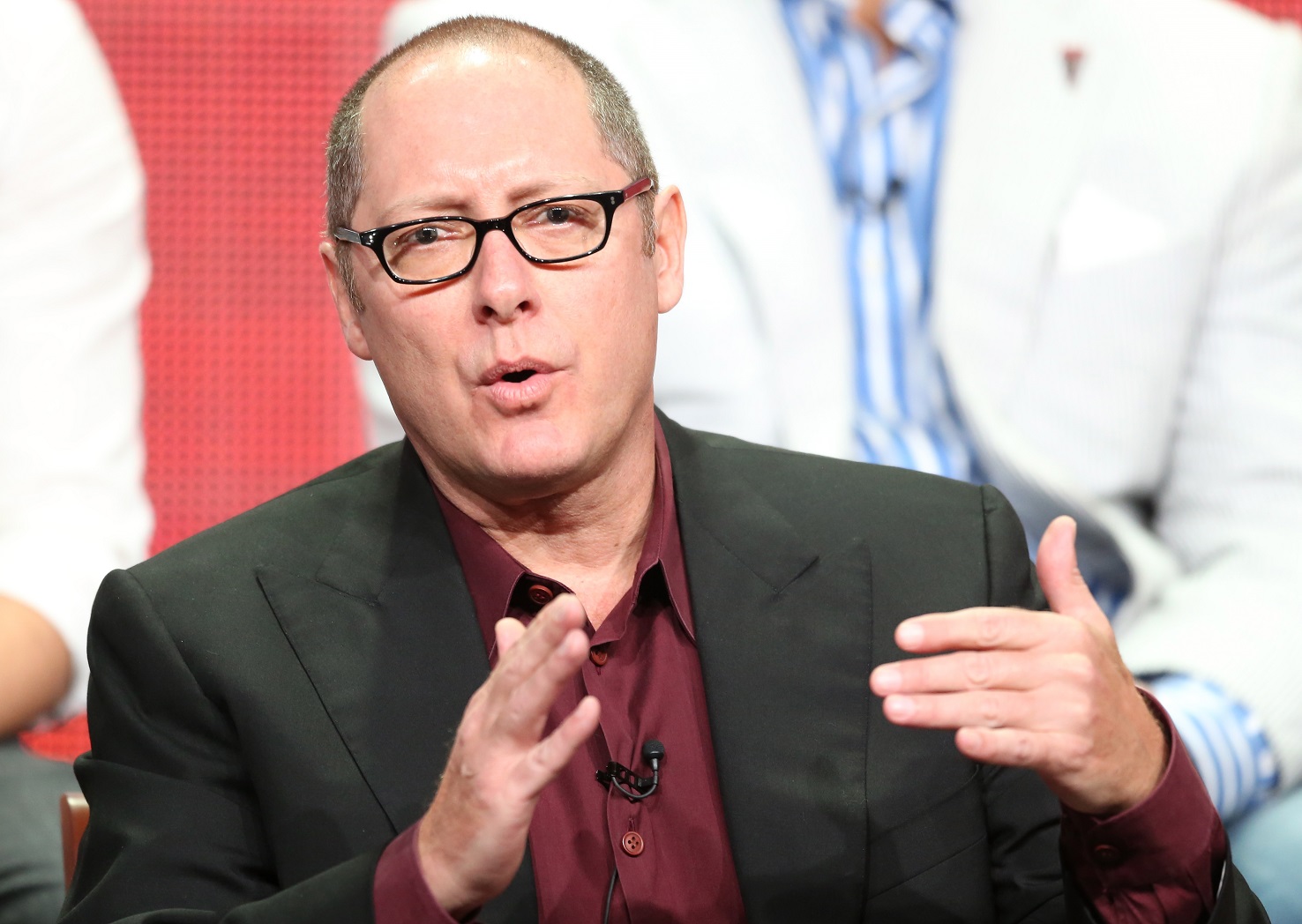 James Spader made his professional debut sharing the screen with Brooke Shields in the 1981 movie Endless Love, but he had to wait a little bit longer to make it big.

Between 1986 and 1989, Spader appeared in movies such as Pretty in Pink, Mannequin, Less Than Zero, Wall Street, and Sex, Lies, and Videotape.
He starred in the sci-fi hit Stargate, the moody drama Crash, and the ensemble movie 2 Days in the Valley back-to-back-to-back between 1994 and 1996. Spader voiced one of the best Marvel movie villains when he played Ultron in Avengers: Age of Ultron.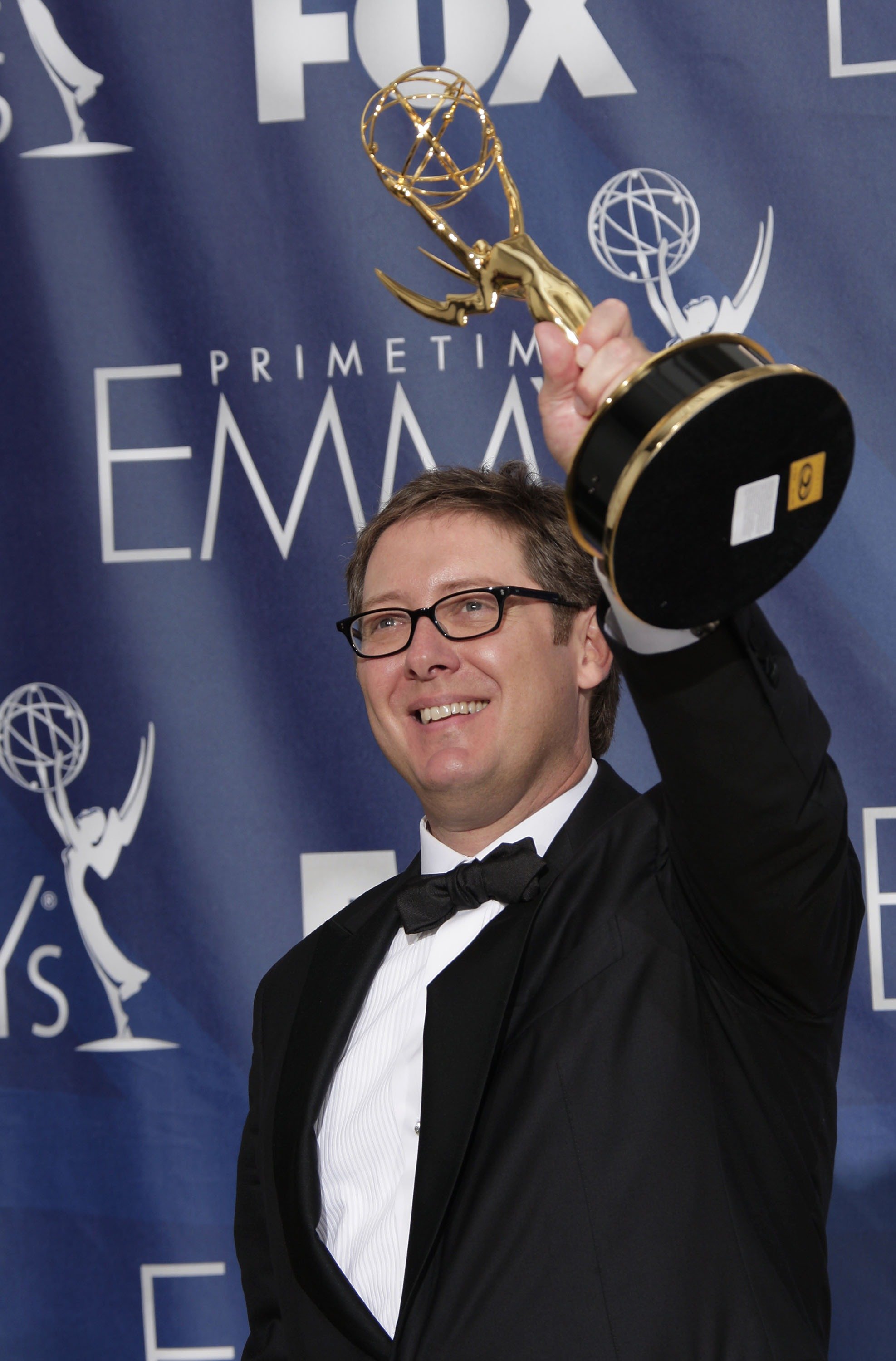 When the movie roles started drying up, Spader moved to the small screen. He won a Prime Time Emmy awards for playing Alan Shore on both The Practice and Boston Legal, and he earned Golden Globes nominations in 2014 and 2015 for The Blacklist.

You might remember him playing Robert California on The Office, which was supposed to be a one-off but turned into a larger role.

Why James Spader loves being on The Blacklist

Almost all of Spader's roles over the years have one thing in common — they are interesting people with unique perspectives on life, and they live on the fringes of mainstream society. He has no interest in playing it straight-laced, and that's why being on The Blacklist is a dream come true.

"If I'm choosing a project on content, it's through a prism of sexuality, in the oddest corners of someone's life," Spader tells The Guardian. "I'm not someone so much interested in exploring a slice of life unless that is down the corridor, around the corner, up the alley, and down the rabbit hole. That I like."

Spader is more into playing quirky characters than seeking out boring roles that pay a lot of money. That's why he loves playing Red. He constantly talks with the show's writers about his character, and they tailor Red to his interests.

What does Spader think of The Blacklist Season 6 plot twists?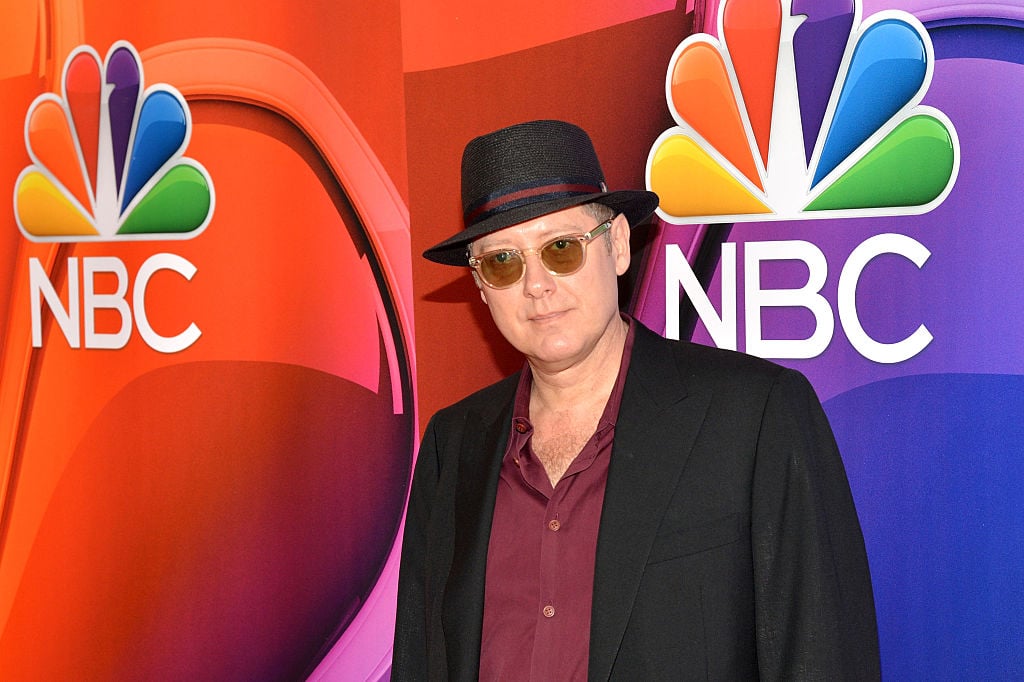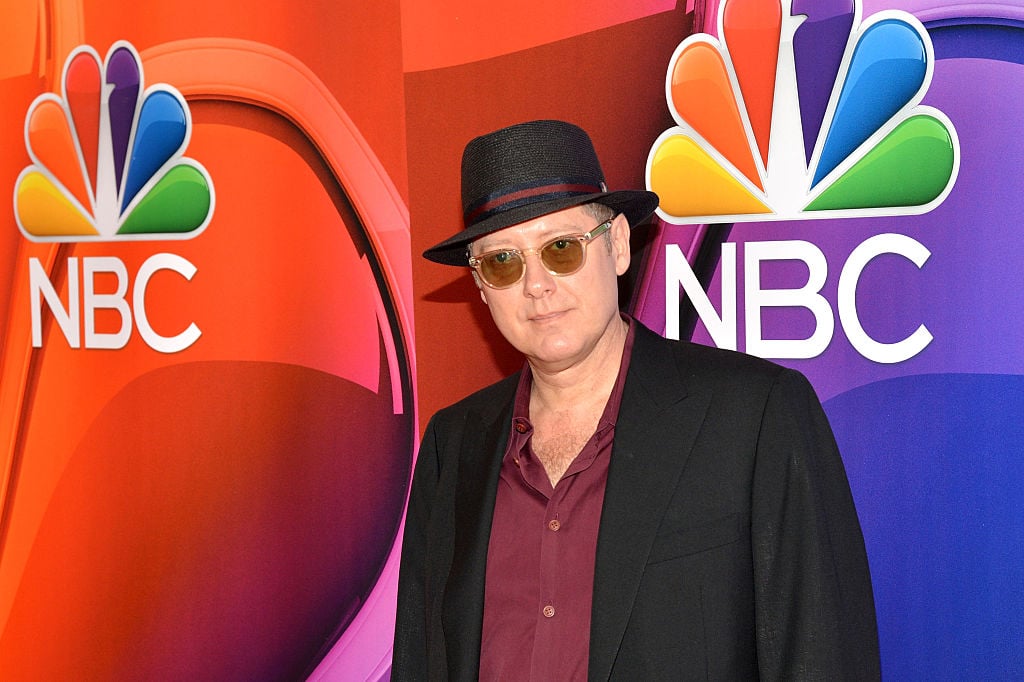 Another thing Spader enjoys about The Blacklist are the seemingly constant plot twists and turns that happen. Red is certainly one of the most fun characters he's inhabited over the years, and The Blacklist plot twists in Season 6 could take it to the next level.

Season 5 ended with co-star Megan Boone's Elizabeth Keen discovering Reddington isn't her long-lost father, as she believed. Spader says the plot twists will get even crazier during Season 6.

How much is James Spader paid for The Blacklist?

Not many actors can seamlessly go between movies and TV, but Spader does. However, The Blacklist is his bread and butter.
When the show first started, he earned $160,000 per episode, according to The Hollywood Reporter. That comes out to more than $3.5 million each season.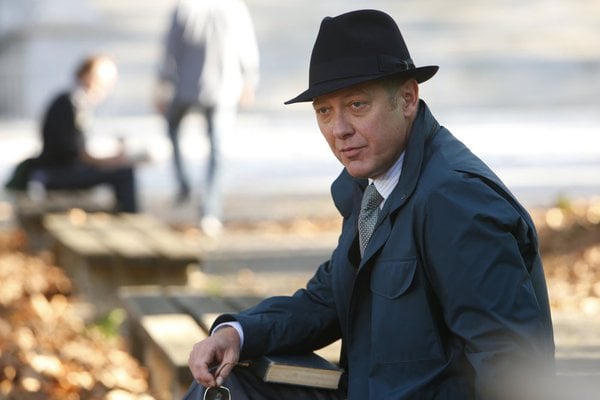 Lately, he's making much more than that. Spader makes $300,000 an episode or $6.6 million each season, making him the highest paid star on NBC these days.

What is James Spader's net worth?

Years bouncing between the silver screen and the small screen have paid off for James Spader. His net worth hits $10 million, which isn't bad for a high school dropout who had to do a bunch of odd jobs to support himself while training to be an actor.

Spader's net worth is higher than those of co-stars Megan Boone, Diego Klattenhoff, and Harry Lennix, but, we won't be shocked if it quickly goes higher than that.

As a producer on The Blacklist, he has more creative control and takes a bigger slice of the pie when payday comes. Filling both roles helps NCIS star Mark Harmon's net worth, and we're guessing Spader earns more for his show than we know about.
Check out The Cheat Sheet on Facebook!