BLACKPINK Artists Revealed Their Really Simple Skincare Tips
Fans can't get enough of BLACKPINK. The members of the group recently revealed some of their best skincare tips, and they're surprisingly simple!
BLACKPINK is a K-pop girl group that has been making major waves through the musical world. With a tremendous social media presence — fueled in large part by competition with BTS and their fans — BLACKPINK connects with fans to share glimpses of their lives, personalities, and — yes — beauty advice. 
Now the artists in the group are sharing some of their best skincare tips, and fans are going to want to listen up.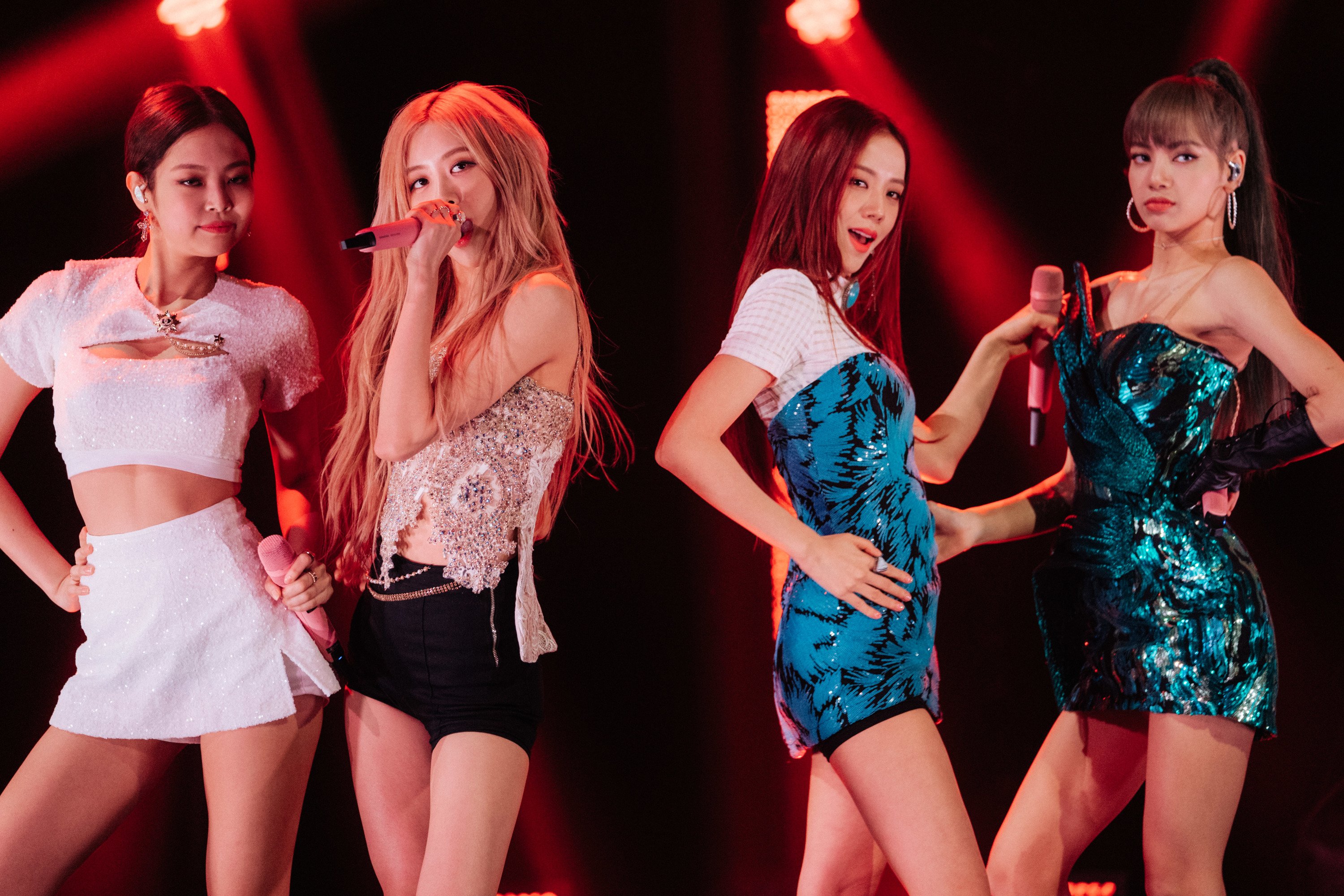 BLACKPINK debuted in 2016
K-pop has been a major part of the pop culture landscape for quite some time now, and the rise of BLACKPINK has certainly helped ensure that it will stay that way.
Debuting in 2016, the all-girl group features four members. Jisoo, Jennie, Rosé, and Lisa make up BLACKPINK and have amassed themselves quite an army of fans — who call themselves BLINKs. 
The group stuns not only with their musical talent and dancing skills but also with their philosophy. They've trained together for a long time and seem to work together seamlessly.
In fact, they don't have an official frontwoman or leader. They work to have a shared sense of responsibility and joint decision-making in their band. 
BLACKPINK continues to grow their fanbase
It's clear to their fans that BLACKPINK's influence is on the rise. In 2019, the band became the first K-pop group to appear at Coachella. Their collaboration with American artists like Selena Gomez have helped showcase their work and talents to new fans.
When Lady Gaga released her sixth album, Chromatica, it included the hit "Sour Candy," which featured BLACKPINK. With more than 30 million plays on Spotify within a week, it's safe to say that fans were paying attention! 
BLACKPINK isn't about to let any of this opportunity go to waste, either. They're ready to capitalize on their growing fame with every avenue that they can.
This has included a collectible toy line. Partnering with Jazwares, there are a total of 16 dolls that fans can add to their own collection, but each one is packaged as a surprise, so they'll likely have to buy far more than that to get the full set.
Fans get some skincare tips from the group
Now fans who want to get the glowing look of their favorite K-pop musicians are in luck! The girls are famous for their youthful looks, and while following their tips will probably not quite reach their level of effortless glam, it certainly is refreshing to see such simple advice.
As Daily Vanity reports, the tips that the BLACKPINK members share are straightforward and practical. 
They suggest focusing more on skincare itself rather than cosmetics. It's better to start with a healthy foundation than to cover up flaws! Daily cleansing and liberal use of facial masks are both on the list of good skincare practices for the band.
It's not just a matter of what you put on your skin that matters, though. Hydrating with detox juice and a lot of water is another piece of advice. Finally, make sure to slather on the moisturizer before hitting the bed at night. 
In comparison to some of the bizarre — and expensive — beauty routines promoted by some celebrities, BLACKPINK's practical tips seem very useful and reasonable!