BLACKPINK: Here's How Much the Group Reportedly Makes Every Month From Their Popular YouTube Channel
BLACKPINK is becoming a hugely recognizable name around the world. The K-pop girl group debuted in 2016, and their presence can now be felt all over social media. Because of this, some might wonder how much money BLACKPINK earns from social media sites like YouTube, where they are the most followed account in South Korea.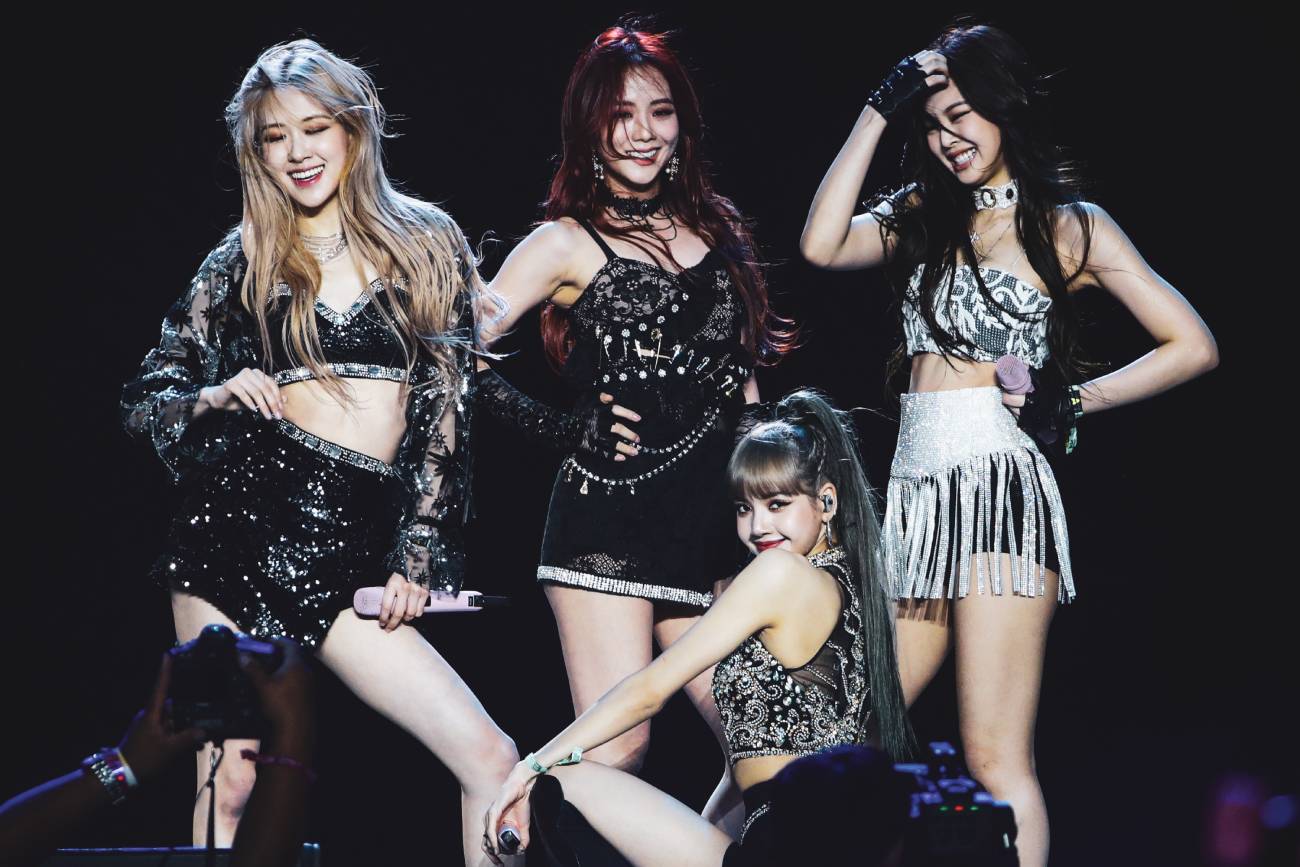 BLACKPINK reportedly makes over $600,000 a month from their YouTube channel
BLACKPINK currently has over 55 million subscribers on YouTube, where they post music videos, live videos, and behind-the-scenes content. Fans seem to enjoy following BLACKPINK, and their YouTube channel has generated a lot of money for the group.
According to Koreaboo, radio and TV broadcaster Cho Woo Jong revealed in early 2020 that BLACKPINK likely earns around $604,000 every month just from YouTube alone.
What is BLACKPINK's net worth?
RELATED: Where Did BLACKPINK's Name Come From and Why Did They Choose These 2 Colors Specifically?
Of course, YouTube is not the only place BLACKPINK gets money from. The members also earn a lot from concerts and album sales around the world. Additionally, their popularity has made them very attractive to advertisers. The members of BLACKPINK have had group and individual deals with international brands like Louis Vuitton, Yves Saint Laurent, Guess, Dior, Samsung, Kia, and Adidas.
According to IBTimes, BLACKPINK has a combined net worth of around $34 million, though their individual net worths can vary. The wealthiest member is Lisa, who is worth $10 million—around $2 million more than her group members. Lisa is from Thailand, so she has also been able to work with brands from her home country and South Korea.
One BLACKPINK member was cheated out of $800,000
RELATED: BLACKPINK: Why Is the K-Pop Girl Group Becoming So Popular? Here's What Experts Have to Say
BLACKPINK seems to have enough money to live comfortably, though it does not mean things have been problem-free for the financially. For example, Lisa was reportedly scammed by an ex-manager, and she lost $800,000.
As reported by Allkpop in June 2020, the ex-manager in question—called "A"—had worked with Lisa and the BLACKPINK members since their debut days. At some point, he approached Lisa to ask for $800,000 to invest in real estate. It seemed "A" was a trusted person to Lisa, so she gave him the money.
However, "A" spent the money on gambling, which allegedly caused Lisa to struggling with "fear, anxiety, and betrayal" when she found out.
BLACKPINK's company, YG Entertainment, also released a statement concerning the news reports about the ex-manager. The company shared that "A" no longer worked at YG. "A" also repaid Lisa a portion of the money and would be "repaying the remainder of the amount accordingly."
Additionally, YG expressed apologies to its artists and fans, writing, "We would like to bow our heads in apology for causing severe concern to many fans who love our artists. We are currently greatly disconcerted over 'A's actions, taking ill-advantage of an artist's trust; we feel the significant weight of the responsibility and the misdirection of this. We will prepare preventative measures to ensure that such a concerning event does not happen again."