BLACKPINK: How Many Instruments Can Lisa Play?
Lisa may be the youngest BLACKPINK member, but she's also known for being multi-talented. She can dance, sing, rap, and model. She's also the artist behind solo songs like "Money" and "Lalisa."
These idols don't often perform with instruments, but some members of the K-pop group can play instruments. That includes Lisa.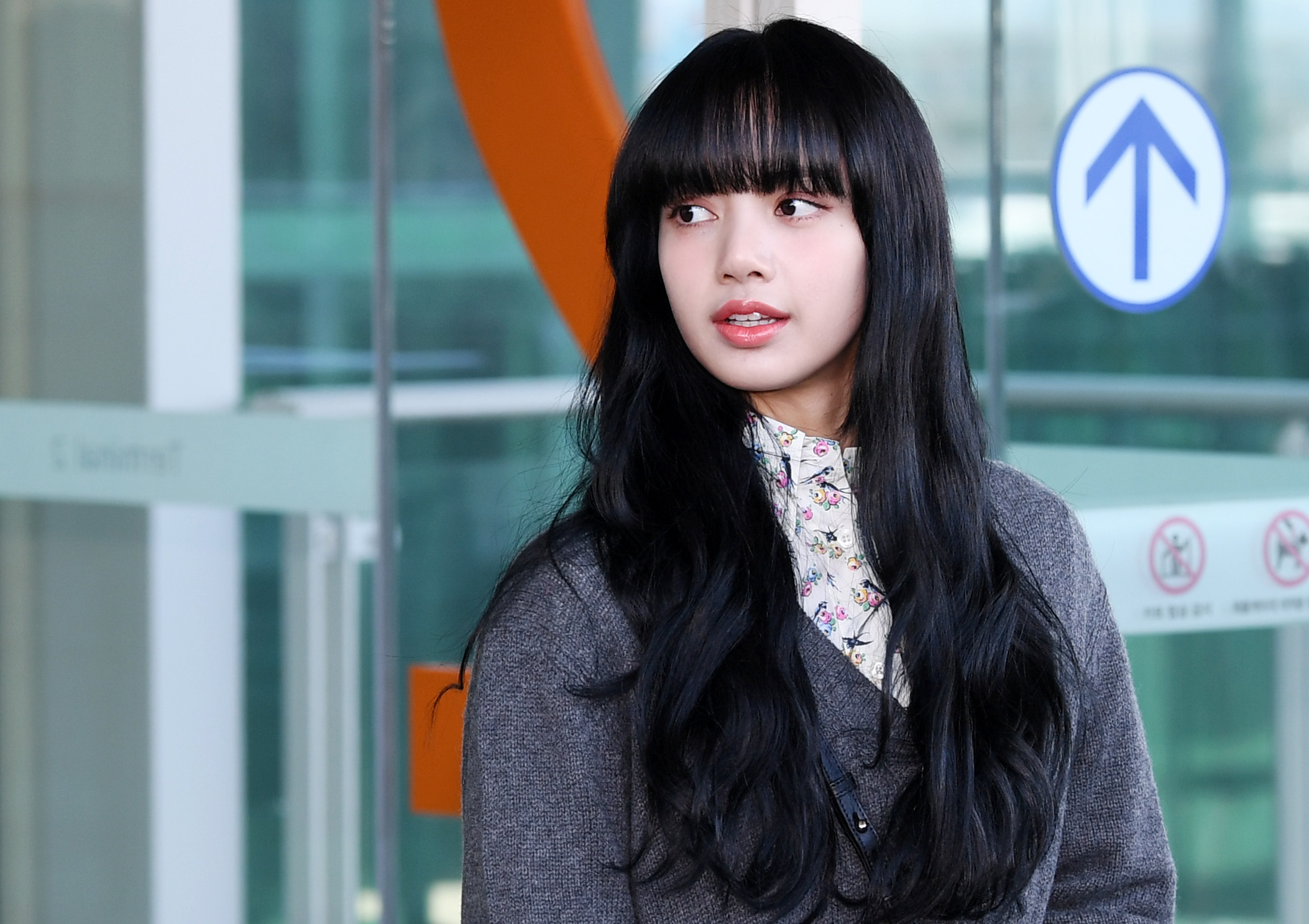 Lisa is a rapper and dancer for the award-winning K-pop group, BLACKPINK
BLACKPINK is a record-breaking and chart-topping girl group known for songs like "How You Like That" and "Kill This Love."
The performers also collaborated with artists Lady Gaga, Dua Lipa, and Cardi B. That includes the rapper of the group, Lalisa Manoban, also known by her stage name Lisa.
Recently, this idol announced she would release her first-ever solo album, featuring songs like "Money" and "Lalisa." The self-titled album premiered on Sept. 10, making Lisa the third BLACKPINK member to create and debut solo tracks.
How many instruments can Lisa from BLACKPINK play?
She's the "maknae" of this K-pop group. However, Lisa is known by BLINKs for being multi-talented, functioning as a lead dancer, rapper, and sub-vocalist for this group.
This idol can also play the ukulele and knows a few chords on the guitar. When it comes to learning new instruments, Lisa shared during one interview that she wants to play the piano.
Lisa is known for her dancing skills, even sharing during the BLACKPINK Netflix documentary that she was in charge of group choreography during her trainee days. She also has a knack for picking up new languages. In fact, this rapper is multi-lingual, speaking Thai, English, Japanese, and Korean fluently.
The idol is also known for her love of fashion. She recently partnered with the Italian luxury jewelry company Bulgari. That is in addition to her ambassador status with the fashion house Celine.
Rosé from BLACKPINK is known for playing the guitar and piano
As seen during the documentary titled BLACKPINK: Light Up the Sky, Rosé is very passionate about music and spends time writing and recording original songs.
She also plays the guitar and the piano for fun, revealing that she sometimes has to carve out time for the hobby. When other members first met Rosé, though, her guitar made her stand out.
"I think she was probably the first one to meet me in an elevator when I came into the company," Rosé said during an interview with NME. "She was like, 'I remember seeing you, you were like this Australian girl with this guitar.'"
Jennie is another member that often showcases her musical skills. For one live performance during 2019, the rapper accompanied herself on guitar for her cover of "Best Part" by Daniel Caesar and H.E.R.
Music by BLACKPINK, including their recently released single with Selena Gomez, "Ice Cream," is available on most major music streaming platforms.
RELATED: BLACKPINK's Lisa Reveals 1 of Her Outfits Unexpectedly Got Changed During the 'Lovesick Girls' Video Shoot