BLACKPINK's Jennie and BIGBANG's G-Dragon Once Wore the Same $10,000 Chanel Jacket
One of the biggest news in K-pop these past few weeks has been the dating rumor between BLACKPINK's Jennie and BIGBANG's G-Dragon. The two of them work in the same company and have publicly collaborated a few times.
Many of their past interacts have been brought up amid the dating rumor, including when Jennie and G-Dragon wore the same expensive Chanel jacket.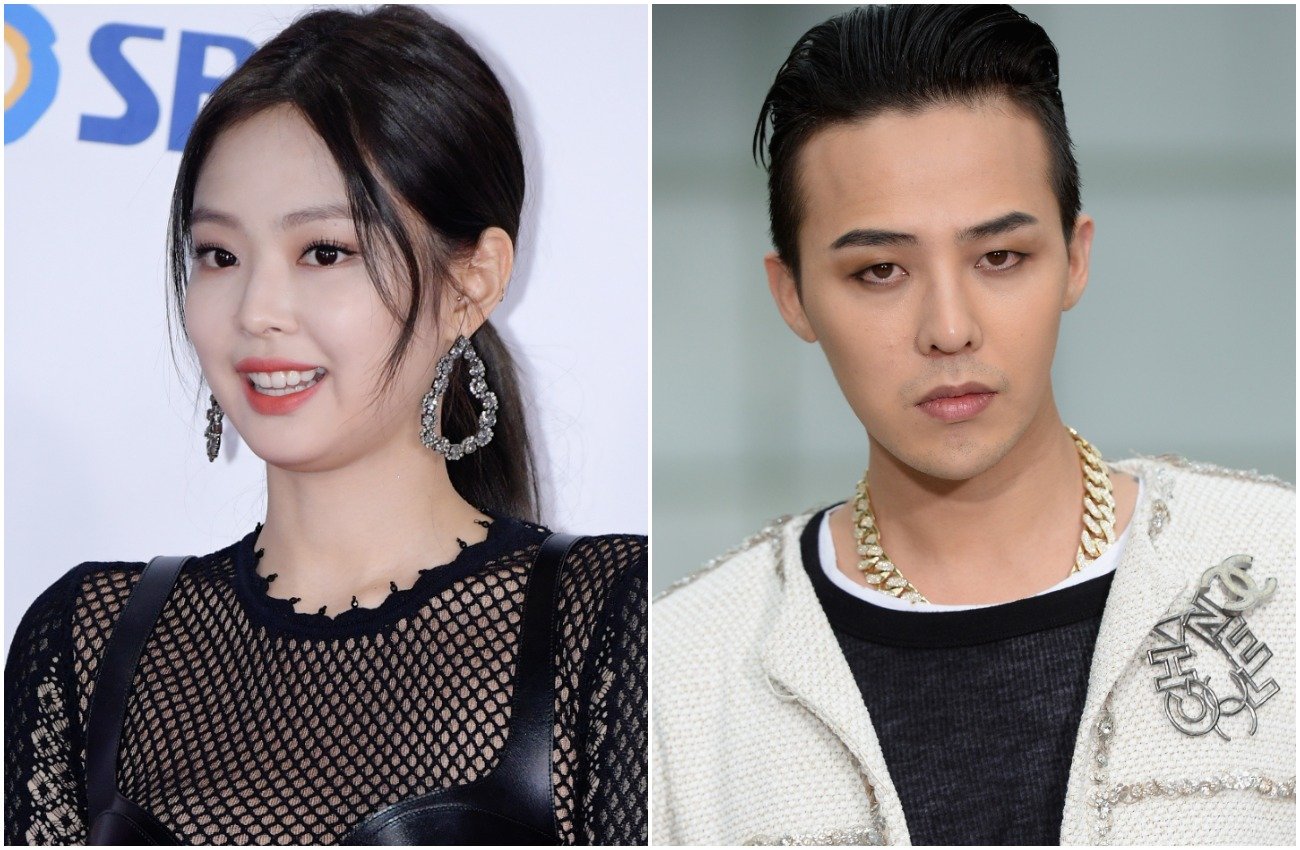 BLACKPINK's Jennie and BIGBANG's G-Dragon are rumors to be dating
The dating rumor was started by Korean news outlet Dispatch, who reported in late February that Jennie and G-Dragon have been dating for about a year.
K-pop website Soompi reported that, according to Dispatch, Jennie and G-Dragon have been meeting secretly at private locations, such as G-Dragon's penthouse. Allegedly, Jennie often visited G-Dragon after work before going back to her own place.
Dispatch also shared that the relationship is an open secret in their entertainment company.
"Dispatch stated that G-Dragon and Jennie's relationship is a widely known secret within YG Entertainment and that Jennie's manager takes her to and from G-Dragon's house," Soompi wrote. "Sometimes, G-Dragon's manager would take her instead."
YG Entertainment has neither denied nor confirmed Dispatch's report, saying, "We can not confirm anything about our artists' personal lives. We ask for your understanding."
Jennie and G-Dragon wore the same $10,000 jacket years ago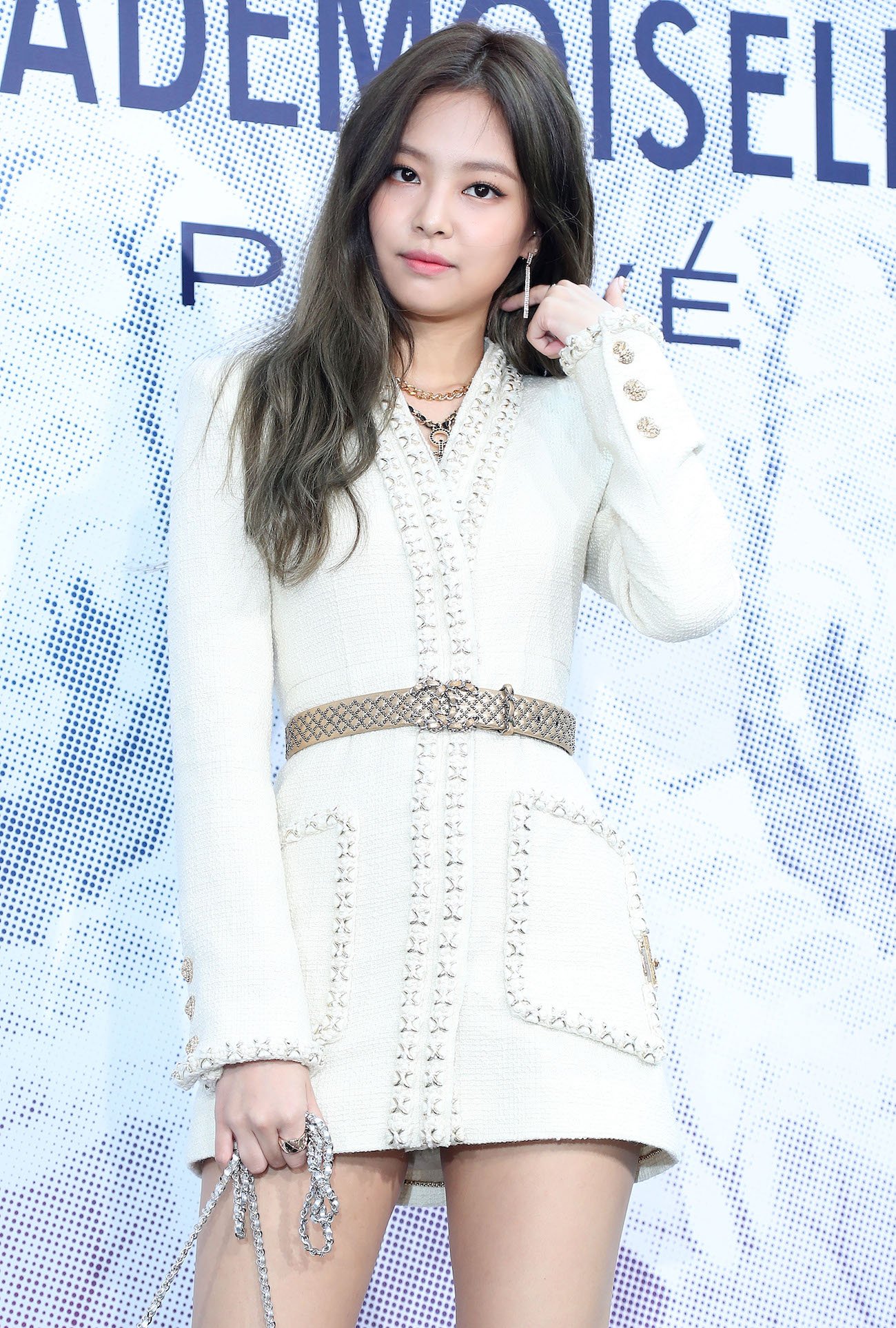 There have been a lot of connections between Jennie and G-Dragon long before these rumors surfaced.
For example, in 2017, both of them wore the same Chanel jacket that cost $10,000. According to Koreaboo, the jacket in question was a "weed sequinned jacket is part of Chanel's Métiers d'Art 2017's collection."
Jennie wore it to a Mademoiselle Prive Chanel event on June 21 of that year. Meanwhile, G-Dragon wore it on the cover of ELLE Korea's July 2017 issue. 
Both Jennie and G-Dragon are known as the fashion experts of their respective groups.
Jennie and Dragon also worked together before she debuted
Before BLACKPINK debuted, Jennie collaborated with G-Dragon on some of his works. 
In 2012, she was chosen to play the lead actor in his music video for the song "That XX." The following year, she was featured on his song "Black," which was a track on his solo album Coup D'etat.
Jennie also got to accompany G-Dragon when he did performances to promote "Black." She revealed that, at the time, she had no experience on Korean music shows and did not know what to do on stage. However, G-Dragon, who already had years of experience under his belt, helped her out and taught her what to expect on these shows.
After Jennie debuted with BLACKPINK, she ended up becoming known as the "Female G-Dragon." Aside from their love of fashion, they also have similarities in their positions in their groups.