BLACKPINK's Jennie Said She Has a 'Painful Memory' of Performing With BIGBANG's G-Dragon
BLACKPINK's Jennie is one of the most popular K-pop idols of the moment. She works under YG Entertainment, which has managed various groups, including the legendary BIGBANG.
Jennie is rumored to be dating BIGBANG's G-Dragon, whom she has collaborated with before. However, not many fans might realize she once talked about a "painful memory" of performing with G-Dragon.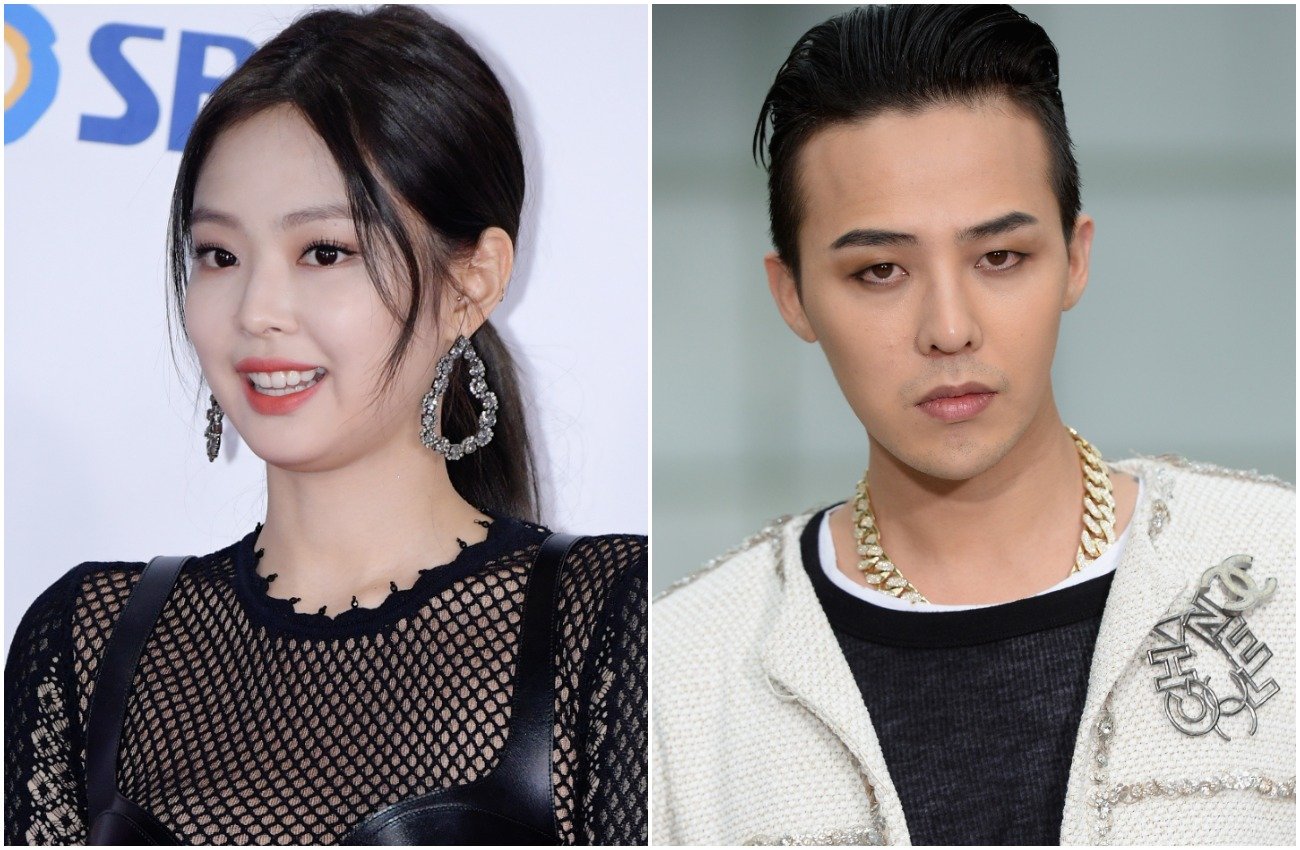 BLACKPINK's Jennie and BIGBANG's G-Dragon are rumored to be dating
In late February, Korean news outlet Dispatch reported that Jennie and G-Dragon have been dating for about a year. Dispatch is known for tracking celebrities and breaking a lot of dating news.
K-pop website Soompi wrote of the Jennie/G-Dragon report, "Dispatch shared that they had witnessed G-Dragon and Jennie meet secretly. According to the outlet, the two celebrities often had their dates at home."
Apparently, G-Dragon's penthouse has a private parking lot and private elevator, which allegedly allow Jennie to come and go without being spotted by many people.
Soompi continued, "Jennie's normal everyday schedule was to visit G-Dragon's home once her activities were over for the day. She would then return home and then repeat the same schedule the next day."
In response to these allegations, YG Entertainment said, "We can not confirm anything about our artists' personal lives. We ask for your understanding."
Jennie and G-Dragon have released music together
The dating rumor has brought up an old collaboration Jennie and G-Dragon once did together. In 2013—a few years before BLACKPINK debuted—Jennie was featured on G-Dragon's song "Black." The song was a track on his solo album Coup D'etat.
Before that, she also appeared as the lead actor in G-Dragon's music video for the song "That XX."
Jennie has reportedly been inspired by G-Dragon as well. After she debuted, she became known as the "Female G-Dragon," thanks to how many similarities they have in music and fashion.
Jennie said she has a 'painful memory' of performing with G-Dragon
Back in 2017, Jennie talked about performing the song "Black" with G-Dragon. Because it was her first time performing on Korean music shows, she still has "painful memory" of how inexperienced she was.
"I was able to stand on stage for the first time, but it's a painful memory for me," she admitted in an interview with Jung Yumi's FM Date Radio Show. "On music programs, a red light would appear on the cameras [to tell artists where to look]. I went on stage without knowing these basics. So I was really lost."
Her experience was a big contrast to G-Dragon's, who had been performing with BIGBANG for years at that point.
"It must have felt like home to G-Dragon," she said. "He was doing everything so naturally, and I couldn't ask him [for help] because I might ruin it if I bothered him. I just went with the flow. I watched the first performance, and I looked so lost."
Afterwards, Jennie decided to speak up and asked G-Dragon what to do. By the time she got to perform on stage with BLACKPINK, Jennie was a professional at finding red lights.