BLACKPINK: Lisa Was So Talented She 'Aced Everything' as a Trainee Without Knowing Korean
Many BLACKPINK fans know Lisa as a talented dancer and rapper. She was extremely skilled even as a trainee. Lisa actually became one of the top trainees at YG Entertainment even when she was not fluent in Korean.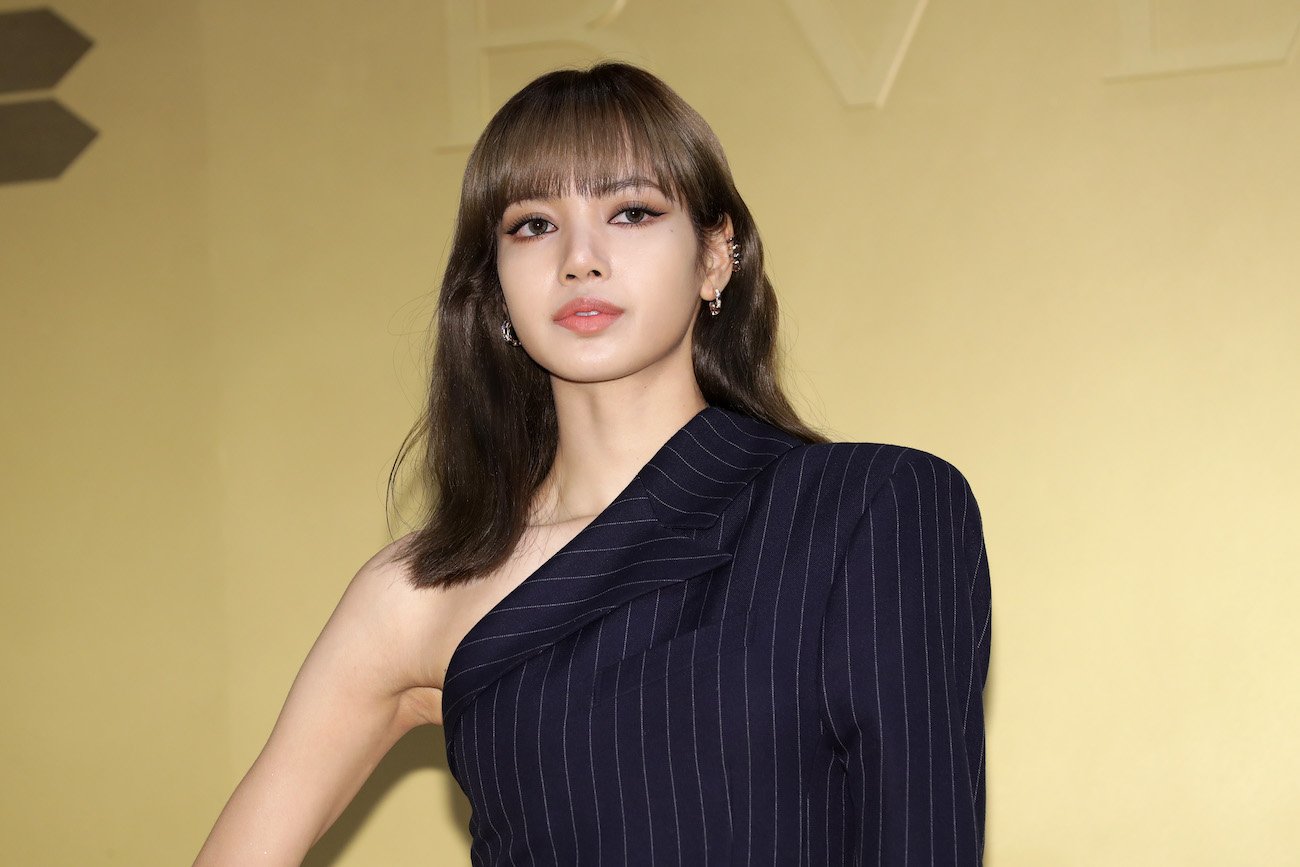 Lisa is from Thailand
Lisa was born and raised in Thailand. Her birth name was Pranpriya Manobal, but she later changed it to Lalisa Manobal.
From a young age, Lisa took an interest in dance. She started taking classes when she was 4 years old and would also compete in dance competitions.
In 2010, when Lisa was 13, she auditioned for YG Entertainment, one of the most well-known companies in South Korea. Lisa passed the audition and moved to Seoul to train as a K-pop idol.
Lisa was a top trainee even when she did not speak Korean
RELATED: BLACKPINK's Lisa Has Been a Fan of Fashion 'Ever Since She Was a Child'
Like many international trainees, Lisa had to learn Korean when she moved to South Korean. However, even when she did not speak the language fluently, she still tried her hardest to keep up.
In a recent interview with Billboard, she explained that she used whatever she could understand to help her. She said, "When I first learned dance in Korea, the only thing I knew [were the counts]: 1, 2, 3, 4, 5, 6, 7, 8. And the teacher didn't tell me more! I just danced and followed along."
Lisa impressed many people, including fellow trainees. According to Caroline Suh, the director of BLACKPINK's recent Netflix documentary, Light Up the Sky, even said the other BLACKPINK members shared that "Lisa aced everything back when they were trainees."
Lisa's talent and hard work also inspired Rosé, who was not good at dancing back then, to improve her performing skills.
"I never danced before I became a trainee," Rosé said on an episode of the show 24/365 With BLACKPINK. She added, "But I started wanting to dance well after seeing Lisa dance. She was so good at dancing and I thought, 'I want to be good just like her.'"
Lisa had some tough moments as a trainee
RELATED: How Many Languages Can Lisa From BLACKPINK Speak?
Lisa might have been an impressive trainee, but she still had some struggles as well. For one thing, she had to move to another country at a young age, which would be a tough experience for anyone.
"Since it was the first time that I traveled away from home, I felt that I was awesome and cool," she shared on the Chinese show Youth With You. "But after I got there, I found that, actually, it was hard."
Lisa even admitted, "During the first three months, I often called my mom and cried."
Things eventually got better for Lisa as she found support from people around her in South Korea. However, she hit a rough spot again a few years later because she did not know if she would debut or not.
"I was stuck in the basement of the company, practicing and practicing, and I didn't know when I could debut," she said on another episode of Youth With You. "So I was thinking like, 'Should I go back to school? Should I go back to Thailand?'"
Lisa decided to stick it out, and she ended up debuting with BLACKPINK in 2016 at the age of 18. Her perseverance clearly paid off. She is now one of the most popular K-pop idols in the world.