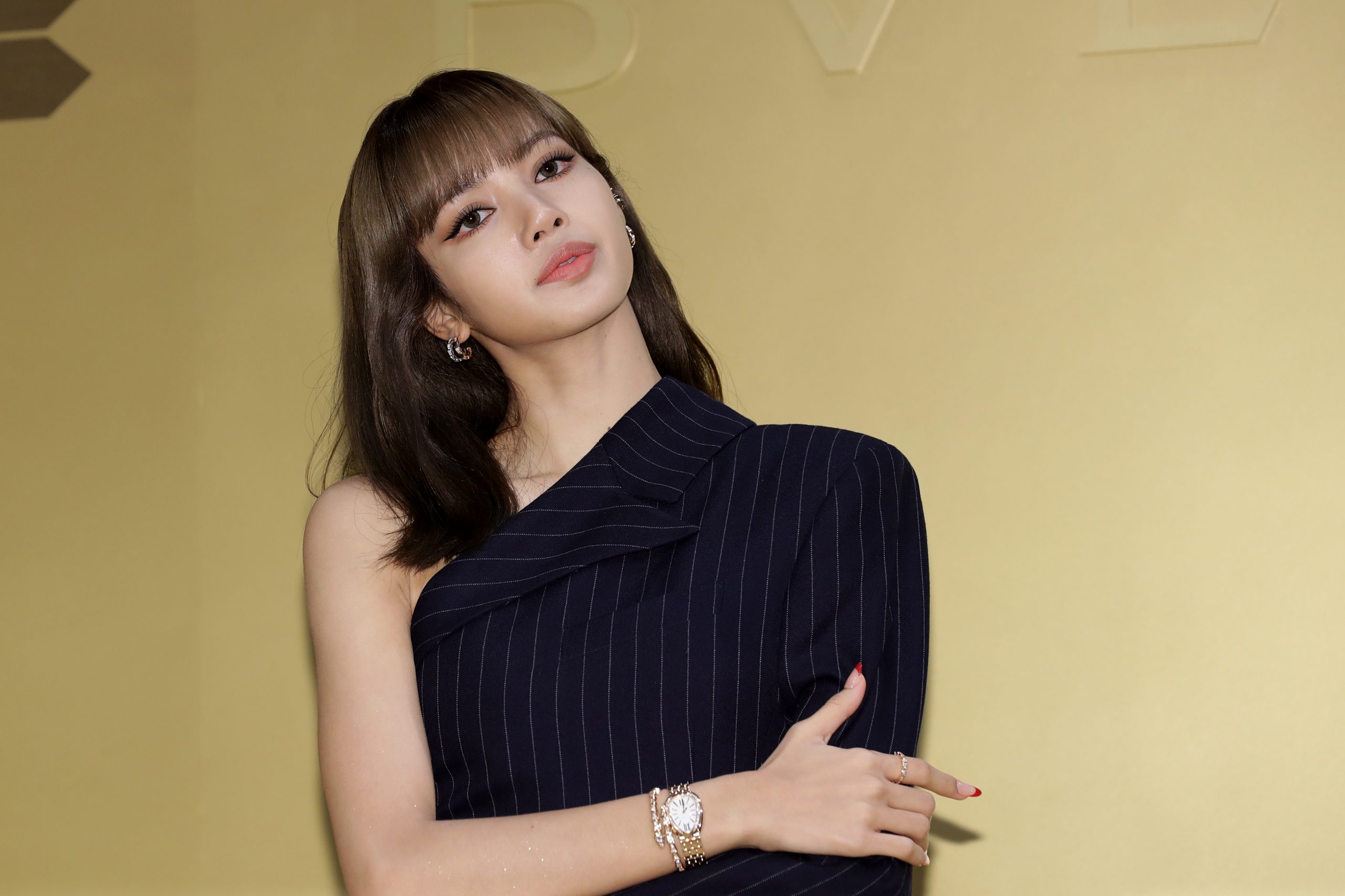 BLACKPINK: How Do Lisa's Bangs Stay So Perfectly?
Lisa from BLACKPINK is known for her killer sense of style and her perfect bangs. Here's what we know about her secret behind flawlessly placed bangs.
Lisa is the youngest member of this K-pop group, but she's also known for being a talented singer, dancer, and multi-lingual performer. Although she often changes her hairstyles, the idol is the only BLACKPINK member who almost always has bangs. 
How do Lisa's bangs stay put during performances? How do they always look so flawless? Here's what we know about this idol.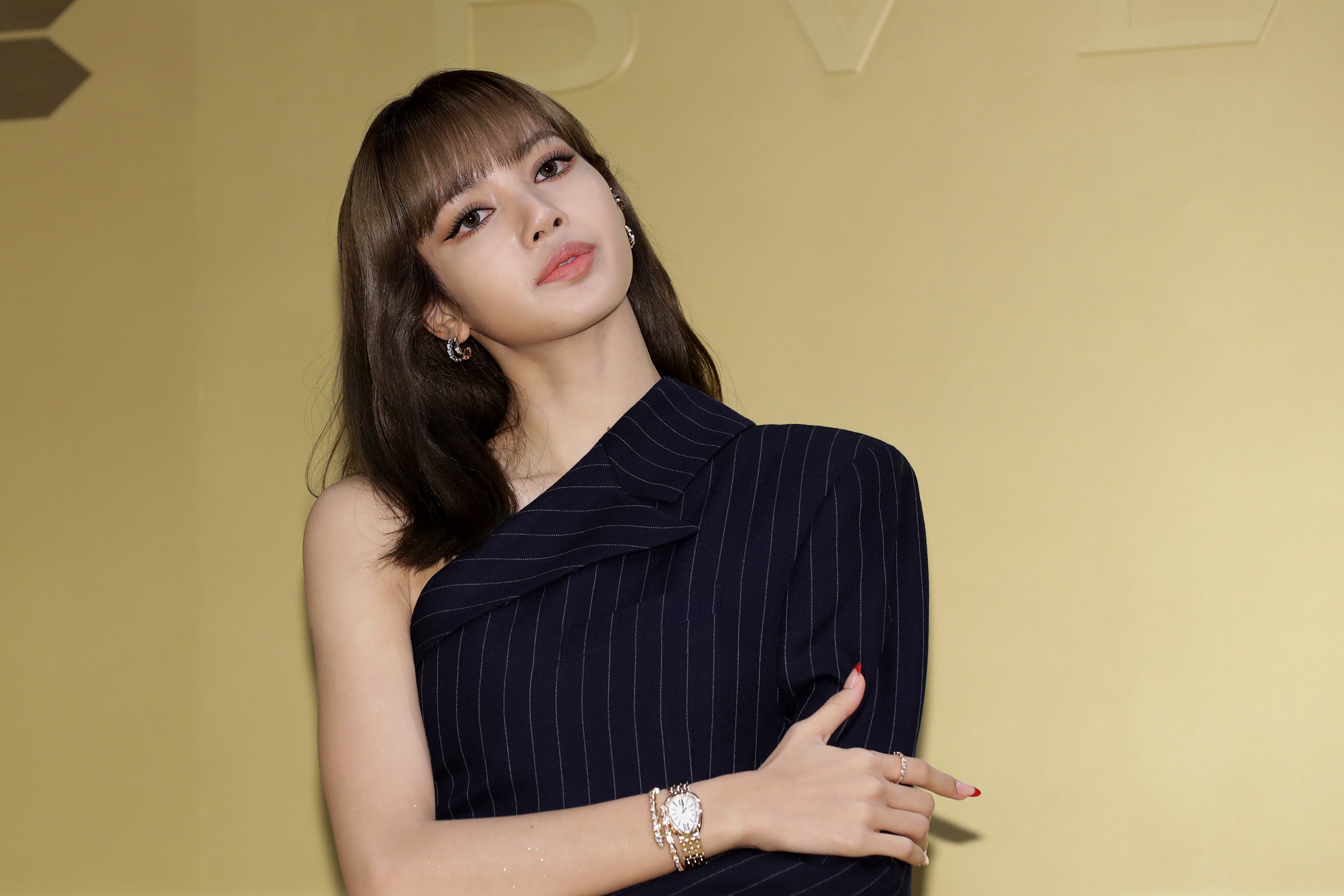 Lisa is a rapper and dancer in the K-pop group BLACKPINK
There are four members in this award-winning K-pop group. The youngest idol, named Lisa, appears on group songs like "How You Like That," "Kill This Love," and "As If It's Your Last."
Lisa is a member of the BLACKPINK "rap line," along with the artist Jennie. However, Lisa is the only member who almost always has bangs. Even when she's dancing to solo music, Lisa's bangs remain perfectly placed on her head. Fans have one question — how?
Lisa from BLACKPINK is known for her bangs
Outside of her time with BLACKPINK, Lisa appeared as a mentor for young idols, giving them tips regarding dancing and performing. Lisa asked her trainees what is the hardest part. One of them spoke up with hair-related issues. 
"Actually, I also have bangs, so when I am dancing," she said according to the translation on the YouTube video, demonstrating how the bangs move in every direction. "How to control, how to fix."
"Maybe Gia Ge thinks when Lisa was on the stage, your bangs were perfect. Perfect," another trainee chimed in. Lisa laughed and threw down her clipboard.
"When you do the show, just tell the hairstylist to spray [your bangs,]" Lisa explained. "Yeah, just tell them, 'can you spray my bangs, please?' That's all."
Lisa often changes her hair color and style to match the different BLACKPINK eras
For the "Ice Cream" music video, Lisa sported a black bob sprinkled with light pink. For one performance of "Pretty Savage," she had the same jet black hairstyle, this time with blonde hair hidden throughout.
Sometimes, this idol features long, flowy hair in addition to her bangs. She sported long light brown hair pulled into a ponytail for the group's performance at the Coachella Music and Arts Festival. During her interview with Elle Korea, Lisa was asked whether she preferred long or short hair. 
The idol smiled and replied, "I can't do both?"
Of course, other members of this K-pop group change up their hairstyles. For the "How You Like That" video, Jennie sported a look similar to artist Rina Sawayama. Rosé, as a huge fan of baby pink and light purple, dyed her hair several pastel colors.
Fans can catch up with Rosé, Jennie, Lisa, and Jisoo on social media. Music by BLACKPINK, including their recently released single with Selena Gomez, "Ice Cream," is available on most major streaming platforms.