BLACKPINK Lisa's Instagram Post Featuring Her Light Brown Hair Earned a Whopping 9 Million Likes
Lisa is known for being a talented rapper and dancer. She's also one of the most-followed K-pop idols on Instagram, earning millions of likes on her pictures and videos. One post, in particular, gained over 9 million likes from BLINKS.
Here's what we know about this BLACKPINK member and her viral Instagram posts.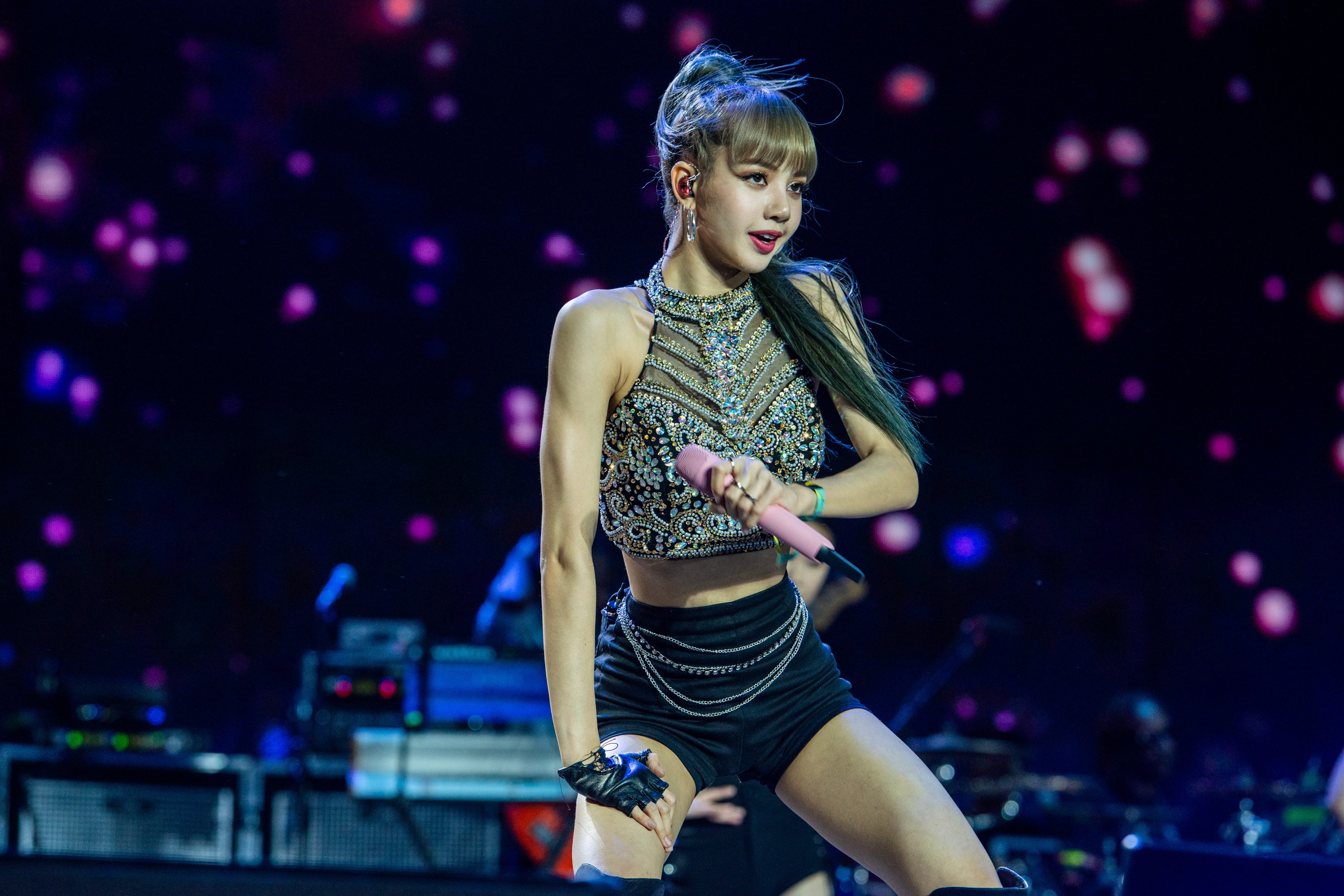 Lisa is a rapper and dancer in the K-pop group, BLACKPINK
This girl group is in your area. BLACKPINK debuted in 2016, complete with its four members — Lisa, Jennie, Jisoo, and Rosé. They released their first full-length album and songs like "How You Like That" and "Kill This Love."
Together, these artists collaborated with Lady Gaga, Dua Lipa, Cardi B, and others. They became the first K-pop group to perform at the Coachella Music and Arts Festival. They also appeared on television shows like Good Morning America, The Tonight Show Starring Jimmy Fallon, and The Late Late Show with James Corden.
Aside from her role with BLACKPINK, Lisa is one of the most followed K-pop stars on the social media platform Instagram. Some posts earn well over 8 million likes, including one from August 2021.
Some posts from BLACKPINK Lisa's Instagram earned over 8 million likes
Lisa is the youngest member of BLACKPINK and one of the leader dancers within the group. Additionally, of the four members in the K-pop group, Lisa is the one with the most Instagram followers.
As of September 2021, this rapper has over 58 million followers and earns millions of likes on her posts. One of her most popular pictures was posted in August 2021.
"BLACKPINK," Lisa captioned the post. "BLINK [heart] FOREVER."
This post featured a set of pictures with Lisa with her short light brown hair and a black shirt. Since posting this picture, the idol earned over 9 million likes, making it one of her most liked pictures to date.
One of her concept visuals for Lalisa earned over 9 million views from fans, some congratulating her on her solo debut in the comments. Another post with over 8 million likes was posted during January 2021, giving a behind-the-scenes glimpse at BLACKPINK: THE SHOW, a virtual concert experience for fans.
The BLACKPINK members are known for changing up their hairstyles
Although Lisa sported light brown hair for this Instagram post, the idol returned to her black hair for promotional pictures created in conjunction with her album, Lalisa. This production was Lisa's first time releasing solo music, and fans were excited (and rightfully so).
According to Meaww, "YG Entertainment has now declared that Lisa's debut single album 'Lalisa' has surpassed 700K pre-orders in only four days of its release after pre-orders began on Aug. 26."
Fans can catch up with Rosé, Jennie, Lisa, and Jisoo on social media. Music by BLACKPINK, including their recently released single with Selena Gomez, "Ice Cream," is available on most major streaming platforms.
RELATED: 'Snowdrop': Everything You Need to Know About BLACKPINK Jisoo's Upcoming K-Drama Debut