BLACKPINK Made History on the Cover of Rolling Stone
K-pop group BLACKPINK has risen to fame in recent years. The group has released hits like 'How You Like That' and 'Ddu-du-ddu-du.' Now, the group is making history in the US with a 'Rolling Stone' cover story.
K-pop girl group BLACKPINK has risen to fame in recent years, as singers Rosé, Lisa, Jennie, and Jisoo take the group's name from the heart of Seoul to the rest of the world. In 2022, the group continued their historic rise with a Rolling Stone cover story.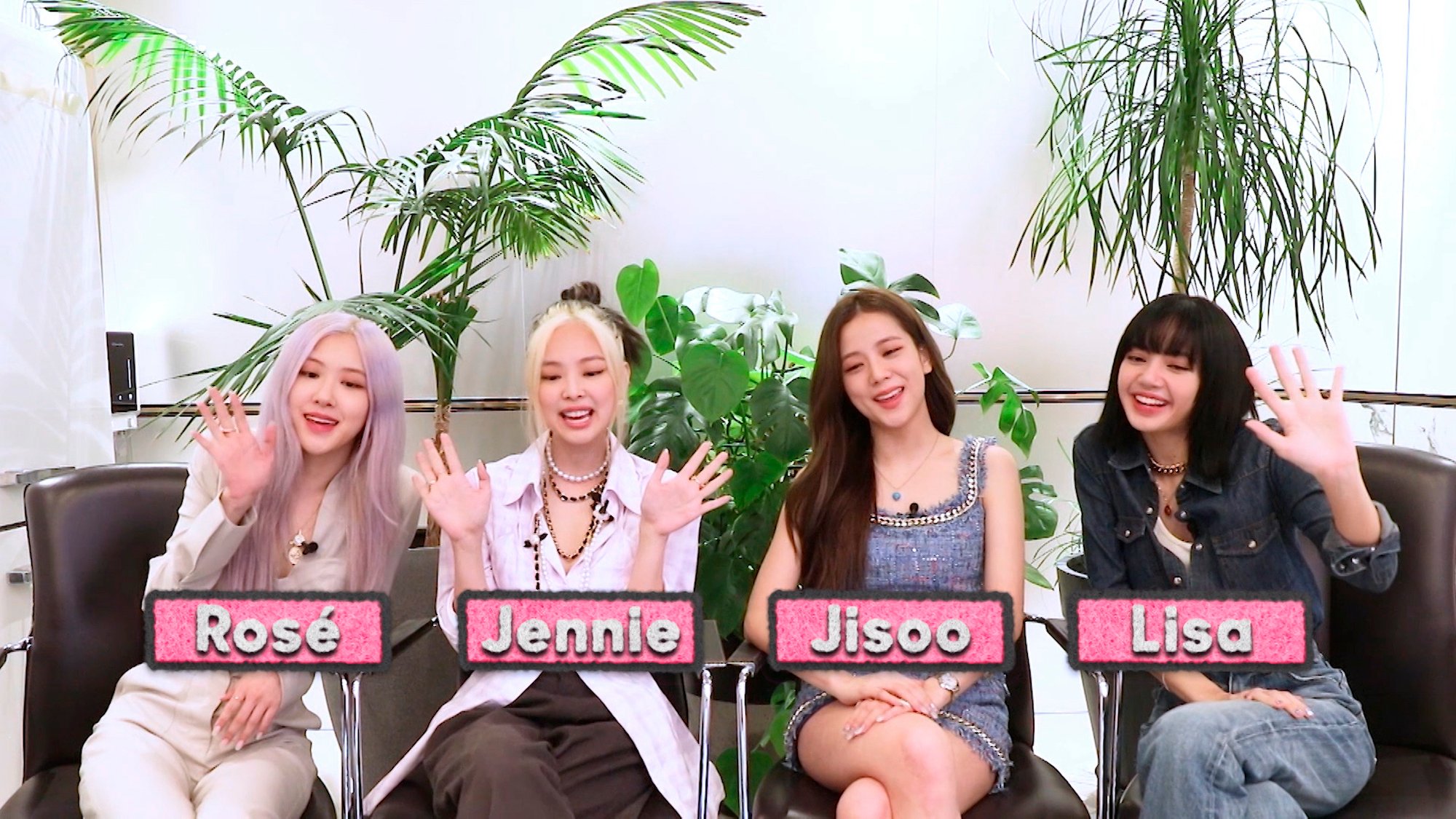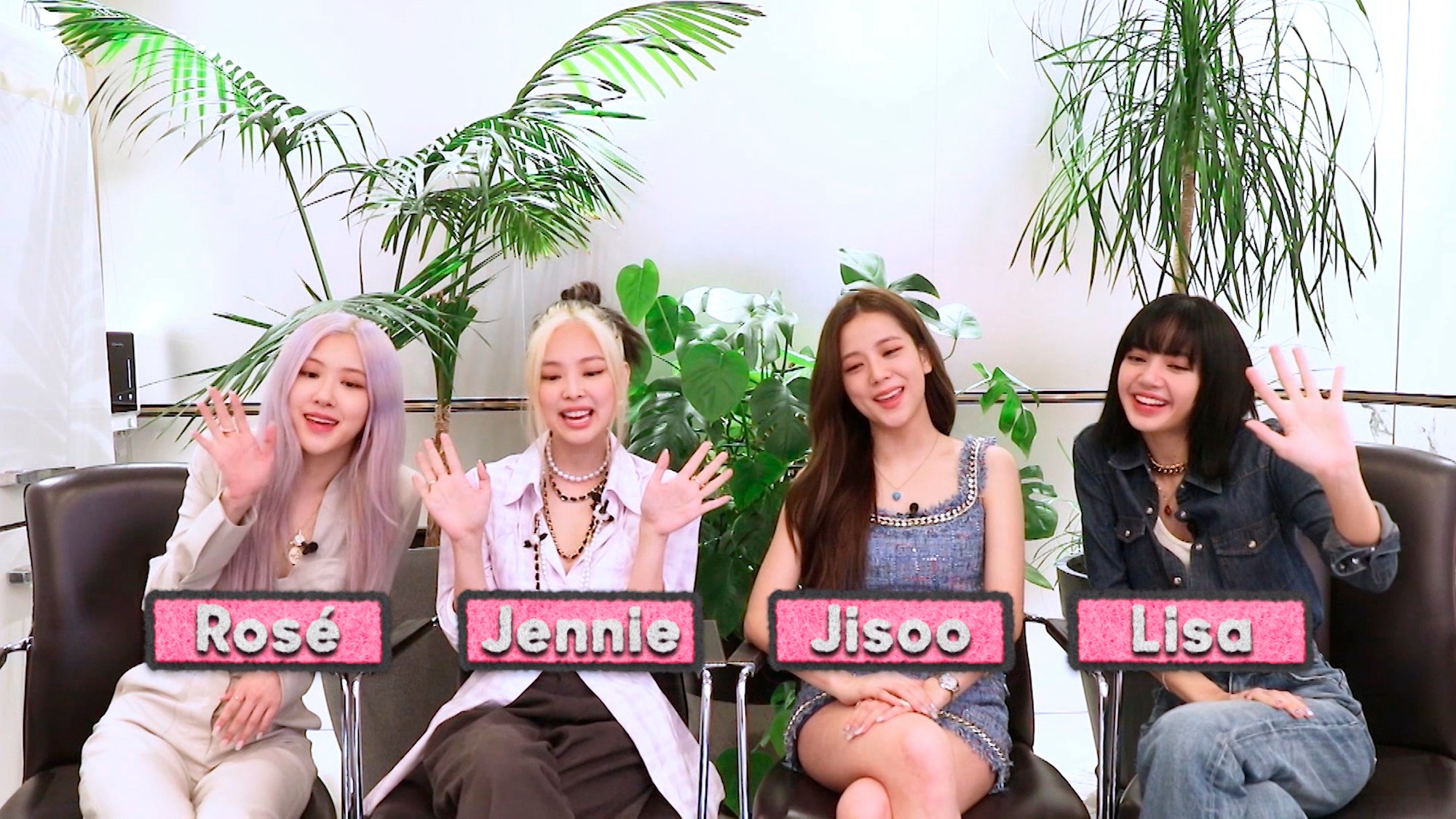 BLACKPINK is the first K-pop group to cover Rolling Stone
In 2022, the members of BLACKPINK were featured as the cover stars for the June 2022 issue of Rolling Stone. The group reflected on their path to stardom together, and plotted their path for the future.
With their appearance on the cover of Rolling Stone, BLACKPINK made history as the first-ever K-pop group to grace the cover of the legacy music publication. They're only the third girl group in history to be on the cover of Rolling Stone, following the Spice Girls and Destiny's Child.
BLACKPINK was focused on making a big debut
The members of BLACKPINK were brought to Seoul as trainees under YG Entertainment, the prolific record label that has produced hit K-pop groups in the past. But when looking back on the early days in the music industry, all the members remember is being focused on making a splash with their debut.
"Debut, debut, debut," Lisa said. "That was the only thing on our minds."
"We were on survival mode," Jennie added. "Every month, our friends were forced to leave, go home. Getting stressed? Having it rough? Those feelings were a luxury. What mattered was debuting." 
They first started releasing music in Korea in 2016, continuing their rise to prominence in the following years with songs like "How You Like That" and "Ddu-du-ddu-du." They released their debut studio album The Album in 2020.
BLACKPINK often deals with pressure
As one of the hottest K-pop groups in the world, the members of BLACKPINK naturally face pressure, as well as place pressure on themselves.
In a 2020 interview with GRAMMY.com, Jennie said that the group's secret to success is to put that pressure and anxiety into their music.
"All the records are the results of our fans, BLINKs, and their unconditional support," Jennie said. "Every day we try to acknowledge how grateful we are, but more than the pressure, we are ready to give them back as much as they gave us. It just gives us more motivation to go further than we ever dreamed of."
BLACKPINK behind the scenes
While the singers in BLACKPINK are global superstars, behind the scenes, they're just down-to-earth people who love to laugh.
"My mom and dad are proud of me, but I don't feel like a world star," Jisoo told Rolling Stone. "I'm the same person that started training in high school. My social standing may have changed, but to me, I'm just . . . too me." 
"More than anyone, we want to be ordinary girls," Jennie added. "Sure, there are times when we talk about what kind of influence we could have. But what we actually love is talking about our cats, dogs, good food, and pretty places."