BLACKPINK: Why Is the K-Pop Girl Group Becoming So Popular? Here's What Experts Have to Say
The American music industry is a tough market to break into, but K-pop girl group BLACKPINK is showing that they have what it takes to accomplish such a feat. The group has been gaining momentum is the U.S. these past few years and does not look like they will stop anytime soon. But what exactly makes BLACKPINK so appealing to the general public? Here's what experts have to say.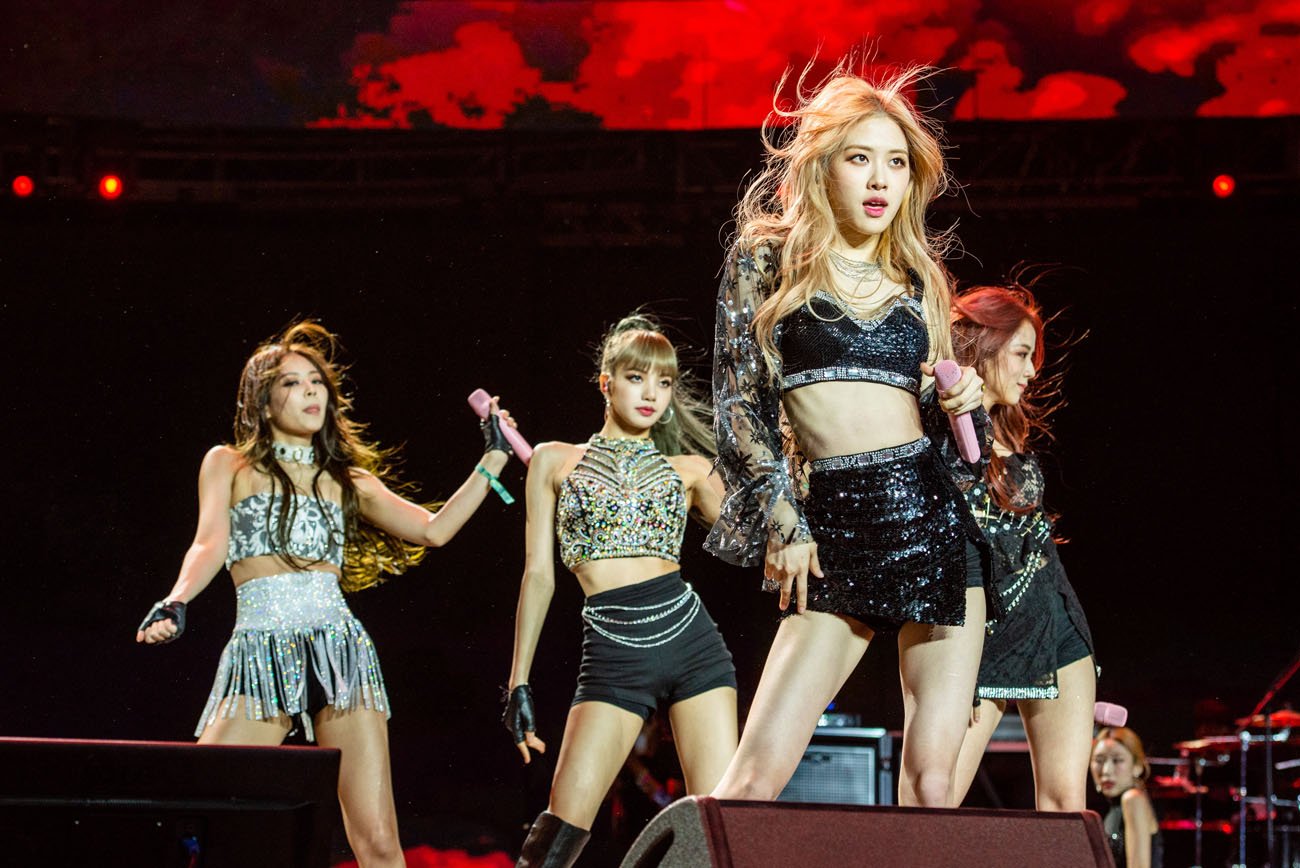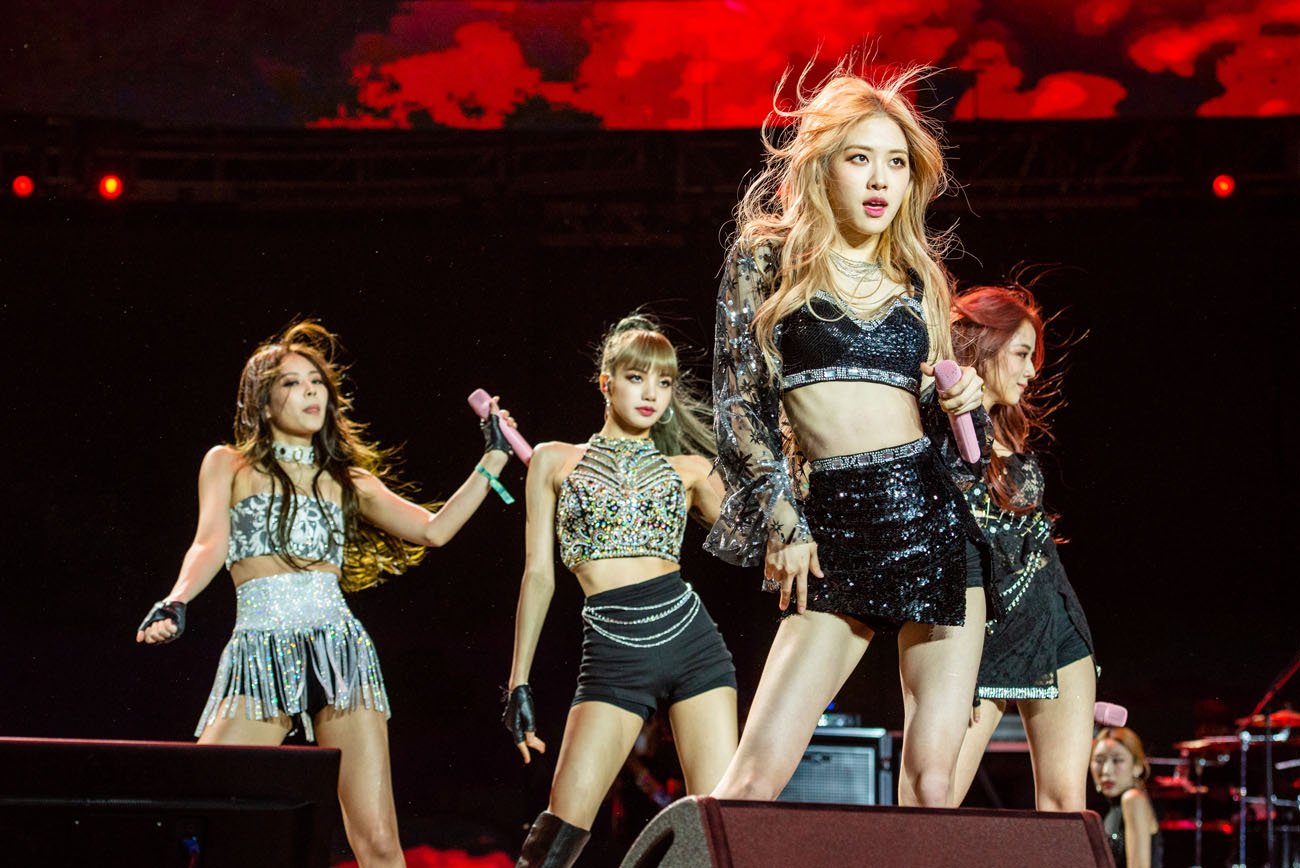 BLACKPINK has been able to conquer the American music market despite being a K-pop girl group
The U.S. has historically not been receptive to K-pop and girl groups in general. As such, not many K-pop girl groups have found success with American audiences. Before BLACKPINK came along, groups like Wonder Girls and Girls' Generation made attempts to break the U.S., but they did not get very far.
However, the tides have changed for BLACKPINK. Since their debut, BLACKPINK has often been cited as one of the most popular girl groups among international K-pop fans. This seemed to help build a strong fan base of global supporters for BLACKPINK to conquer Western countries like the U.S.
In 2019, the group performed at Coachella, becoming the first K-pop girl group to have achieved the feat. In 2020, BLACKPINK's song, "Ice Cream", which they performed with Selena Gomez, managed to reach no. 13 on the Billboard Hot 100—becoming the group's highest placement yet.
Why Rosé from BLACKPINK believes her group has been so popular
BLACKPINK's popularity has fascinated many people, and member Rosé once addressed this situation.
"When we're interviewed by foreign media outlets, we're often asked things like, 'Why do you think BLACKPINK is popular internationally?' I think it's because in this generation, more people are accepting new music with an open mind, and that's why we're able to receive so much love. I'm so thankful for this," she told W Magazine, according to Soompi.
What do experts have to say about BLACKPINK's popularity
Music experts have also tried to analyze BLACKPINK's success and come up with their own ideas. For example, Billboard once asked its staffers about the group's popularity and found different answers.
According to Anna Chan, BLACKPINK's attitude as women makes them attractive to people. Chan said, "They're not meek, quiet young women lamenting a lost love or yearning for some imaginary perfect man. Just look at their videos, and even some of the English lyrics. Take 'Kill This Love,' for example. They know the romance is toxic, so boy, bye!"
Meanwhile, Nolan Feeney believes BLACKPINK's music is universally catchy, which allows them to bypass language barriers and attract fans from all corners of the world.
"One of the biggest factors is that a desire for global domination seems baked into the songwriting process," Feeney said. "The generous scattering of English phrases throughout their songs means a lot of non-Korean listeners feel like they can sing along to the whole thing, and Blackpink choruses seem especially designed to reach global audiences: You'll notice that the hooks on 'Kill This Love' and 'How You Like That' don't have a lot of words in them, and a track like 'Ddu-Du' and its titular refrain don't require a grasp on any language to join in the fun."
Social media and its ability to gather fans also play a role, according to Gab Ginsberg and Jason Lipshutz.
Ginsberg specifically compared BLACKPINK's popularity to that of Girls' Generation, writing, "When I was listening to Girls' Generation in college, for example, they were popular within my friend group, but we were not tweeting or otherwise posting on social media about them… Now, groups can reach fans around the world through social media — and fans can rally together to support singles and other releases in an extremely organized fashion."
It's clear that many different factors play into BLACKPINK's success, and a lot of people are no doubt excited to see what the group can accomplish in the future.