BLACKPINK Will Sell Furniture as Part of the Group's New Merch Line
Since their debut in 2016, BLACKPINK has gained fans all over the world. Many people support BLACKPINK by streaming their music and buying tickets to their concerts. The group also sells merchandise, and their new merchandise line will include a piece of furniture.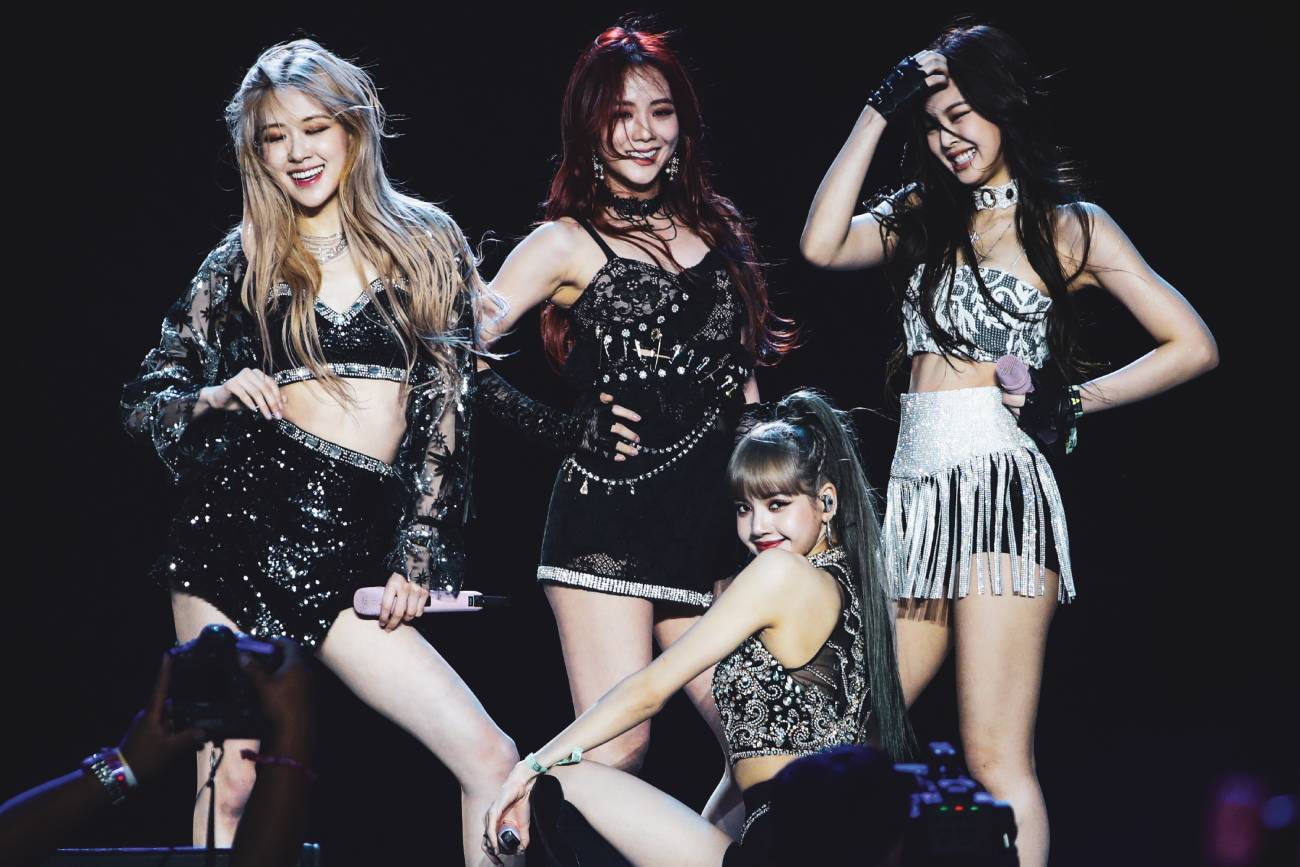 BLACKPINK is celebrating their 5th anniversary
BLACKPINK debuted on August 8, 2016. This year, the members are celebrating their fifth anniversary. In honor of the milestone, BLACKPINK is releasing a bunch of content for fans as part of a project called "4+1."
On Aug. 4, BLACKPINK The Movie premiered in the United States and over 100 territories. The film includes never-before-seen footage and recaps the members' journey to success.
Then, on Aug. 6, BLACKPINK is releasing a series of environmentally-conscious merchandise on the platform Weverse—more on this below.
Additionally, on that same day, Animal Crossing: New Horizons fans can visit a custom-made BLACKPINK Island, which will include a DJ booth and 
The group is also releasing a limited edition photobook called The Album on Aug. 9. However, according to the YG Select shop, it is sold out.
On Aug. 25, BLACKPINK returns with another Summer Diary special. As seen in the preview released recently, the members will be hanging out in the theme park Everland.
It looks like August is a very special month for BLACKPINK fans.
BLACKPINK's new merch line will include sofas
BLACKPINK's new merch line is also catching a lot of attention. According to AllKpop, there are 44 items in the line, including tote bags, T-shirts, phone cases, stickers, and more. They are made from as many environmentally-friendly materials as possible, per the members' wishes, YG Entertainment revealed.
Fans can also buy BLACKPINK-themed sofas decorated with drawings from the members themselves. However, these sofas are actually for pets, not humans. In fact, there are four sofas, with each one being dedicated to a member's pet(s).
This is the first time a K-pop group is releasing sofas as fan merchandise.
What is BLACKPINK's net worth?
BLACKPINK is one of the biggest K-pop groups around. As such, the members can make a lot of money from selling merchandise and touring. A large part of their income also comes from endorsement deals with international brands, such as Samsung, Dior, and Adidas.
According to IBTimes, BLACKPINK has a combined net worth of around $34 million.
Their individual net worths vary because of the work each member does outside of the group. Jennie, Jisoo, and Rosé all have similar net worths at around $8 million. Meanwhile, Lisa seems to be the wealthiest member with a net worth of $10 million. This could be because Lisa is from Thailand, so she has been able to work in both her home country and South Korea.