Did BLACKPINK's Jennie and Jisoo Accidentally Spark the TikTok and Instagram Tanghulu Trend?
Jennie is a talented rapper, and Jisoo is a talented singer. They're both gifted dancers and somewhat proficient cooks. During the documentary BLACKPINK: Light Up the Sky, fans saw these idols create their own version of the snack tanghulu. 
Around the same time, people on social media tested out this viral recipe. Here's what we know about these idols.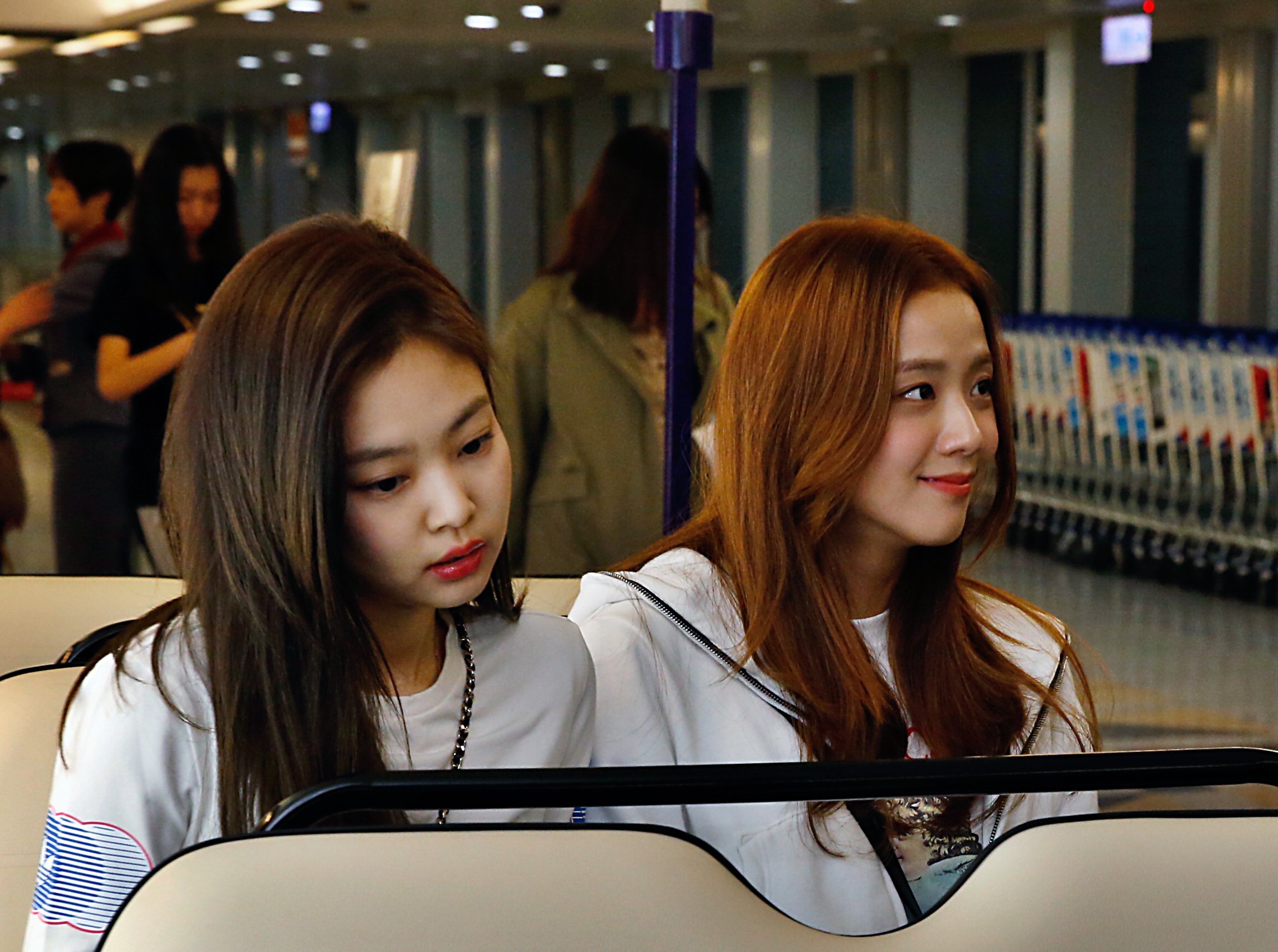 Jennie and Jisoo are two members of the award-winning K-pop group BLACKPINK
There are four members in this K-pop group, with Jennie and Jisoo appearing on chart-topping songs like "How You Like That" and "Lovesick Girls." They recorded with artists like Dua Lipa, Lady Gaga, and Selena Gomez. 
BLACKPINK also partnered with Netflix to release BLACKPINK: Light Up the Sky in 2020. When BLACKPINK released their Netflix documentary, fans saw a glimpse into the lives of these idols. 
That includes how they spend their free time and how they rehearse for live performances. For Jennie and Jisoo, that meant cooking together while practicing English. One clip even showed the two making a sweet treat with fruit and sugar, known as tanghulu.
"Tanghulu has the sweetness of the fruits," Jennie said, according to a translation. "The ratio is a little off because we haven't made it in a while. There was too much sugar."
Jisoo and Jennie of BLACKPINK made their own version of tanghulu during the BLACKPINK documentary
Tanghulu is typically thought of as street food, made and sold in parts of China. However, Jisoo and Jennie created their own version in the BLACKPINK dorm, even if that meant almost burning the kitchen down several times, according to Jisoo.
"This is actually a Chinese traditional snack but it's hard to find it here in Korea," Jennie said. "This is a way of me teaching Jisoo to speak English. She got better in the last six months. She understands everything that I say, so I do talk to her in English sometimes."
The idols laid the skewer with fruit on a sheet and picked some to try. After doing a taste test, Jennie said that their creation wasn't bad. Then she made a face, and Jisoo added, "not bad, but not good."
Tanghulu became a trend on social media platforms like TikTok and Instagram
Around the same time as Jisoo and Jennie's creation, social media users tried their hand at making tanghulu. "How To" videos popped up on Instagram, TikTok, and other platforms, with some people using strawberries, grapes, and other fruits. 
Meanwhile, individual members in BLACKPINK released solo music. That includes Rosé, who debuted songs like "Gone" and "On the Ground" and their corresponding music videos.
Fans can catch up with Rosé, Jennie, Lisa, and Jisoo on social media. Music by BLACKPINK, including their recently released single with Selena Gomez, "Ice Cream," is available on most major streaming platforms.