BLACKPINK's Jennie Reveals She Had a Unique Childhood Interest
BLACKPINK's Jennie rose to fame with her group in 2016. Since then, she has become one of K-pop's most popular stars.
While many fans are familiar with Jennie as a young adult, not many know what she was like as a kid. In fact, Jennie recently shared that she had a unique interest during her childhood.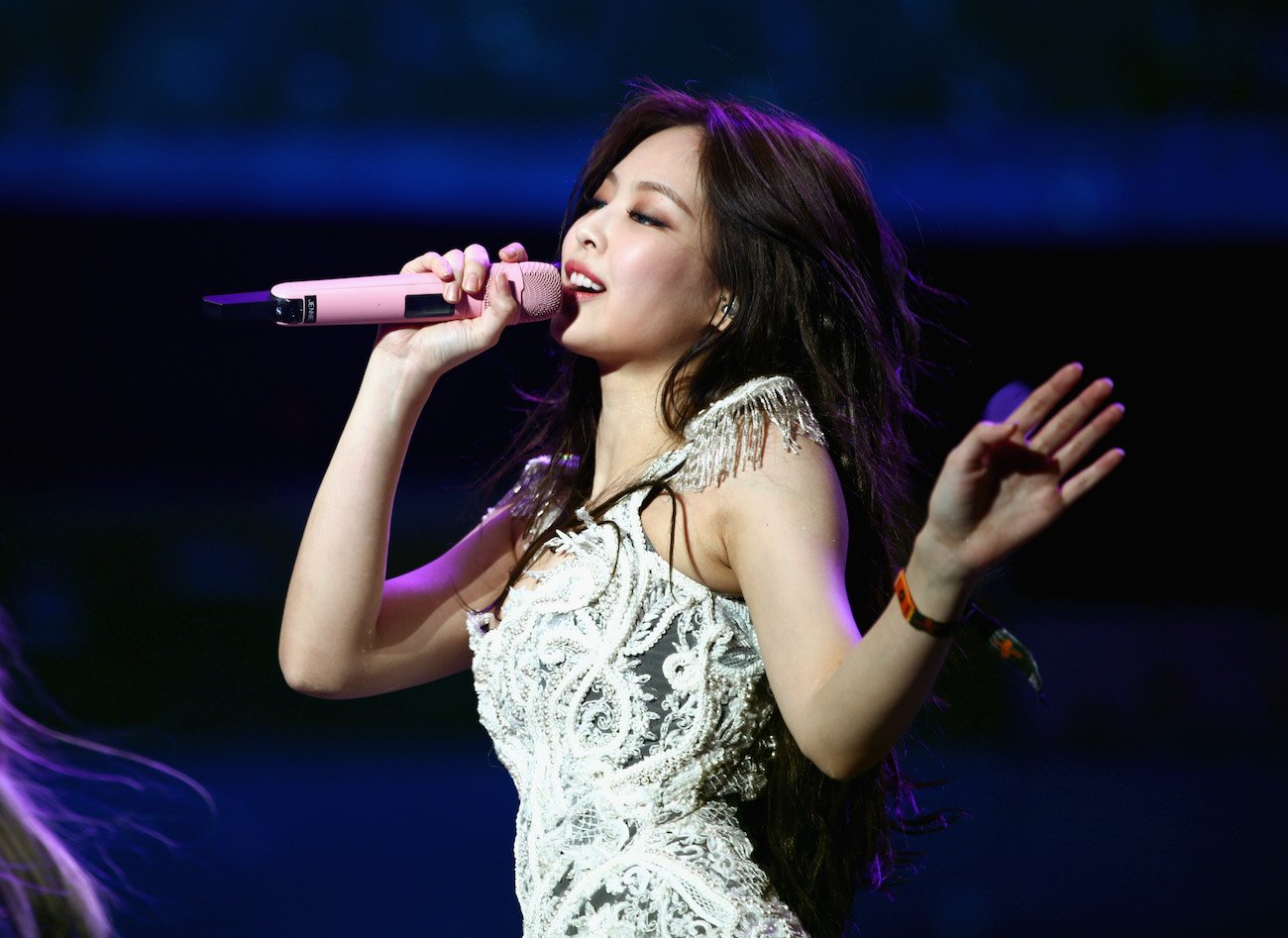 What was BLACKPINK's Jennie's childhood like?
Jennie was born in South Korea on January 16, 1996. However, she ended up living abroad for many years as a child.
In 2017, Jennie shared during a live stream that she visited Australia and New Zealand at age 9. Afterwards, her mom decided to let her study in New Zealand.

"When I went to New Zealand, my mom asked, 'Jennie, do you like it here?'" Jennie recalled. "So I said 'Yes,'. Then she asked, 'Do you want to live here?' and I said, 'Yes. The next year, I went to study in New Zealand. I went there at the age of ten, not knowing anything about the world."

While studying abroad, Jennie lived with another family, but her mom visited her often. Being away from home was tough at first for her, and she admitted she cried on her first day in New Zealand. Fortunately, she "adapted right away" and ended up having fun in the country.

When Jennie was a teenager, her mom also thought about having her study in the United States. However, Jennie realized she wanted to train as a K-pop idol, so she went back to South Korea to pursue her dream.
Jennie had a unique interest as a kid
Jennie had a unique childhood, which perhaps explains why she also had an unusual interest as a kid.
In a recent interview with Harper's Bazaar Korea, Jennie showed viewers an old photo of herself carrying a fruit basket. She explained, "When I was young, I used to love fruits. This is me walking with the basket full of fruits with my mouth full of strawberries."
Jennie tries to eat healthy food nowadays
Jennie's interest in healthy food seems to have carried into adulthood as well.
During the same Harper's Bazaar interview, she was asked to name her favorite food these days. She shared, "Greek yogurt. Before I go to pilates, when I'm real hungry, there's a greek yogurt cafe right next to the pilates studio. That place is real good, so I'm having one everyday these days."
Back in 2018, Jennie also told Cosmopolitan Korea that she makes an effort to eat healthy. At the time, she raved about avocados.
"I also eat healthy food after working out," she said, according to a fan translation. "I like avocados so I eat avocado salad together with a glass of detox juice everyday. I make an effort to eat food with less strong taste for dinner in order for me to be able to eat one hearty meal."