BLACKPINK's Jennie Uses This $13 Lip Scrub From Lush Cosmetics
Jennie is an award-winning rapper and the "Queen of Chanel." She's also a part-time YouTuber, showcasing her self-care routine in a new video. The BLACKPINK member even mentioned one lip scrub from Lush Cosmetics that smells like bubblegum. At only $13.50, Jennie recommended the product for damaged lips. 
Jennie from BLACKPINK has her own YouTube channel, 'Jennierubyjane Official'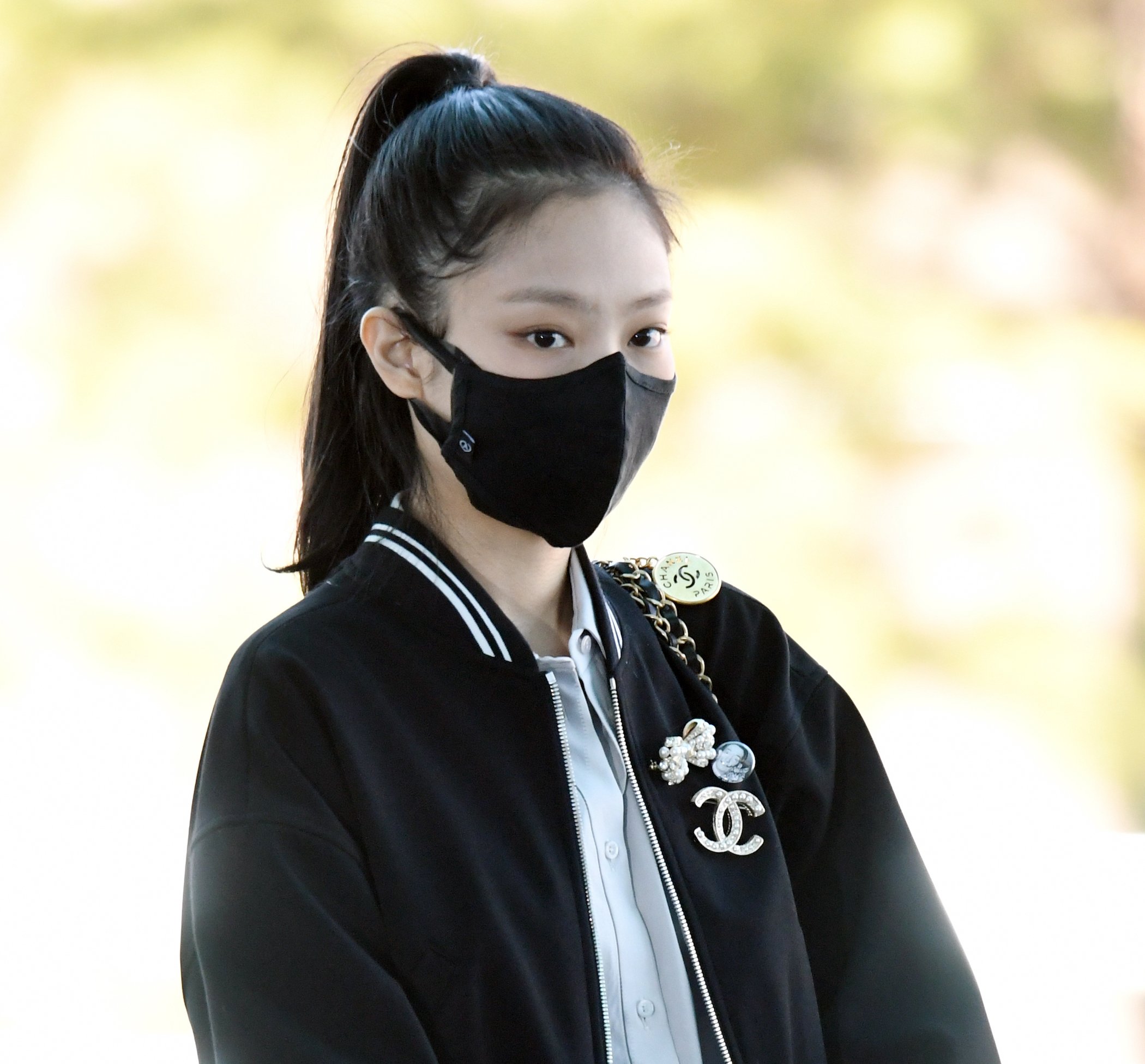 BLACKPINK's in your area. This K-pop group features Jisoo, Rosé, Lisa, and Jennie as members, appearing in songs like "How You Like That" and "Kill This Love." The rapper/dancer Jennie branched out to release "Solo." She also starred in other solo projects.
Aside from her work with BLACKPINK, Jennie is a YouTube star in the making, creating her "'Jennierubyjane Official" channel in 2021 and earning over 8 million subscribers since then. She posted videos about her travels, including vlogs of Hawaii and Los Angeles.
She shared a cover of "When Will My Life Begin" from Disney's Tangled. One video even featured Jisoo and Jennie munching on dumplings.
Jennie from BLACKPINK uses the Lush 'Bubblegum' lip scrub
With such a busy work schedule, Jennie shared some of the ways that she practices self-care at home. In a YouTube video, the rapper shared some of her favorite relaxation and beauty products, including one lip scrub. 
Jennie explained that after washing her face, there's something that she "always" does at home when she has time. The artist picked up a small container with a black lid, explaining that the next step in her routine is lip scrub.
"I change my lip color for each cut during my schedules," Jennie said, according to an English translation on the video. "So I keep repeating putting it on and off with wet tissues. My lips get damaged. So I like to take care of my lips."
"It's a really cute lip scrub that smells like bubble gum," she continued. "So I put it on when I have time. This is something I do when I try to take off some stress."
The lip scrub that Jennie uses is still available for purchase, thanks to the cosmetics company Lush. Titled "Bubblegum," this lip scrub is made with castor sugar and jojoba oil, a beauty product rated over four stars. The 0.8 oz container that Jennie used is $13.50 in the United States and is available for purchase online and in stores.
Is Jennie still part of BLACKPINK?
Following The Album's release, BLACKPINK members branched off to work on solo endeavors. Jisoo starred in the K-drama Snowdrop, while Lisa released solo songs "Money" and "Lalisa."
Aside from her YouTube channel, Jennie attended fashion shows as a brand ambassador for Chanel. BLACKPINK is still a group, though, with the artists confirming another full-length album is on the way. Music by BLACKPINK is available on most major streaming platforms.
RELATED: Lisa From BLACKPINK Started Getting an Australian Accent From Hanging Out With Rosé