BLACKPINK's Lisa Has Been a Fan of Fashion 'Ever Since She Was a Child'
Lisa is an unapologetic cat person, often sharing her love for fashion on social media. However, this BLACKPINK member has been a fan of fashion ever since she was a child, according to one interview.
Here's what we know about this rapper and some of her brand partnerships.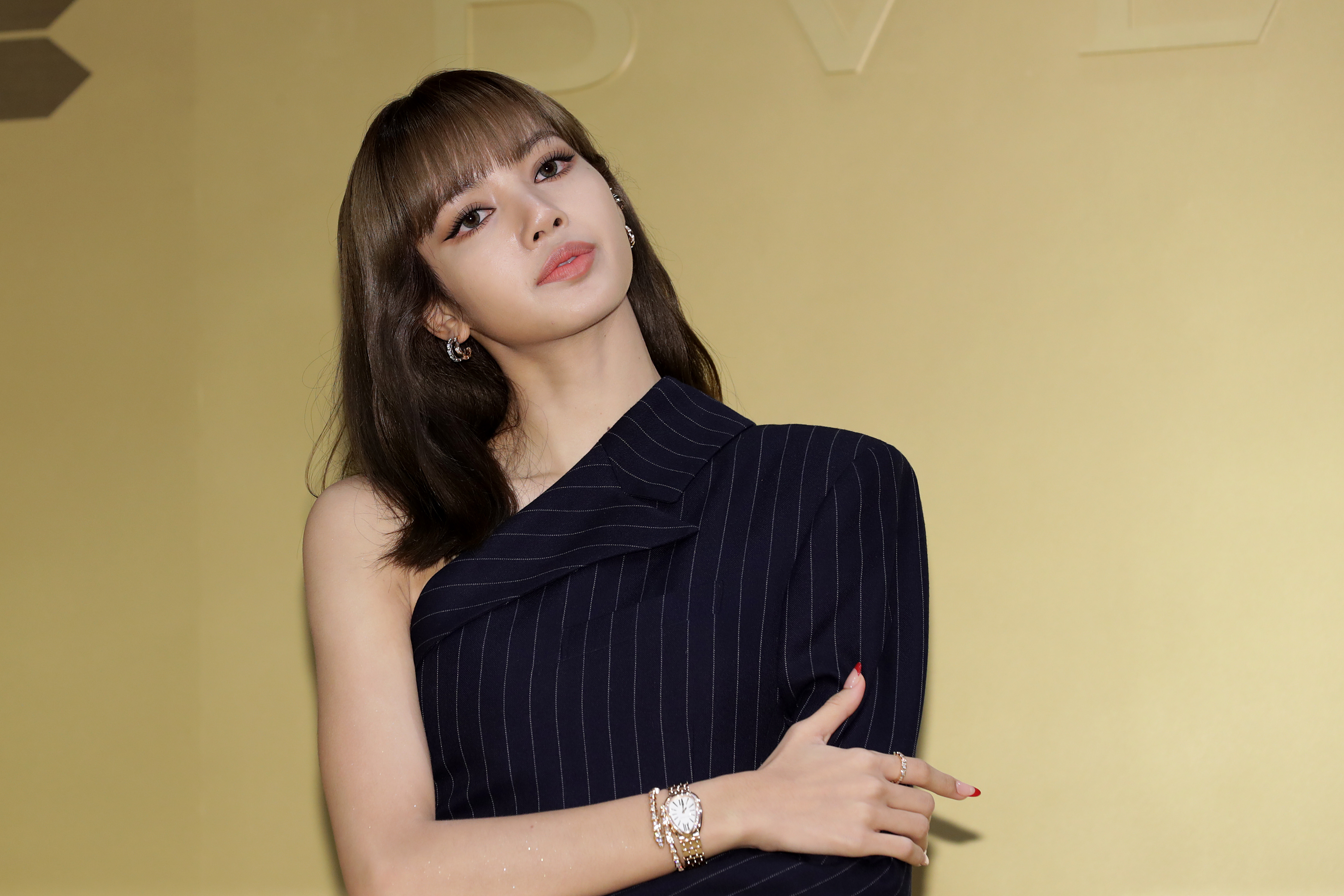 Lisa is a rapper and dancer for the K-pop group BLACKPINK
BLACKPINK's in your area. Jennie, Jisoo, Rosé, and Lisa are members of this chart-topping girl group, each appearing on songs like "How You Like That" and "Kill This Love." These idols are also known for their bold fashion choices and iconic brand deals.
With each member choosing brands that align with their personal style, Jisoo is a global ambassador for Dior. Jennie is Chanel's global ambassador, earning the nickname the "Queen of Chanel" in the process. Rosé is an ambassador for Saint Laurent, (also known as YSL,) and Lisa is an ambassador for Celine.
"Ever since I was little, styling myself was my hobby," Jennie said, according to one article from Soompi. "That's why I'm thankful and amazed that lots of people are interested in my [fashion] preferences."
The youngest member of the group, Lisa, appears as a rapper, dancer, and sub-vocalist, showcasing her love for fashion on social media. (She is the BLACKPINK member with the most Instagram followers.)
Lisa from BLACKPINK is known for her love of fashion
In addition to her partnership with Celine, Lisa works with brands like Bulgari, an Italian luxury brand known for its jewelry. She showcases some of her outfits on social media, earning millions of likes from fans in the process.
"I've always loved to wear and play with clothes ever since I was a child," Lisa said during an interview with WWD. "I think my interest in fashion has grown since the 2019 Paris Fashion Week I attended. Fashion is very attractive and fun."
The BLACKPINK members play a significant role in creating their style
Although each member has their own style, the BLACKPINK artists come together to create visuals for music videos and live performances. However, the clothes worn by the members are predominately chosen by these idols, as seen during Netflix's original BLACKPINK: Light Up the Sky documentary.
"BLACKPINK style resembles me a lot. Actually, it's just me," Lisa said during the same interview. "So I've never had to think or worry about 'what should I do to look more like BLACKPINK?' We, BLACKPINK, are very close to our stylist, so we talk about concepts and style a lot. We share a lot of ideas about different styles to try and what might suit us."
Fans can catch up with Rosé, Jennie, Lisa, and Jisoo on social media. Music by BLACKPINK, including their recently released single with Selena Gomez, "Ice Cream," is available on most major streaming platforms.
RELATED: 'Snowdrop': Everything You Need to Know About BLACKPINK Jisoo's Upcoming K-Drama Debut