BLACKPINK's Lisa Held Back Laughter While Meeting a Fan's Cat — 'He's So Big'
Lisa loves fashion, performing, and her five cats. She also met several of her fan-owned cats during a virtual signing event. Here's what we know about this BLACKPINK member.
She came here to drop some money. Lisa is an award-winning dancer and rapper, often performing in conjunction with the K-pop group BLACKPINK. The idol is also a massive fan of cats, even meeting several of her fan's cats during a virtual fan sign event. 
Here's what we know about her reaction to one "big" cat that Lisa shared her love for.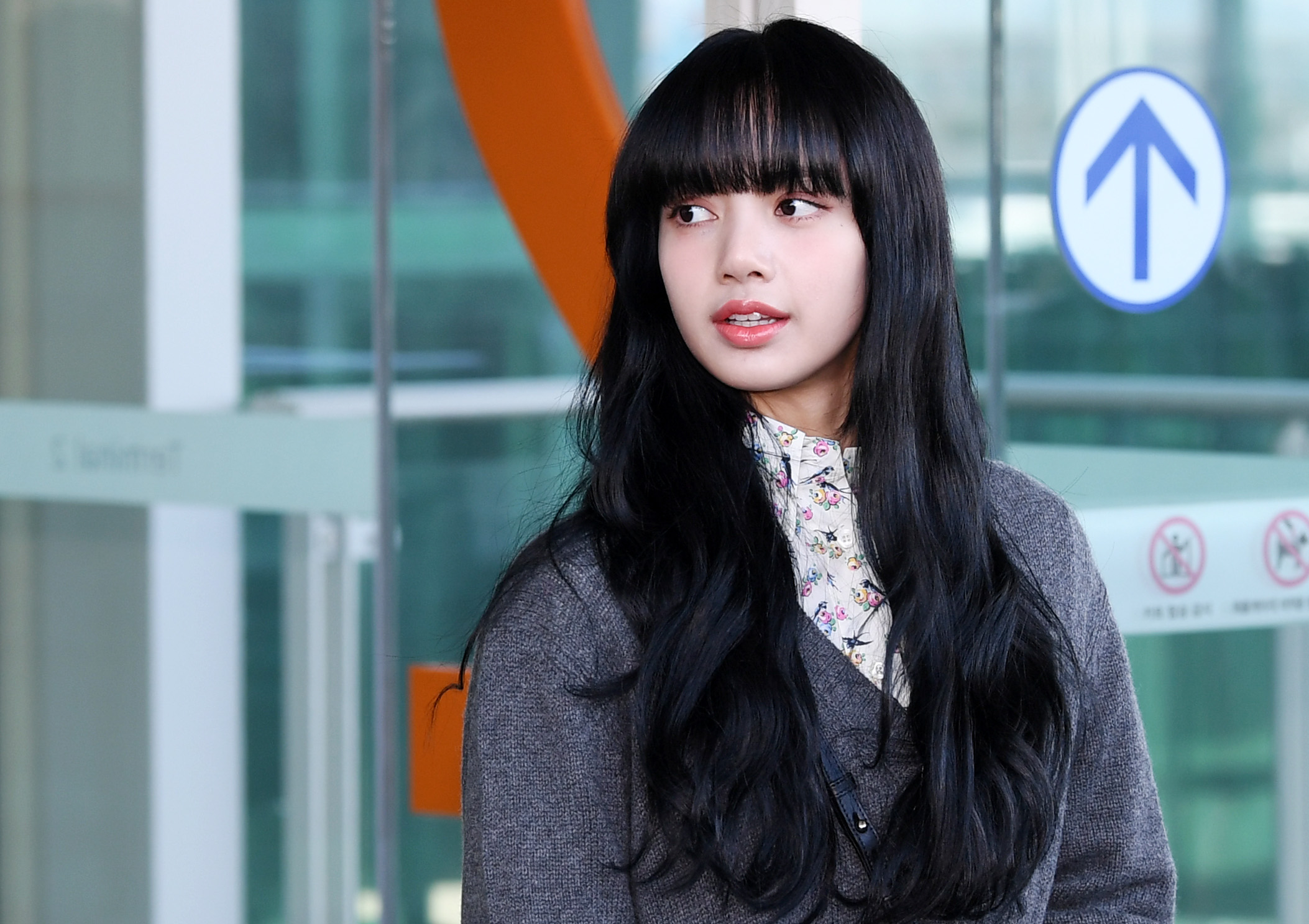 Lisa from BLACKPINK is an unapologetic cat person
Some know her as the solo artist behind songs like "Lalisa" and "Money." Outside of her music career, Lisa is a huge fan of fashion and cats. During a video interview with Elle Korea, Lisa was asked, "what do you do to feel happy inside out?"
"I went through a rough patch recently," Lisa said, according to a translation on the video. "But when I hugged my cat, the stress just went away. I felt good. I think cats know when their owners are feeling down. It was so comforting."
As of February 2021, Lisa is the owner of five cats — Leo, Luca, Lily, Louis, and, most recently, Lego. According to Koreaboo, Lisa shared that she's at her happiest when her cats sleep on her.
"When I am chosen by the cats," Lisa said. "You know, cats like to be alone, but when they come to me and sleep on my lap, it makes me feel like the chosen one, and that feels so good. Those are my happiest moments."
BLACKPINK's Lisa met several cats during her virtual fan sign in conjunction with her 'Lisa' release
During a virtual fan sign event in conjunction with Lisa's self-titled solo album, Lisa met many fans and their cats. Sometimes, the artist even talked directly to the animals. When one fuzzy, chubby, gray cat appeared on the screen, the rapper suppressed a laugh and moved to the side of the camera. 
"Oh my gosh," she finally said. "He's so big." 
Lisa then asked for the gender of the pet and began speaking to the animal, complimenting her eyes and nose. The video went viral on social media, with fans sharing their love for the BLACKPINK rapper and her candid reaction. 
Lisa is the solo artist behind songs like 'Money' and 'Lalisa'
This rapper rose to fame when releasing songs in conjunction with BLACKPINK. Together with Rosé, Jisoo, and Jennie, Lisa performed at the Coachella Valley Music and Arts Festival, becoming the first K-pop group to do so. 
These artists also collaborated with award-winning performers like Dua Lipa, Lady Gaga, and Cardi B. However, several BLACKPINK idols branched out to create solo music, including the rapper and dancer Lisa. Lisa is also the brand ambassador for the French fashion house, Celine. 
Fans can catch up with Rosé, Jennie, Lisa, and Jisoo on social media. Music by BLACKPINK, including their recently released single with Selena Gomez, "Ice Cream," is available on most major streaming platforms.