BLACKPINK's Rosé Always Has to Eat This 1 Food Before a Performance
K-pop group BLACKPINK debuted in 2016 and is now one of the biggest artists in the world. The members often wow fans with mesmerizing performances.
Behind the scenes, the members have their own unique methods to prepare before going on stage. Rosé, for example, has to eat a specific food before performing.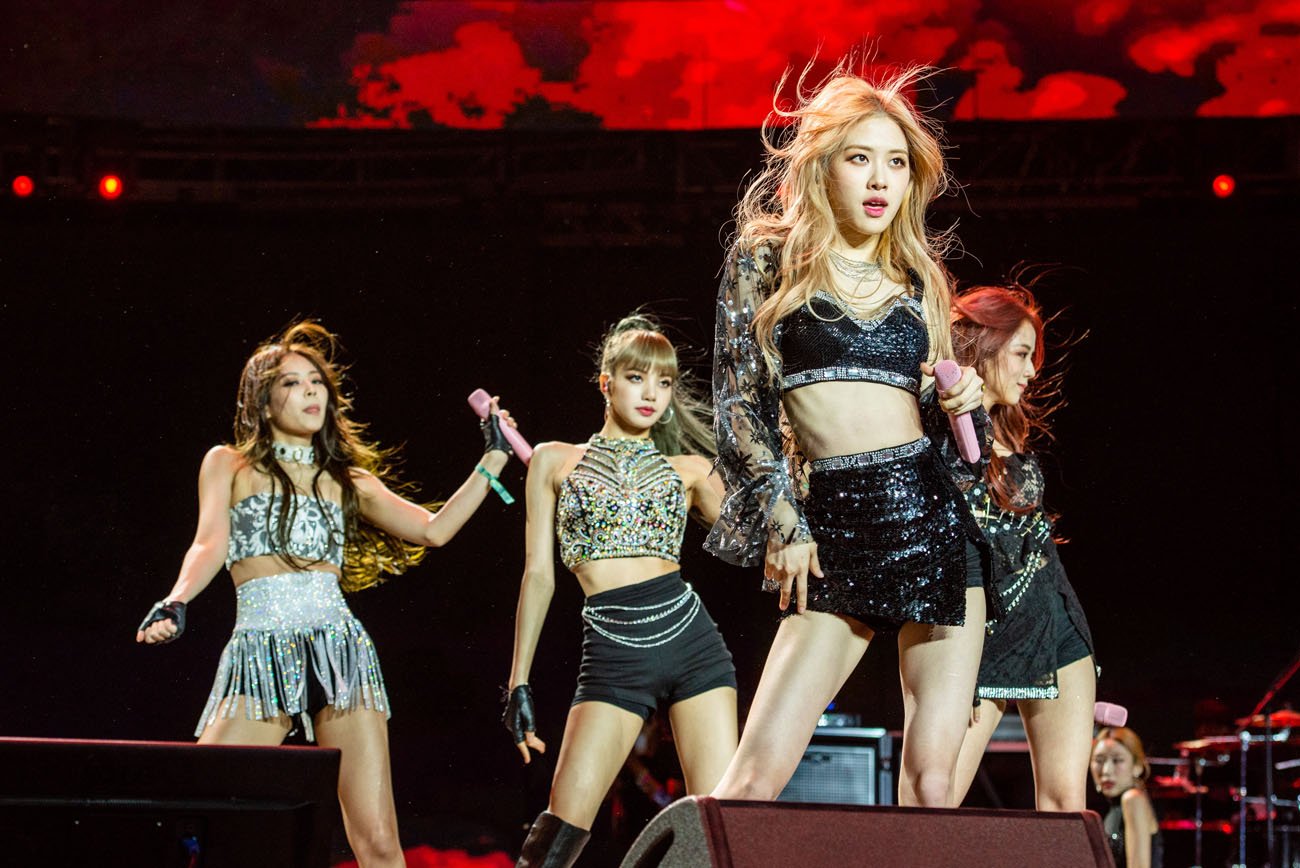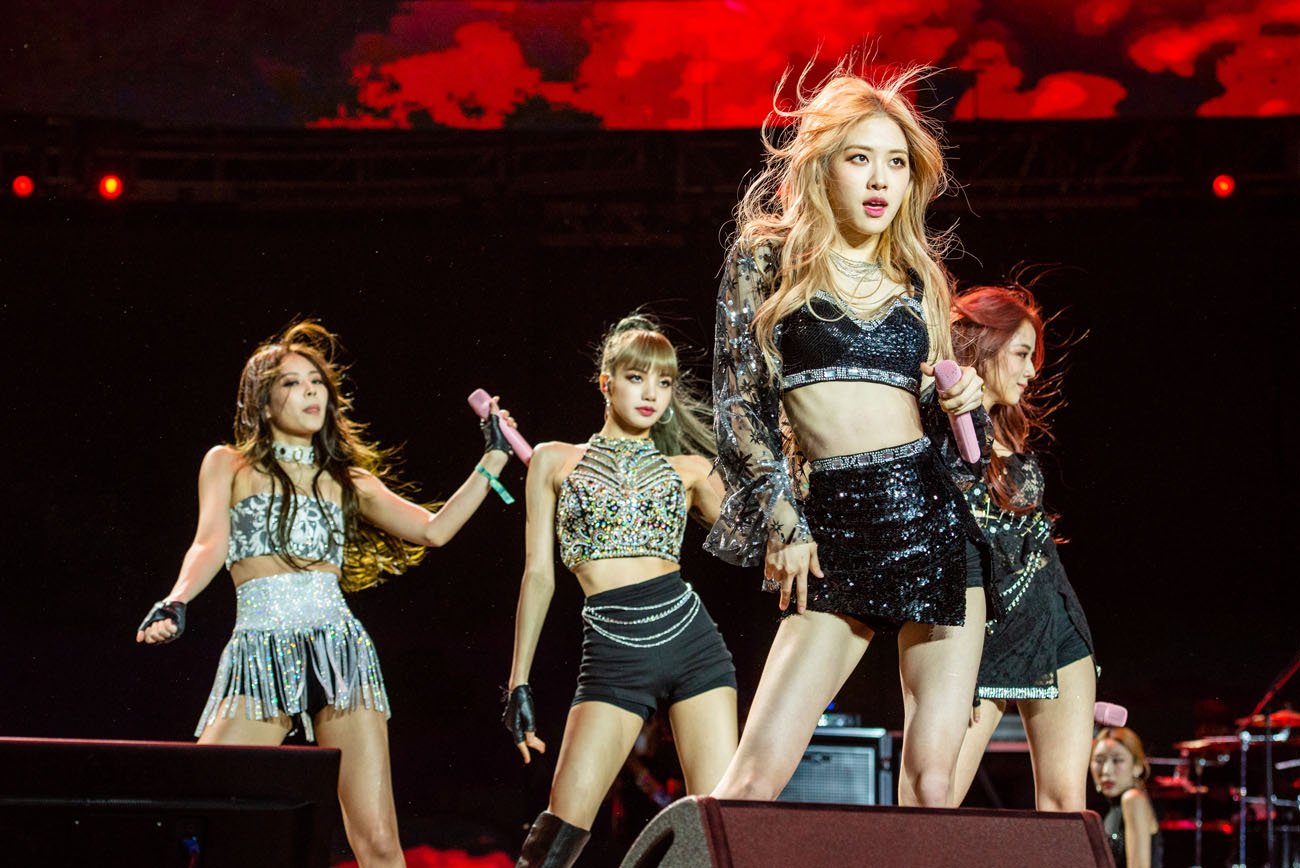 BLACKPINK's Rosé is a singer and dancer 
Rosé has been singing since she was a child. She shared that she used to sing while playing the piano at home, and her parents later encouraged her to audition for YG Entertainment.
When she came to South Korea to become a trainee, she had to learn how to dance for the first time. Rosé revealed that the other members of BLACKPINK helped her build up this skill.
"I never danced before I became a trainee," Rosé said on an episode of BLACKPINK's 2020 show 24/365 With BLACKPINK. "Jennie taught me the basic moves when I first started as a trainee… I had a mental breakdown because we had to do that for months.
She continued, "But I started wanting to dance well after seeing Lisa dance. She was so good at dancing and I thought, 'I want to be good just like her.'"
Nowadays, Rosé is a lot more adept at dancing, and she often shines on stage with the rest of the BLACKPINK members.
Rosé says she can't perform without first eating 1 food 
BLACKPINK's choreography requires a lot of energy, and Rosé now understands what food she needs to eat to give fans good performances.
On a recent episode of the Korean show My Little Old Boy, Rosé shares that she has to eat rice before performing on stage. She says, "I need to have a meal with rice. I need to have Korean food before going up on stage… If I don't have rice, there's no way I can pull of a performance. My arms become all squashy."
Rosé even revealed that she tried to eat bread, but it didn't seem to help as much as rice.
How Rosé and other BLACKPINK members try to stay healthy
In general, Rosé and the other members of BLACKPINK try to lead healthy lifestyles. They talked about this in 2018 in an interview with Cosmopolitan Korea, as translated by a fan account.
"I tend to get tired of doing just one type of workout. I've been doing flying yoga for quite some time but I've also been doing pilates recently," Jennie said. "I also eat healthy food after working out. I like avocados so I eat avocado salad together with a glass of detox juice everyday. I make an effort to eat food with less strong taste for dinner in order for me to be able to eat one hearty meal."
Rosé shared that she also did pilates as well. She explained, "I'm trying to do it once every two days. I'm not particular about food and I tend to eat a lot but I think it helps that the food I like are vegetables such as bell pepper and carrots. As for snacks, I eat more fruits than things such as chips."