BLACKPINK's Rosé Reveals Why She Would Like to Go Back to High School
It has been a while since BLACKPINK's Rosé attended high school. At age 24, she is now famous K-pop singer with a successful career under her belt. However, Rosé still remembers what it was like to be a student, and she admits that there is one reason why she would like to go back to high school.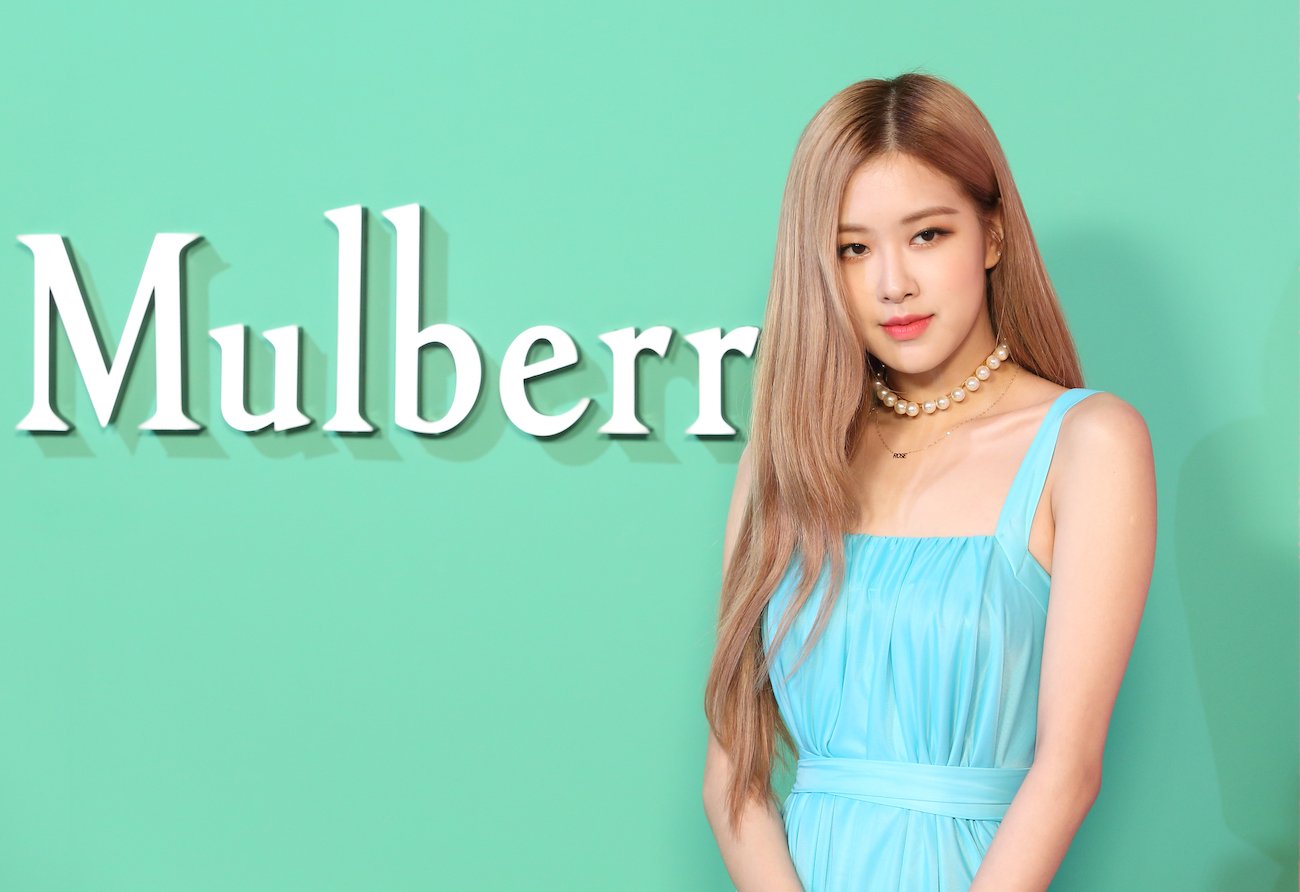 BLACKPINK's Rosé went to high school in Australia
Rosé was born in New Zealand to Korean parents. She later moved to Melbourne, Australia with her family when she was still a child.
Rosé was educated largely in Australia. One school she is well-known for attending is Canterbury Girls' Secondary College in Melbourne. In 2019, she even reportedly paid a visit to her alma mater when touring in Australia with BLACKPINK.
However, Rosé did not graduate from the school. When she was 16, she dropped out to pursue her dream of becoming a K-pop singer.
"I decided to drop out of school and all my teachers and friends were like: 'What?! Why are you leaving!?'" Rosé recently told Vogue Australia about the experience. "Nobody knew what K-pop was, so nobody understood where I was going… It was terrifying. I was quite a good student; I never thought I would drop out of school."
Why Rosé says she would like to go back to high school
In the interview with Vogue Australia, Rosé revealed that she still thinks about high school and wonders what it would be like to be a student now.
This is because when she was in high school, Korean culture was rather unknown outside of the Korean community in Melbourne. However, Rosé feels Korean students nowadays have more peers who understand them than before.
"When I was living in Australia, K-pop was just a thing I knew about, because I was Korean," she explains. "Hearing how much people know and love K-pop right now, it's crazy! I want to go back to high school and experience that myself, too!"
Rosé also adds, "I think I would feel a lot more accepted knowing that everybody knows my culture so well… I'm just very glad that people are accepting and loving K-pop. You know, it's music at the end of the day and music should not be divided in any shape or form."
Rosé believes the younger generation is more open-minded about foreign music
This is not the first time Rosé has talked about the growing popularity of K-pop. In an interview with W Korea last year, she shared that she believes BLACKPINK's worldwide success is due to the younger generation's open-mindedness towards foreign music.
"When we're interviewed by foreign media outlets, we're often asked things like, 'Why do you think BLACKPINK is popular internationally?'" she said, according to Soompi. "I think it's because in this generation, more people are accepting new music with an open mind, and that's why we're able to receive so much love. I'm so thankful for this."